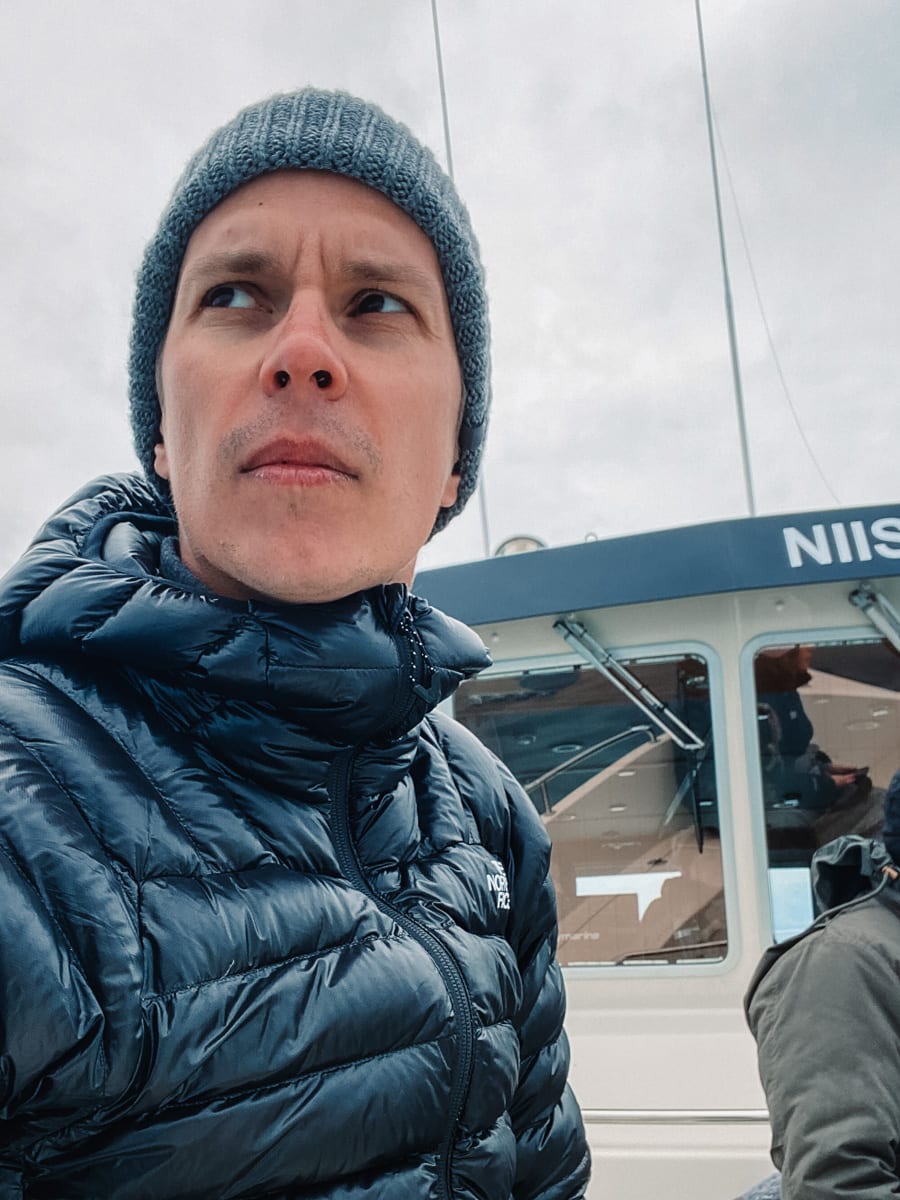 What intensive care taught me
Marieke, my wife at that time (we got divorced in 2020), had been putting up with me complaining about pain for a week now. She was fed up with my stubbornness (and she has always been the smartest of the two of us). Within 15 minutes we were in the hospital and less and an hour later, I was in emergency surgery. Later, the doctor told us both, that had we waited a few more hours, it might have been too late.
A kidney rupture had brought me close to death. Fluids had started to infect my intestines and my lungs. It had been close.
It took a while to recover physically. Mentally I had never been in a better place. It had opened up my mind to see that I needed to change.
A turning point: when you open your mind, you experience more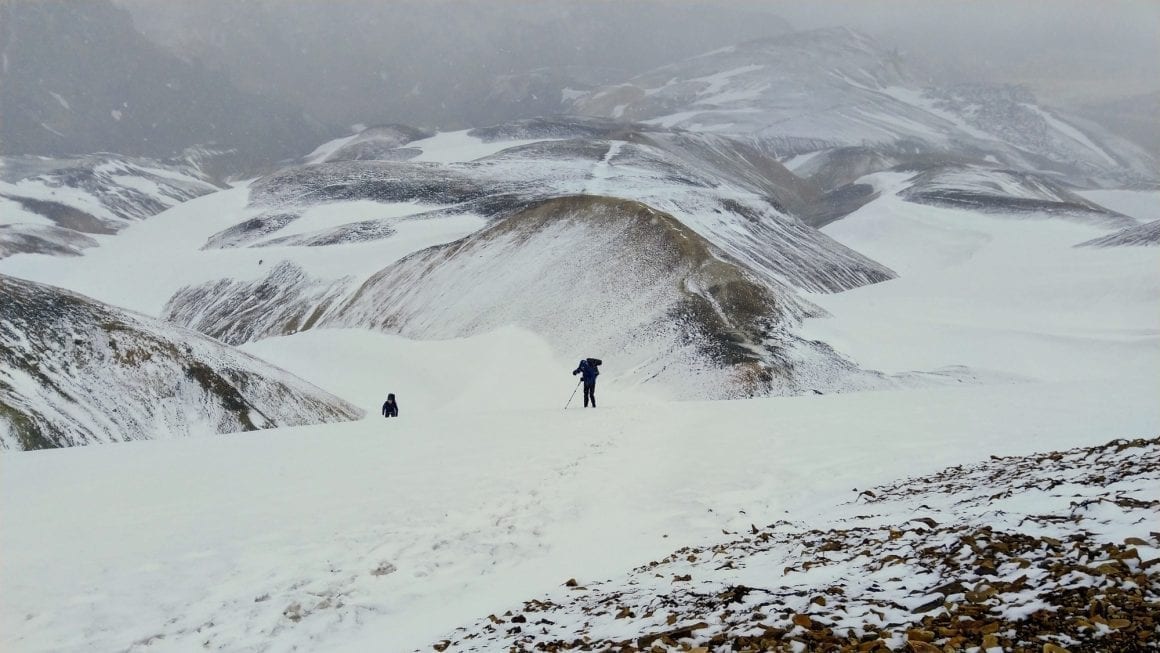 And it was enormous turning point in my life. From that moment on, I decided to spend the rest of my life chasing beautiful memories – to create as much beautiful memories as possible.
I started spending my weekends differently; less iPhones and iPads, more building castles from blankets and pillows with my kids. I stopped keeping a bucket list and just started to travel. For me, it was the start of a different way of experiencing my life, of experiencing my trips and travels.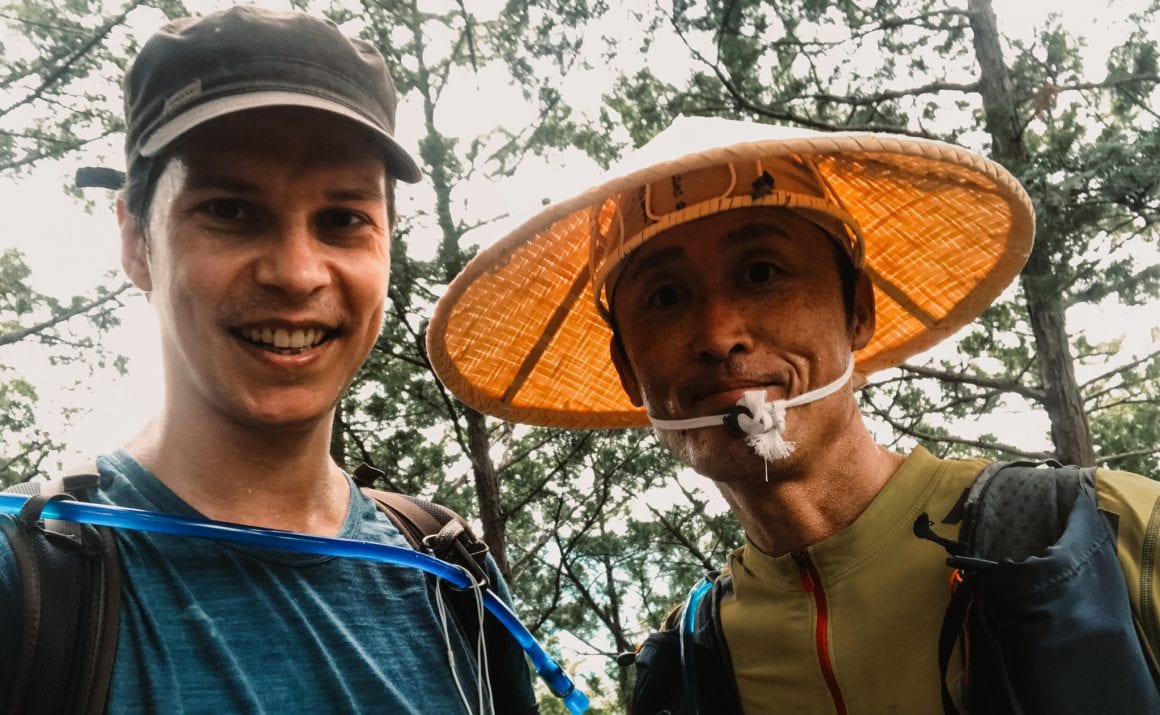 Traveling makes not-traveling better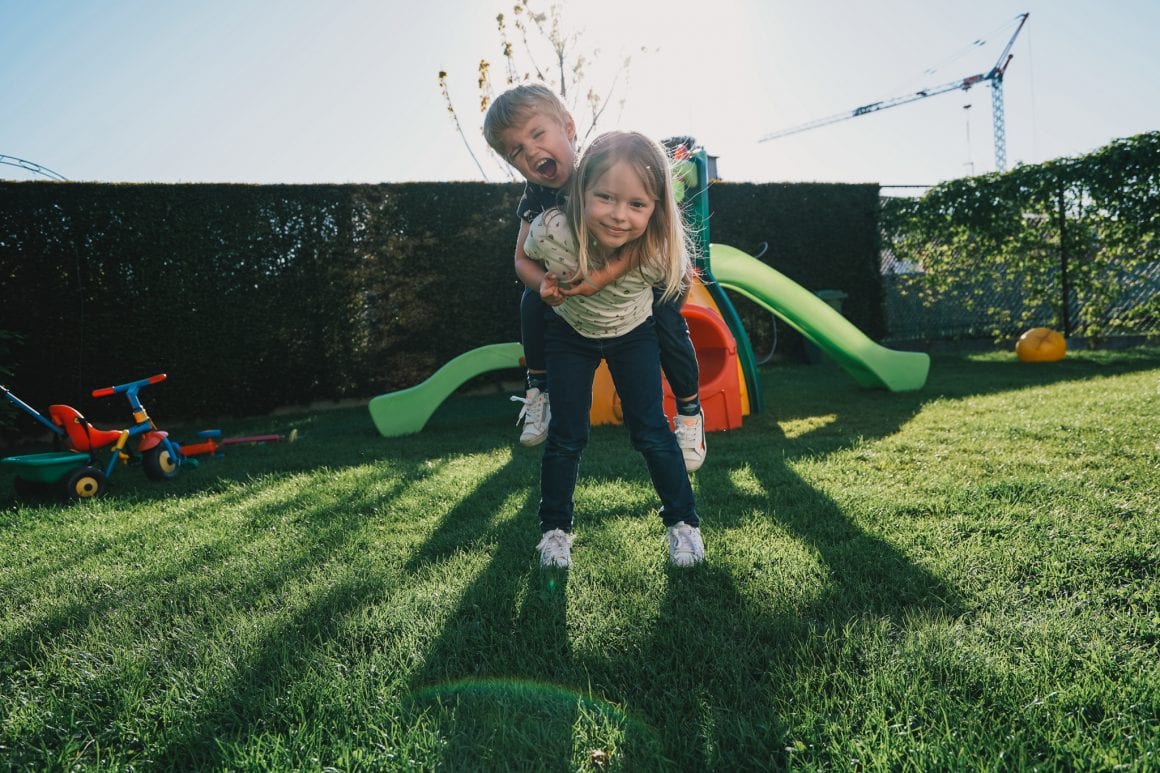 Updated: Marieke and I got divorced in 2020.
And all that traveling makes it even more rewarding to come home to my family (my kids Ella and Gust) and/or to share these travel experiences with them.
And as I travel 200+ nights per year for both business and leisure (mostly hiking), that's a lot. This is my notebook with plans, thoughts, ideas, routines, hikes, hacks, destinations, reviews and stories.