Europe
My home continent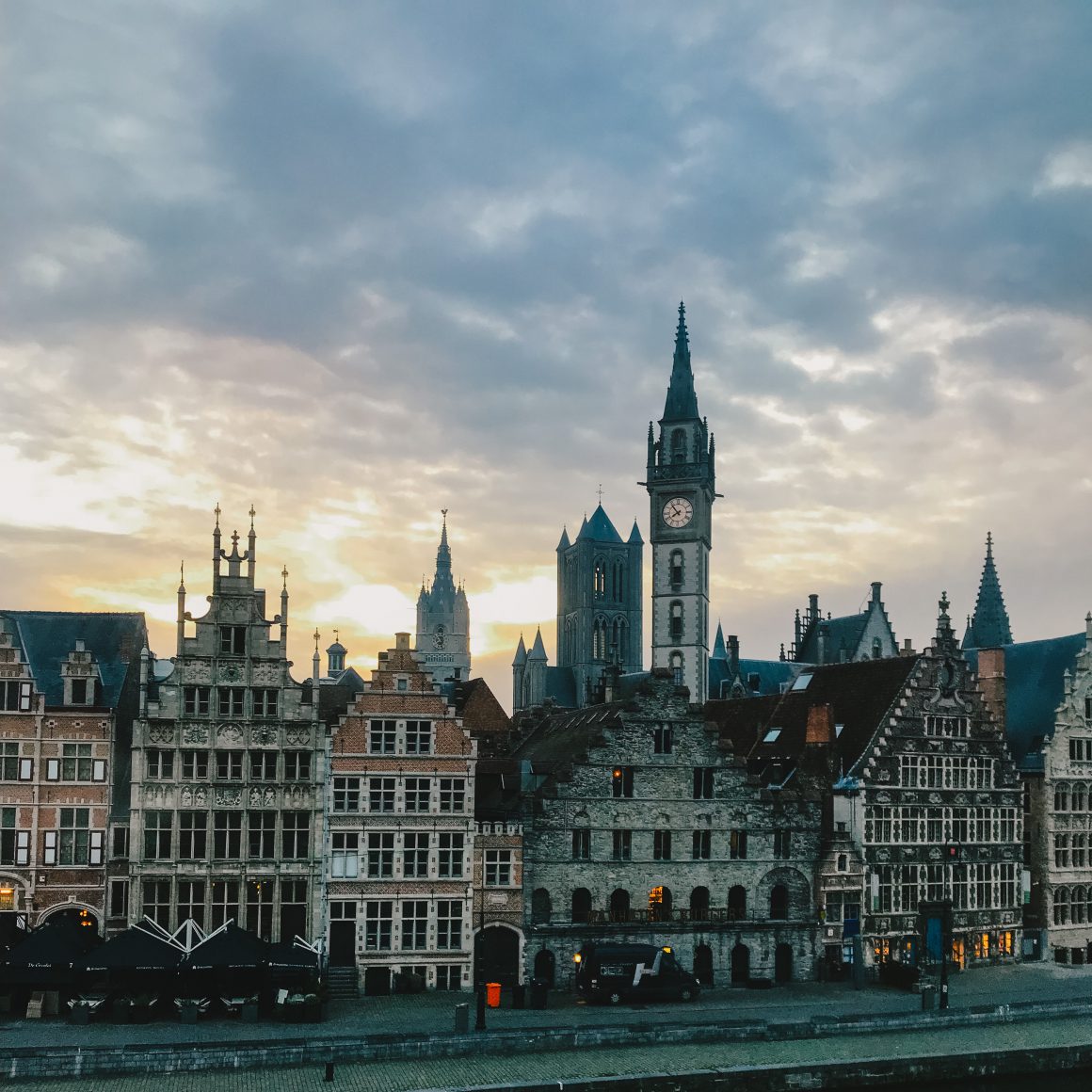 Over the last 10+ years, I spent most of my weeks roaming through the different parts of Europe. From London to Istanbul, from Paris to Amsterdam, and back. Not seldom in one week. Europe is like my extended home. Since my divorce, I spend the majority of my time in Rotterdam and part of my time with my kids near Gent, Belgium. Both are great bases to explore Europe even more.
Why you'll love Europe
There is no content with many different yet similar cultures so close to each other.
Take Belgium and The Netherlands. There are no countries in the world that are so close yet so different. It is exemplary for Europe. In such a small area, you'll find an enormous diversity of cultures, cities, and experiences. Within an hour from Brussels airport, you can have 20-50 completely different city trips. Easily. That's what I love about Europe. After some New York and Asia adventures, I decided traveling intercontinental for work was not for me. For work, I travel most of Europe. From Amsterdam (weekly) to Prague (quarterly) and from Paris and London (both regularly) to conferences in Athens or Bratislava.
City trips in Europe
Although I'm a bit over city trips, I still regularly visit European capitals – Madrid, Prague, Warsaw, Brussels, … The closeness of so many beautiful cities makes Europe amazing. Over the years, I have become a bit picky when it comes to city trips. I tend to like green, old cities near woods, rivers or coasts. Recently, I fell in love with Ljubljana. But I also had great times in Dubrovnik, Prague and obviously my home town Gent. I tend to collect my favorite tips for each of these cities in a special category.
Hiking in Europe
The slowest fast (or fastest slow) way to make memories, meet people and experience local culture and local habits – hiking. Surprisingly enough maybe, in highly densely populated Europe, there are truly some amazing hikes.
Over the years, I have learned that hiking makes me instantly disconnect from my work. Instead of thinking about work, I'm focussing on the question if I have enough water. Rather than Facebooking, I'm figuring out what food to eat best. Cities tend to have the opposite effect for me – I get distracted, get work inspiration from things I see and stay in my normal routine – pretty much exactly what I wasn't looking for. Nature has become a balance to my city life.Easily one of my favorites hikes ever are the Laugavegur and Fimmvordurals hikes in Iceland. But there are so many great hikes in Europe. I loved hiking the Amalfi coast. There is the Camino Santiago. And there are hikes that are high on my bucket list like the Kungsleden in Sweden and the West Highland Way in Scotland.
All my posts on Europe
I started digiting my packing list in Notion during COVID times in 2020. I use the powerful connected…