I have traveled over 60 countries by now. And with quite some trips planned for this year, many more to discover. These are my all-time favorite destinations.
Japan
The first country ever in my life where I instantly wanted to go back. From visiting major cities like Tokyo, Osaka, Kyoto to my first true omakase experience in Tanabe and from my memorable Kumano Kodo hike to a remarkable bar crawl.
I am planning for a future Shikoku solo hike.
Iceland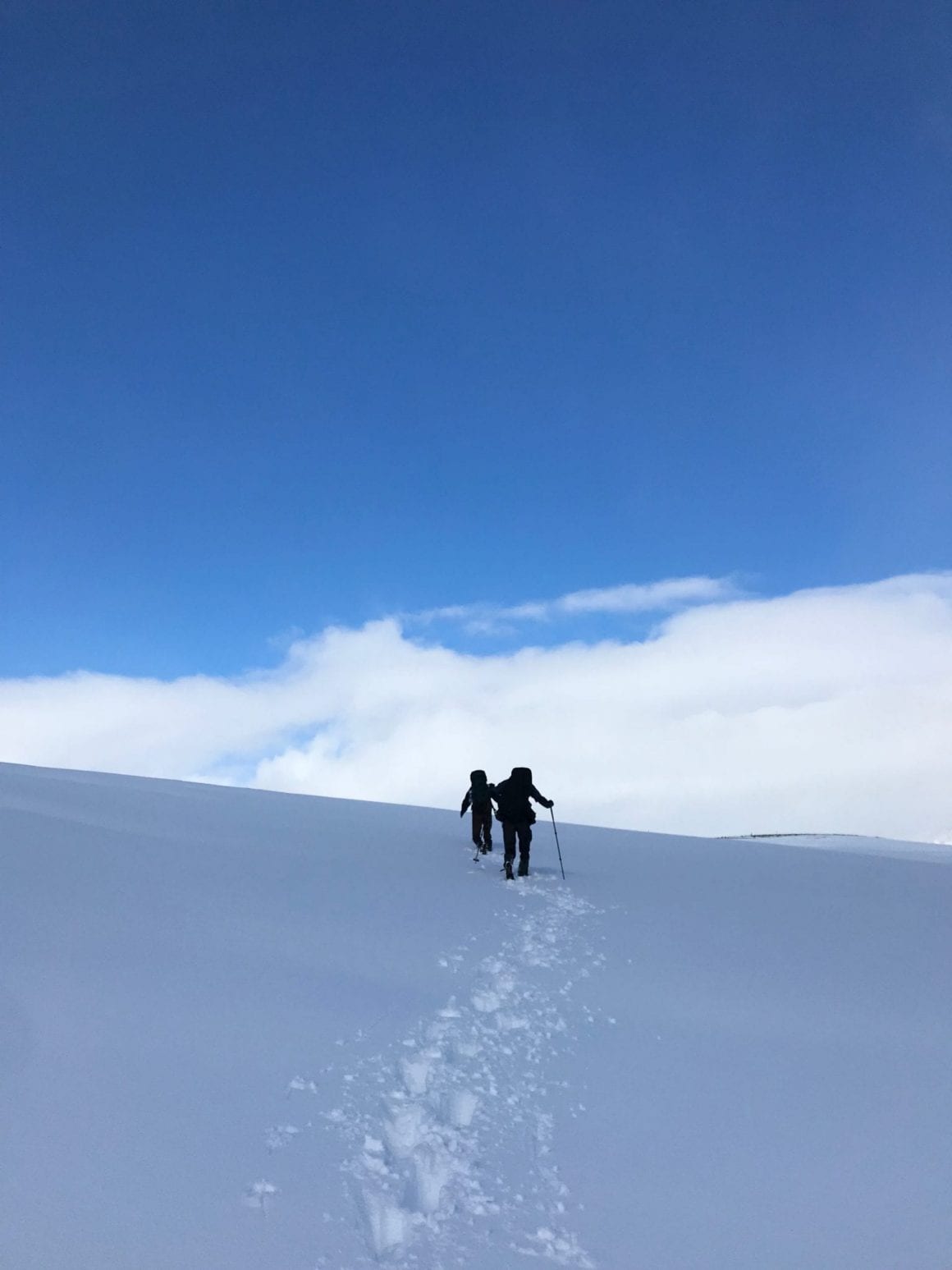 Wow. Just wow. Such amazing nature, such amazing people – fully in balance with nature. Although I didn't like Reykjavik (probably I'm just over city trips) that much, the Laugavegur and Fimmvörðuháls trails made up for that.
I would love to come back one day with my family.
New Zealand
Although I only spent two nights in Auckland, New Zealand made a lasting impression. The amazing food, nature and people, most notably my haka with the Maori Television team.
I am planning for several potential New Zealand hikes in the future.
Jordan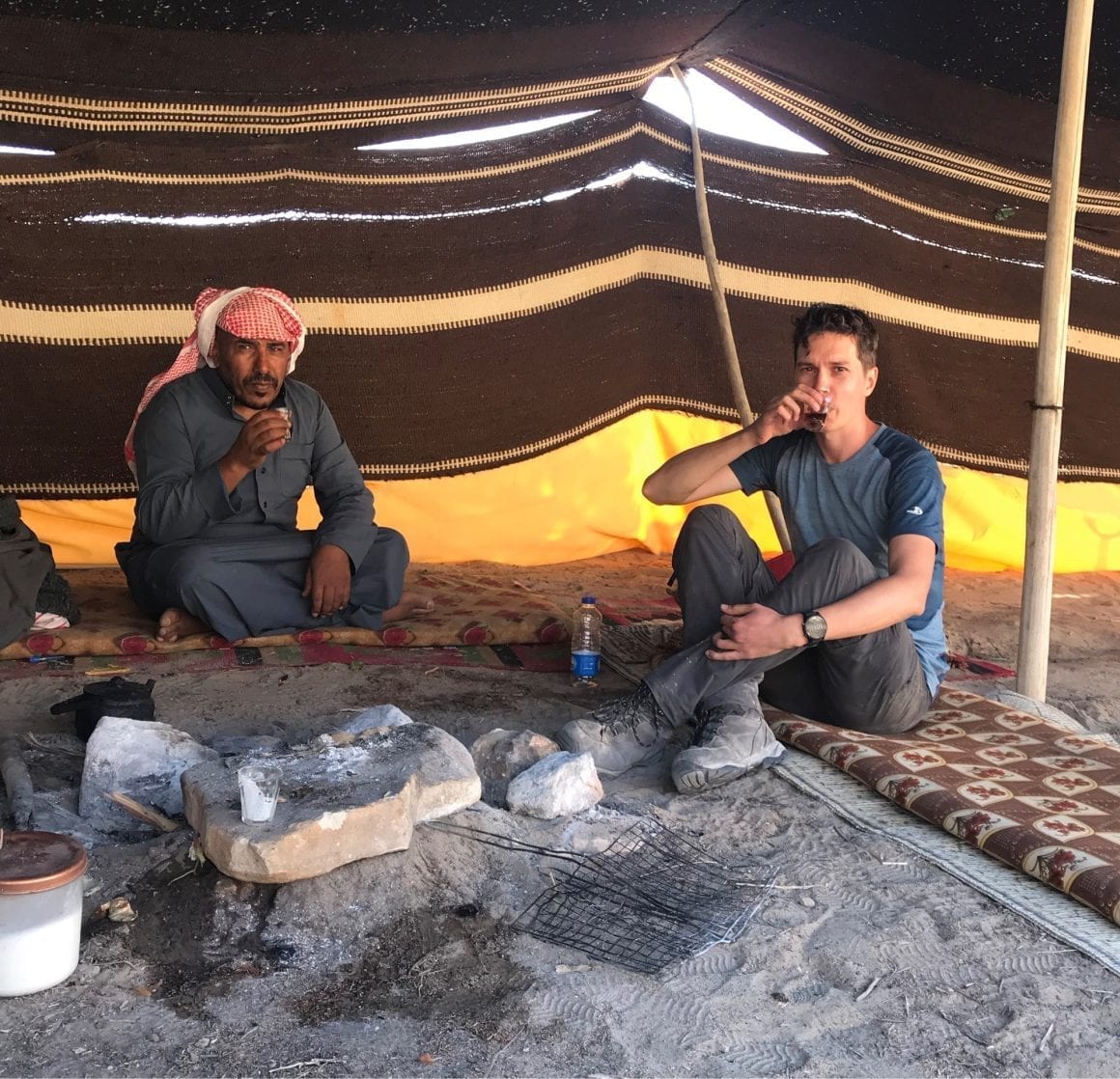 Although I wasn't too much into Amman or Aqaba, the Jordan Trail hike from Dana to Petra was one of my favorite hikes ever. On top of that, I had some amazing experiences with locals, including my remarkable friendship with a Bedouin.
I am now planning to go back and finish the Jordan Trail where I had to stop, in Petra.
Honorable mention: Gent, Belgium – my hometown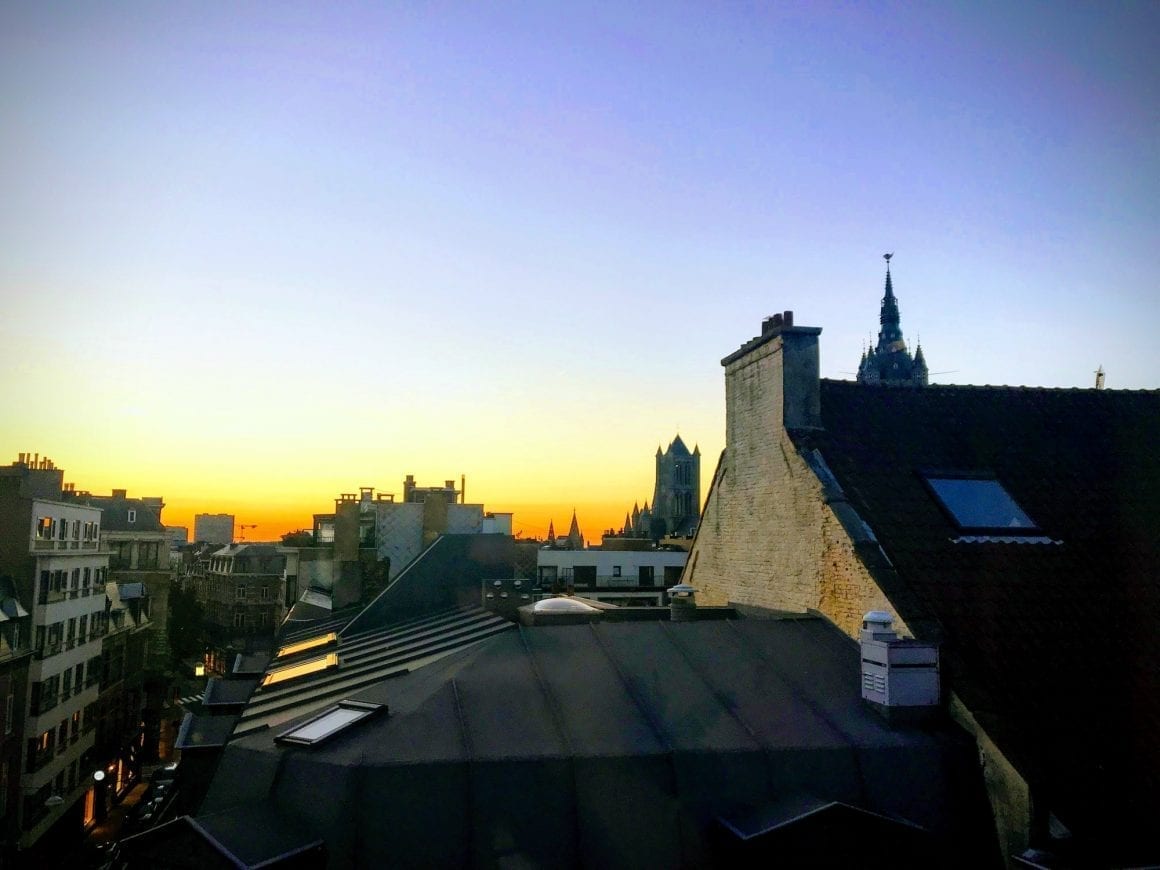 My hometown and one of my favorite destinations in the world – Gent. A very vibrant food culture, great bars, not too many or little tourists, some super nice hotels … all in a beautiful old city.
Other destinations