With a busy business travel schedule, our wish to travel as a couple, our wish to travel with our small family and my love of multi-day hikes and preferrably solo (more on this), it sometimes is quite the struggle to balance the different travel wants and needs. So here's some insight on how we are planning holidays with kids, wife and family.
Updated: Marieke and I got divorced in 2020.
Trips with my wife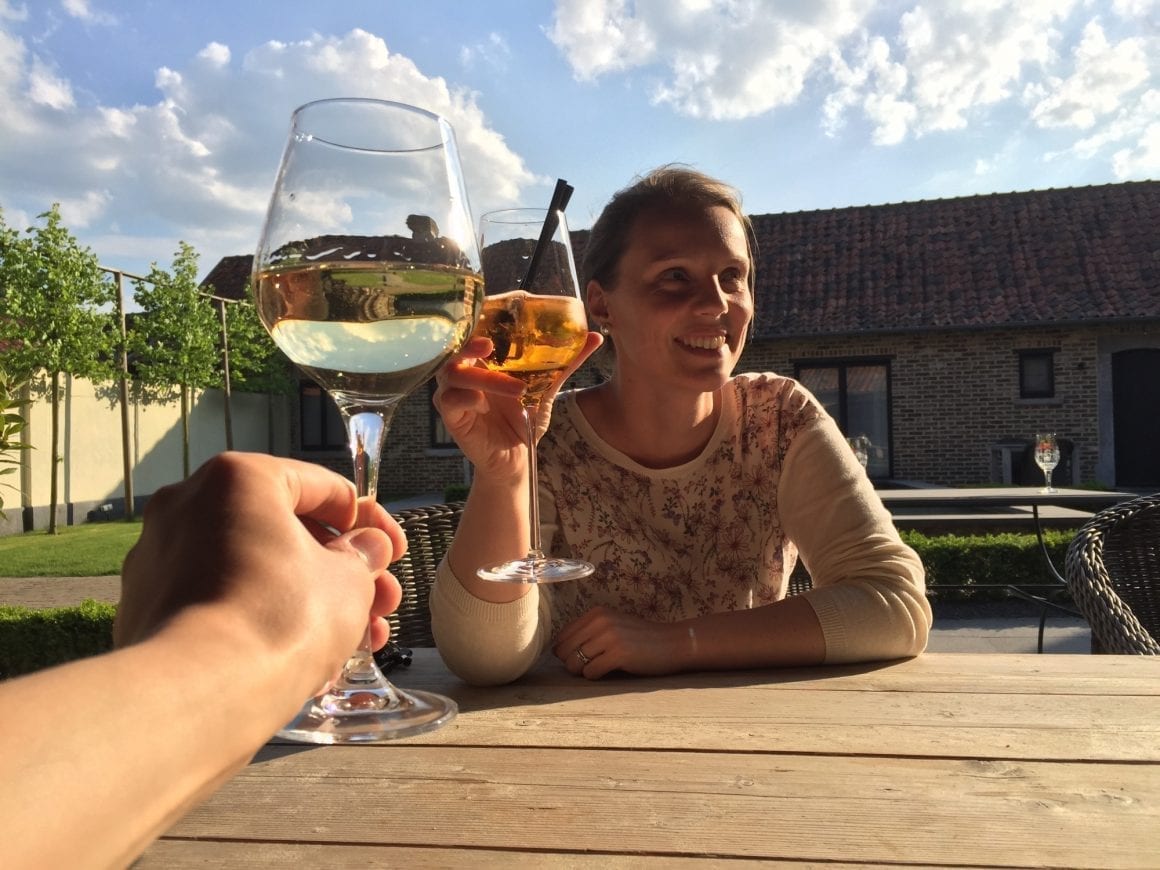 Over the years, my wife and I have done plenty of city trips. When I met her, I was living in Amsterdam and she lived in Gent, which meant we would often meet in either one of these cities or do city trips to cities like Maastricht, Tilburg, Utrecht, The Hague, Rotterdam, Eindhoven, Brussels, Ostend, Antwerp or -even further- Florence, Rome, Milan, Prague or other cities. We have had some srprs.me surprise travel trips to Warsaw, Gothenburg and Madrid, had our honeymoon to Thailand where we visited Bangkok.
But apart from that, we didn't make any large trips together – my wife doesn't feel the real need to see many different parts of the world.
Over the last years, we have noticed we are kind of over city trips and prefer more remote, green, nature areas to calm down and get away from the city. We try to do that twice a year and additionally have a monthly night out at our favorite wine bar in Gent.
Updated: Marieke and I got divorced in 2020.
Trips with our kids
We don't travel that much with our kids. We take occasional trips to the sea, to amusement parks or my family in The Netherlands, but apart from that, the only thing we really do is Father-daughter-day and Father-son-day.
Father-daugther-day and Father-son-day
Quite early on, my wife and I decided we would do separate days with our kids as well: father-daughter-day, father-son-day and then, obviously, mother-daughter-day and mother-son-day.
We usually do that twice per year (so a total of 4 times). The basic premise is that our kids get to choose what we'll do that day. This means usually going to the zoo, going up and down the escalators a gazilion times, eat spaghetti and jump on the bed and eating grapes.
Trips as a family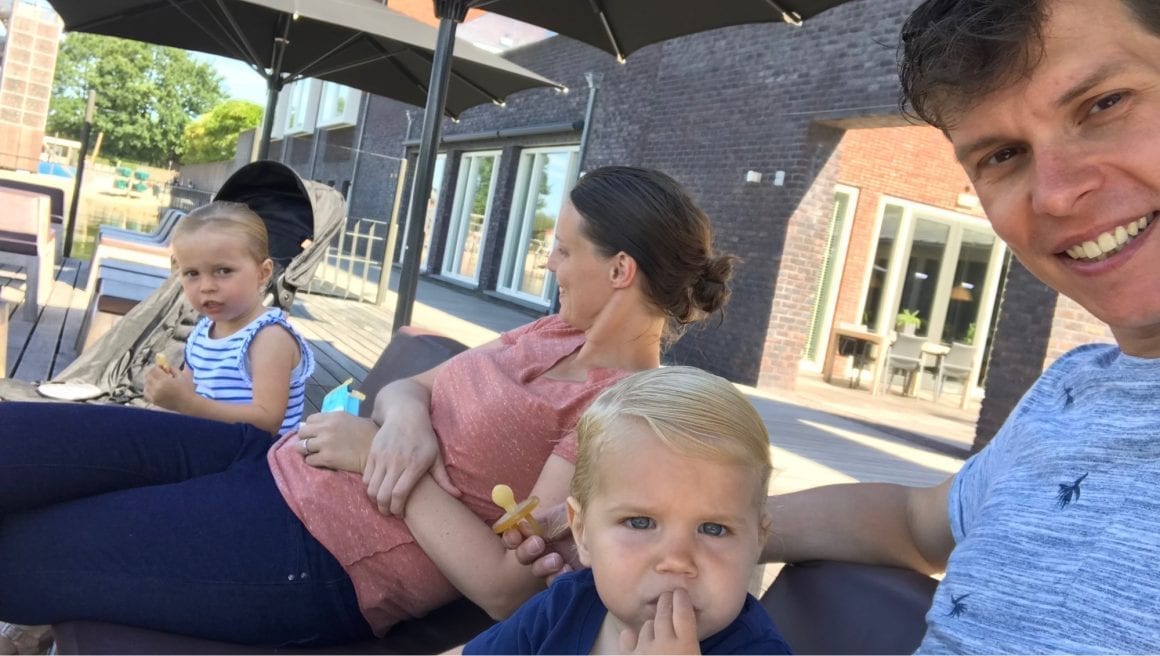 As a family, over the last years, we have chosen to not travel too far and choose destinations we're pretty sure we'll all like. We have found an amazing family resort in The Netherlands called Hof van Saksen with some amazing facilities for kids and families in general.
I guess in the next few years (and I can't wait) we'll be making longer trips, but only if we have the feeling our kids will remember the trips. Especially Marieke would love to make a trip through the United States with the kids at some point.
I would love to make small European city trips to different cities, countries and cultures to show our kids how different people are, live and think and have them reflect on what they like and don't like and have them understand different people and culture better. How cool would it be to fly to Rome when you're learning about the Romans, Athens when they're learning about the Greek or Berlin when we're talking about the Berlin wall. I would love that.
My own trips
I travel a lot. Most of it is for business and I try to fit in two multi-day hikes per year (like I did with my Laugavegur and Fimmvörðuháls hikes in Iceland and my Jordan Trail hike).
On business travel
Business travel is pretty much where business brings me. Over the years, I have become quite comfortable in traveling a lot and living from my suitcase most of the time.
The only thing I learned from working in New York for several weeks and from business trips to cities like Auckland, Hong Kong, Beijing and Shanghai is that I don't stomach jet lags that well. It wears me down, I lose structure in my days and work flows and just generally get less productive. That is why I try to limit my travel to European trips as much as possible.
On leisure travel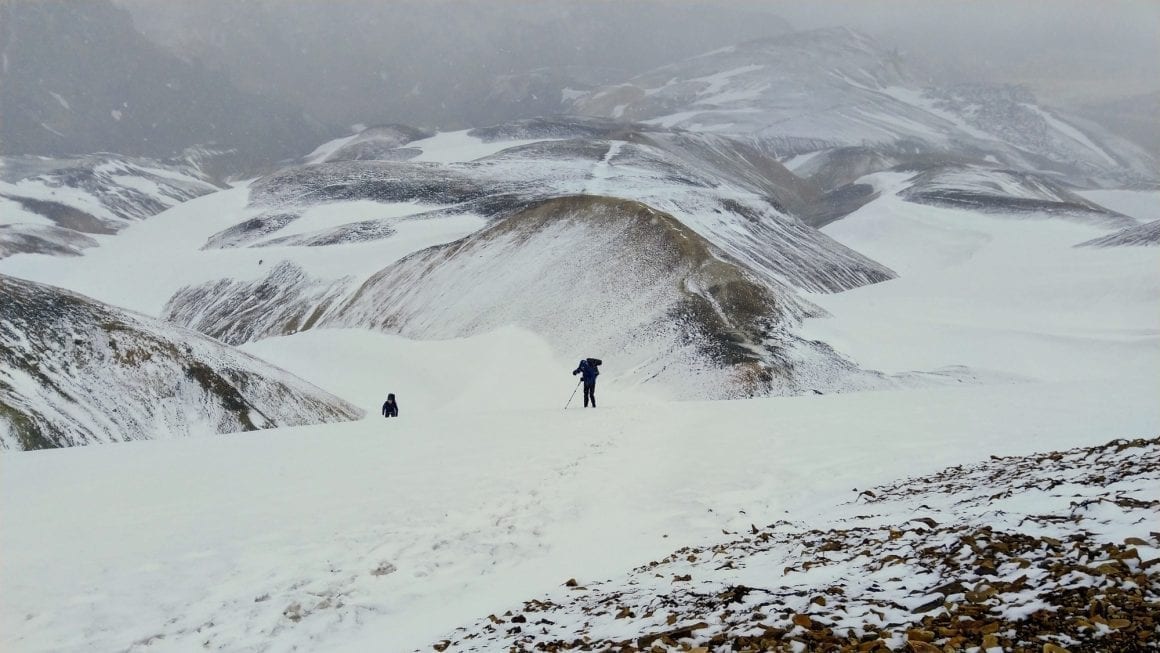 Apart from my many business trips, I have noticed that I need some sort of hiking trips to completely disconnect from work. A few years ago, I would travel to Asia to visit cities like Beijing, Shanghai and Hong Kong to spot new trends and get inspired. But I noticed that I didn't rest that much and that I would actually enjoy hikes around the city (like in Hong Kong) the most.
So that is why I decided to look for more hikes. Solo treks, because I quickly figured out that is what I like best. Pretty much one of the few people I can trek for several days without being annoyed is my brother Sem, who I joined for the Pennine Way near Manchester, the Via Algarviana in Portugal and the Amalfi Coast near Naples (which we liked the most).
Picking destinations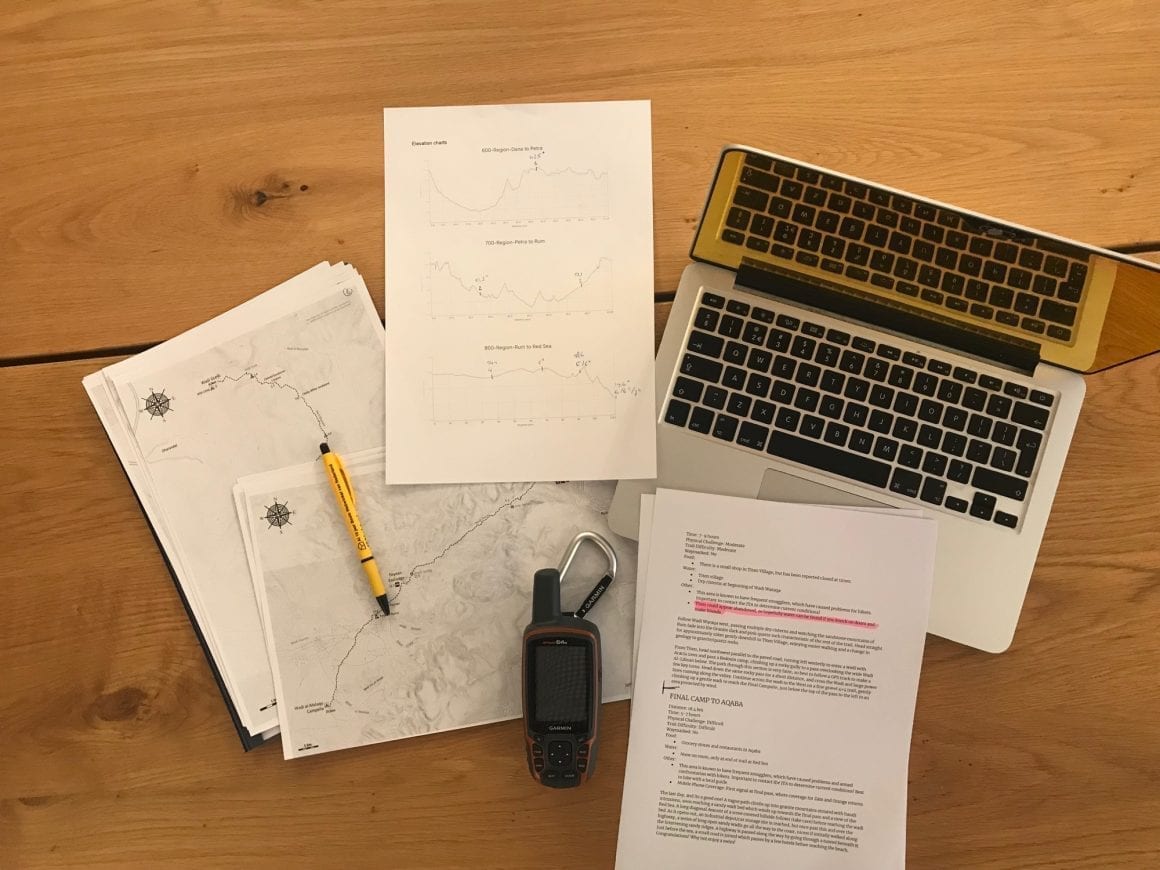 Picking destinations goes rather organically. I usually ask friends, browse the web, and put destinations and specific hikes I like in a bucket list. Often, I would already start making notes and put them into blog posts to proceed later, like I would do for the Annapurna circuit, the John Muir Trail, the Torres del Paine or West Highland Way. All hikes I would like to do, already gathered some info, but that I have not planned yet.
I try to pick these destinations also based on where my wife would like to go in the future. E.g. my wife would maybe one day go to South Africa, so I'll probably avoid South Africa when looking for destinations.
On top of that, I regularly pick trails and destinations to prepare for other future destinations.
E.g. one of the reasons to plan the Laugavegur and Fimmvörðuháls trails in Iceland was to prepare for a potential Torres del Paine hike in the snow and cold weather.
One of the reasons to pick the Kilimanjaro Lemosho trek is to prepare for future solo treks on high altitude, like the Annapurna Circuit or a possible
In conclusion
Without making it overly complicated my wife, our family and myself have some structure behind why and how we choose our holiday destinations.
How are you planning holidays with kids, wife and family?