Omakase
With an open mind, you experience more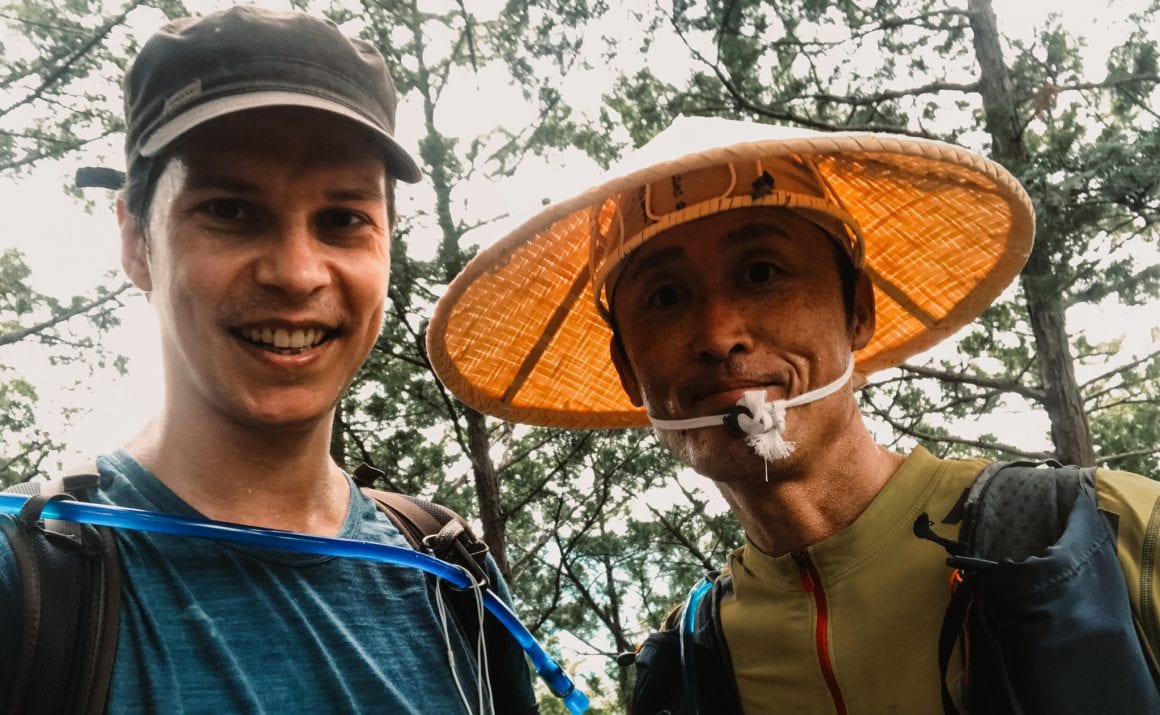 My turning point
My wife had been putting up with me complaining about pain for a week now. She was fed up with my stubbornness (and she has always been the smartest of the two of us). Within 15 minutes we were in the hospital and less and an hour later, I was in emergency surgery. This is on my lessons learned.
Later, the doctor told me and my wife, that had we waited a few more hours, it might have been too late.
A kidney rupture had brought me close to death. Fluids had started to infect my intestines and my lungs. It had been close. And it was enormous turning point in my life. From that moment on, I decided to spend the rest of my life chasing beautiful memories – to create as much beautiful memories as possible.
I started spending my weekends differently; less iPhones and iPads, more building castles from blankets and pillows with my kids. I stopped keeping a bucket list and just started to travel. For me, it was the start of a different way of experiencing my life, of experiencing my trips and travels.
Updated: Marieke and I got divorced in 2020.
The Japanese habit of omakase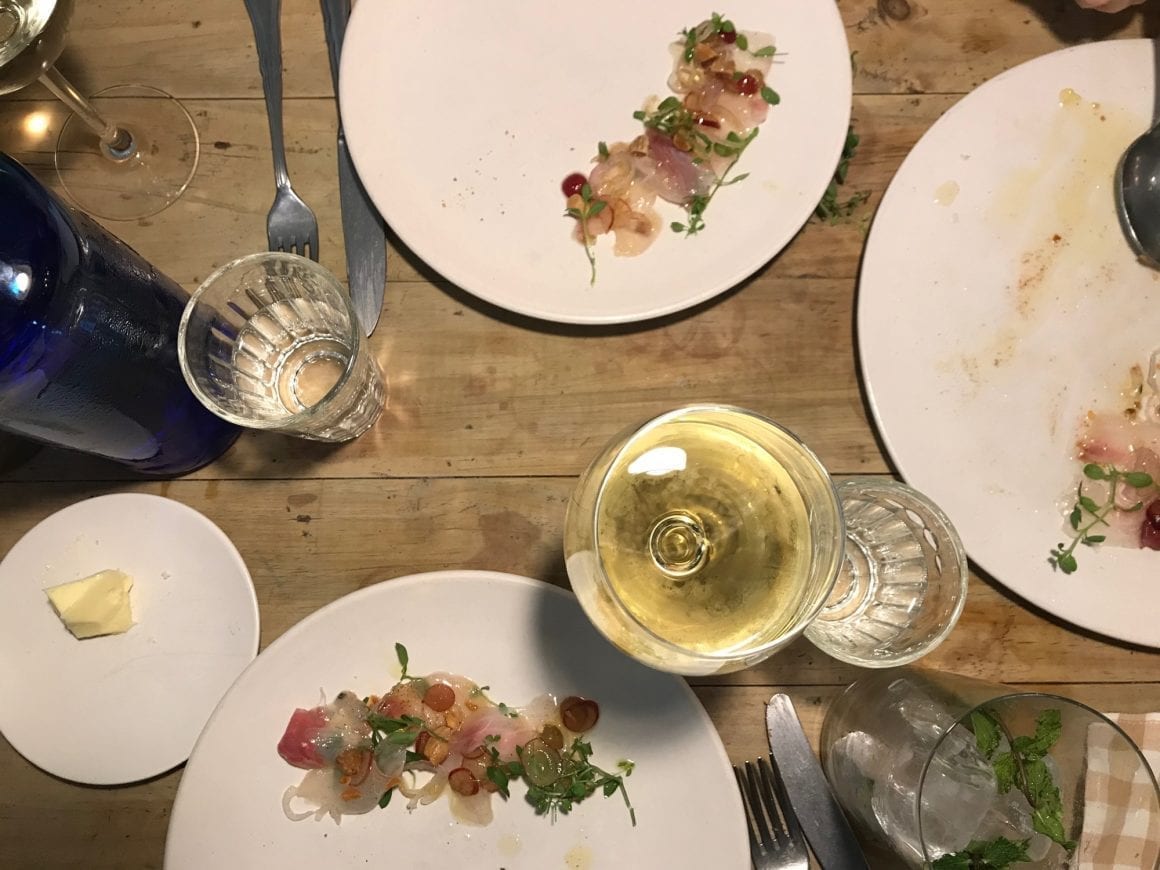 Soon, the puzzle pieces would fall into place.I found out about the Japanese habit of omakase (お任せ) when I was visiting the country in 2016. You'd use it when you're ordering at a restaurant pretty much means, "I'll leave it up to you", inviting the chef to be surprising and innovative in the selection of dishes. A quick check for #omakase on Instagram only made me realise how widespread (and how amazingly tasty) the habit is. It felt like the best summary of how I'd like to travel – open to all different experiences, looking to make memories by getting out of your comfortzone, by doing things I've never done before. I try to apply the idea behind to everything between how I plan my holidays, how I pick my runs, how I pick my food, how I explore cities and how I travel in general.
Applying omakase thinking to travel
If you apply this, you experience more. You are more likely to stumble upon an amazing part of the city that wasn't mentioned in the Lonely Planet. You are more likely to meet new people, to have the staff in your restaurant pick your food or to 
have a hipster local point you
 to the best possible bars and restaurants.