From time to time, I get to spend a few days in Tallinn for a conference. So here are the best tips for Tallinn – according to me.
Why you'll love Tallinn
Tallinn, Estonia's capital on the Baltic Sea, is the country's cultural hub. It retains its walled, cobblestoned Old Town, home to cafes and shops, as well as Kiek in de Kök, a 15th-century defensive tower. Its Gothic Town Hall, built in the 13th century and with a 64m-high tower, sits in historic Tallinn's main square.
Apart from that, the city is super close to the green forests that cover most of the rest of the country.
My best omakase experience in Tallinn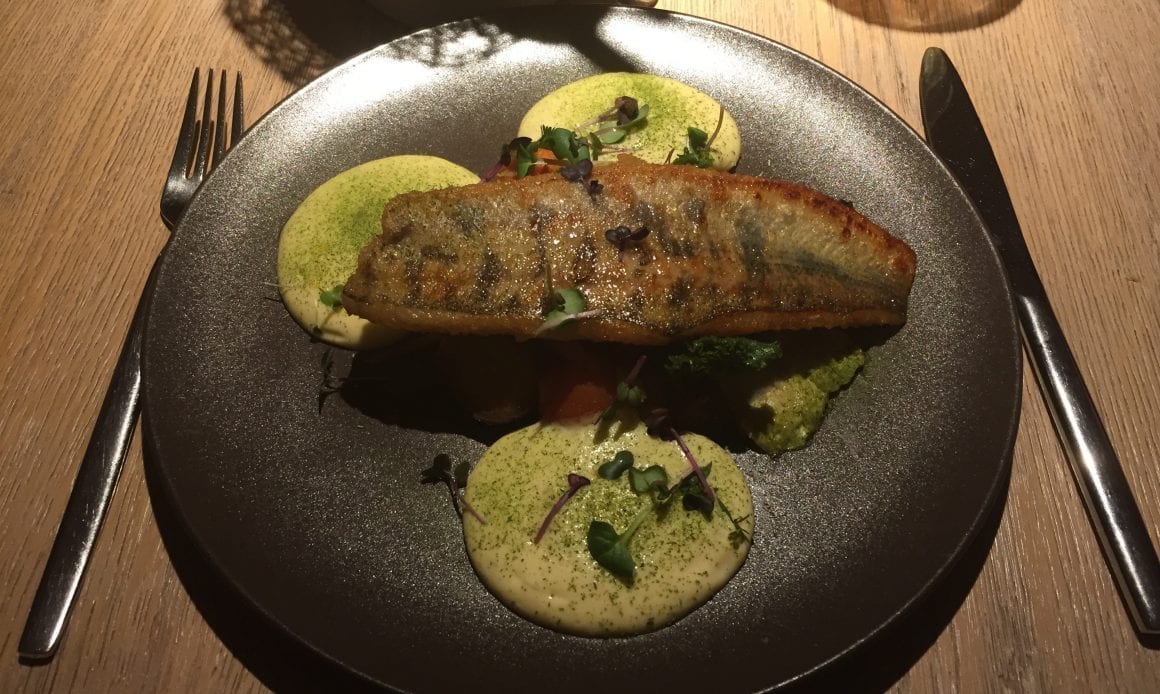 The Japanese habit of omakase (お任せ) when you're ordering at a restaurant pretty much means, "I'll leave it up to you", inviting the chef to be innovative and surprising in the selection of dishes. I try to do it in every city I visit, and apply the idea behind to everything between how I pick my runs, how I pick my food, how I plan activities with my kids, how I explore cities and how I travel in general. So, I tried this in Tallinn as well.
My best omakase experience in Tallinn was with colleagues in Kaks Kokka, where I had the waiter choose and had some amazing local fish dished, freshly caught that day.
The best restaurants in Tallinn – according to me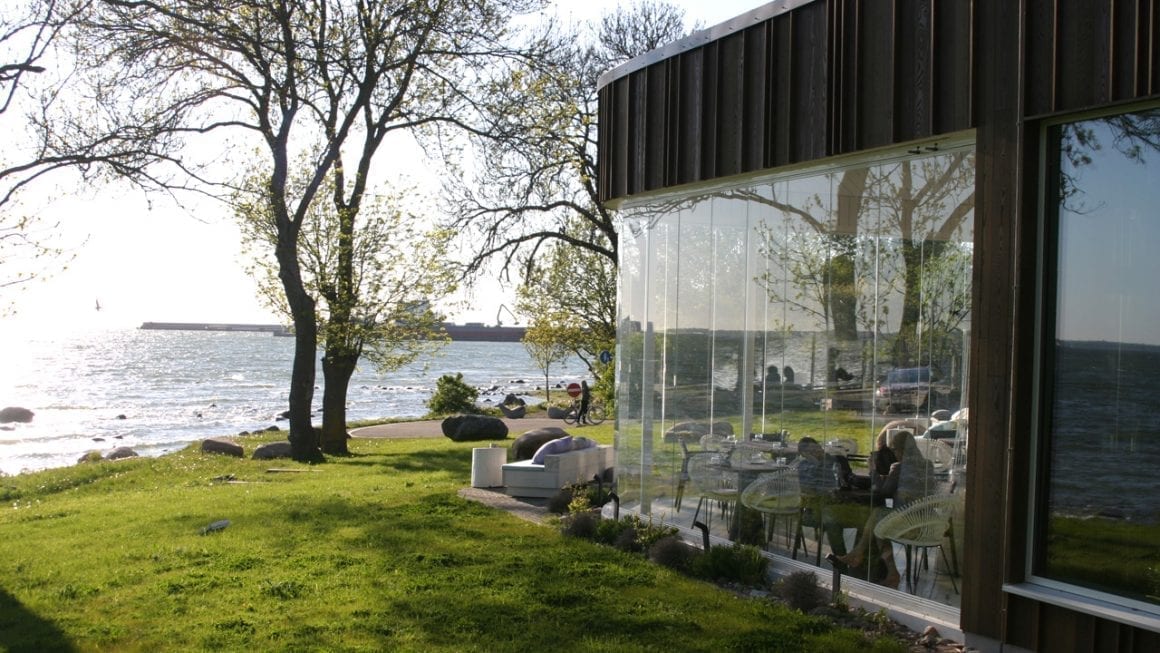 NOA is just outside the city and offers amazing views over the water.
Kaks Kokka takes a modern twist on local favorites.
The best bars in Tallinn – according to me.
I don't have any favorite bars (yet) but do recommend reading about the tradition of "Karu tuleb, karu läheb".
The best things to do in Tallinn – according to me.
I never thought I would be saying this, but I love the airport. Gates are turned into different, cozy nooks all with different themes. It instantly turns a place normally boring as hell (an airport) into something warm and cozy.
Old town with its amazing old buildings is definately worth a stroll.
Close to 50% of Estonia is covered in forests. That means you'll have plenty of trails to hike, wildlife to see and national parks to visit close to the capital Tallinn. Lahemaa National Park was the first and is the largest national park in Estonia, and it's also an important conservation area that acts as a home to many moose, brown bears and foxes, which you might see during your visit.
The best hotels in Tallinn – according to me.
Hotel Telegraaf (part of Marriott) is housed in a historic building dating from 1878 and includes a great spa.
So, what are your best tips for Tallinn?