I wear a lot of shirts. Lot's of them. Some of my colleagues probably think I either only have shirts or that these shirts are glued to my upper body. For me it is the fastest way to dress for pretty much every occasion. But wearing shirts and traveling is usually not a great combination – too often I encounter other travelers with embarrassingly wrinkled shirts. So how to keep your shirts wrinkle-free while traveling?
Apart from folding my shirts in a specific way, I have been using IKEA SKUBB clothes covers to keep my shirts wrinkle-free. So how does that work?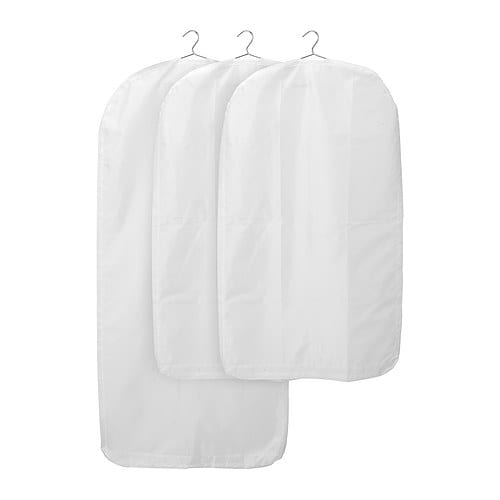 I fold my shirts tightly (well, have them folded). Additionally, I buy all my shirts at the same store, Suitsupply, because both my wife and her mom told me that they love the fact that these shirts are quickly and easily ironed (I really feel bad saying this).
I pack 2-5 shirts together on one side of the SKUBB clothes cover and fold the rest of the cover tightly around it.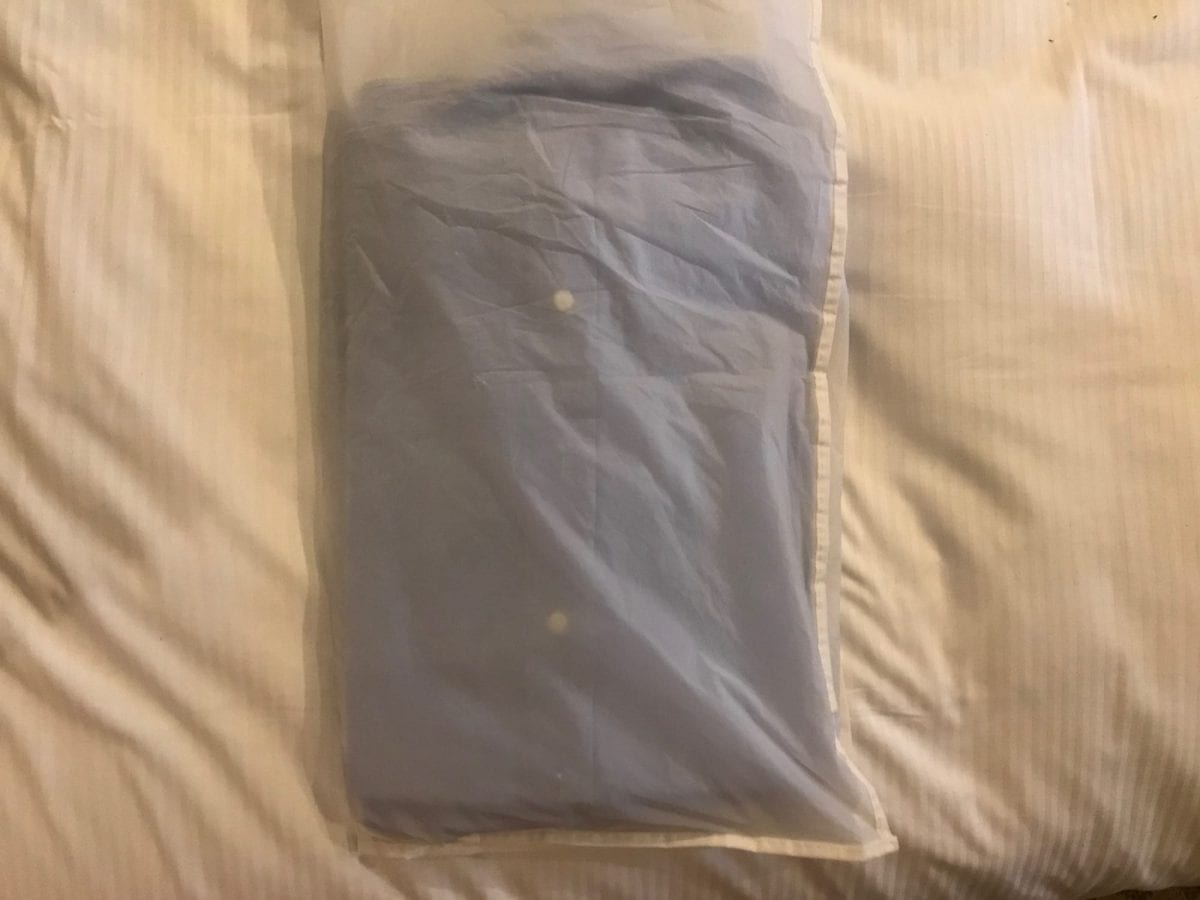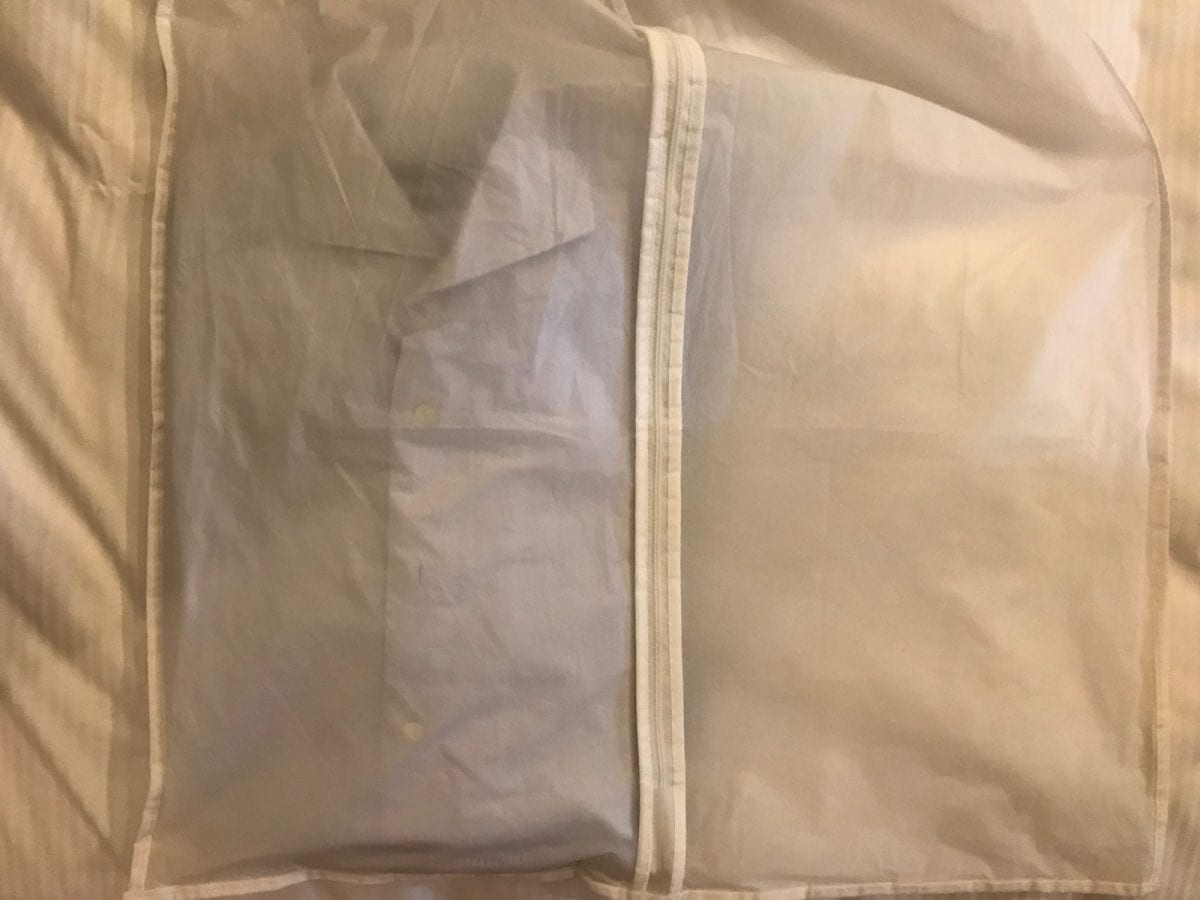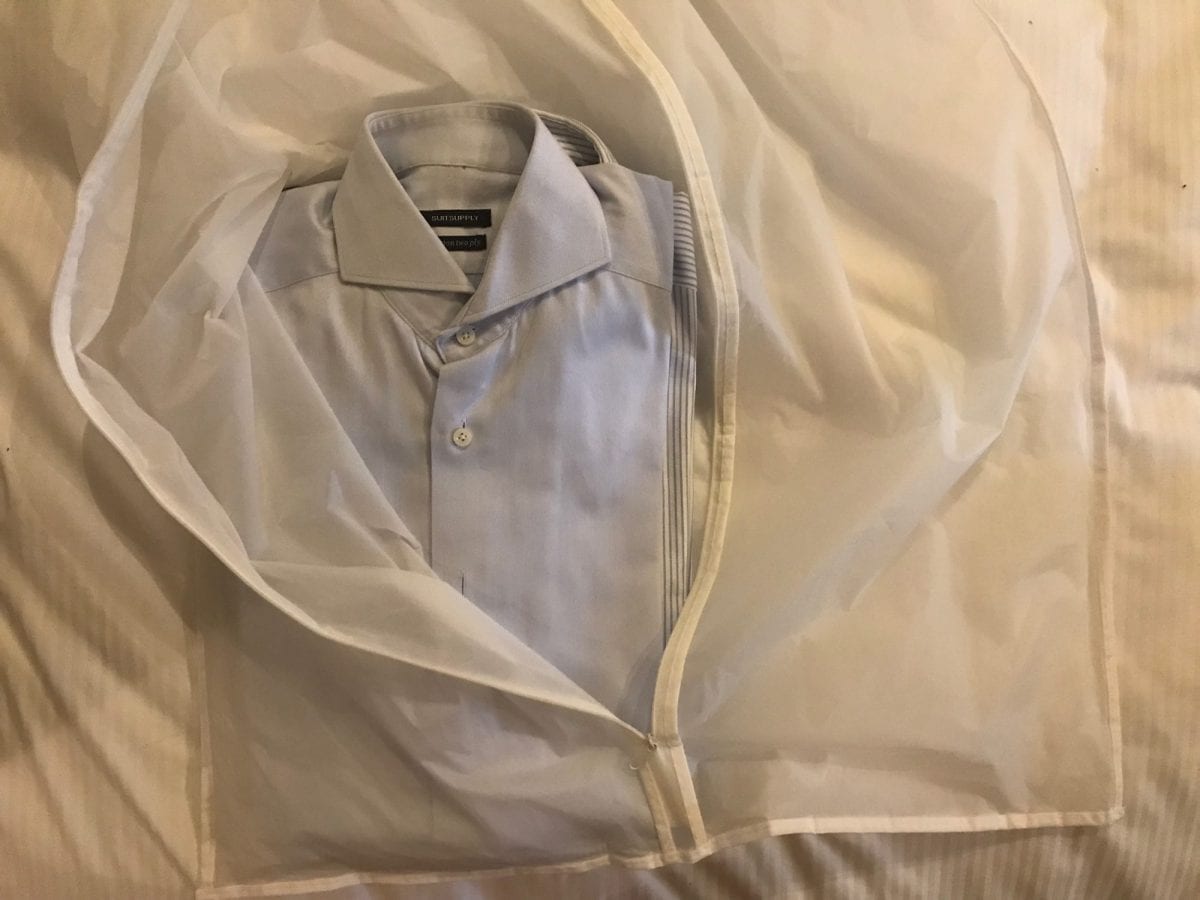 I make sure I lay the clothes cover with the shirts flat in my suitcase and make sure it is enclosed by other objects (so it can not move) and that the cover will be on top of the suitcase when I move it (to avoid other objects will put pressure on top of the shirts when the suitcase is moved).
By using these simple precautions, I keep my shirts wrinkle-free.