For the last 7 years, I have been traveling a lot for both business and leisure. A lot a lot. Usually over 200 nights in hotels every year. Over the years, I have become pretty particular about my favorite pieces of gear, hotels, hikes, destinations as well as my favorite travel brands. So here are my all-time favorite travel brands (in no particular order).
Kimpton hotels
Kimpton De Witt in Amsterdam – one of my favorite hotels ever

Kimpton Fitzroy bed

Breakfast a la carte at Wyers in Kimpton DeWitt Amsterdam

Kimpton 'Raid the bar' bar credit cards

Bathroom game going strong in Kimpton DeWitt Amsterdam
Kimpton is probably my favorite hotel chain at the moment, mainly because of their super smart acts of hospitality. I have stayed in the Kimpton Fitzroy in London and the Kimpton De Witt in Amsterdam (several times).
Read my full review of the Kimpton De Witt in Amsterdam and the Kimpton Fitzroy in London.
IKEA
Ok, this may sound as an odd one out, but some of my favorite pieces of travel gear are from IKEA. My color-coded toilet bags, the liner bags I use while hiking and the covers I use to keep my shirts wrinkle-free, for example.
Read my extensive post on the IKEA brand.
Sea-to-summit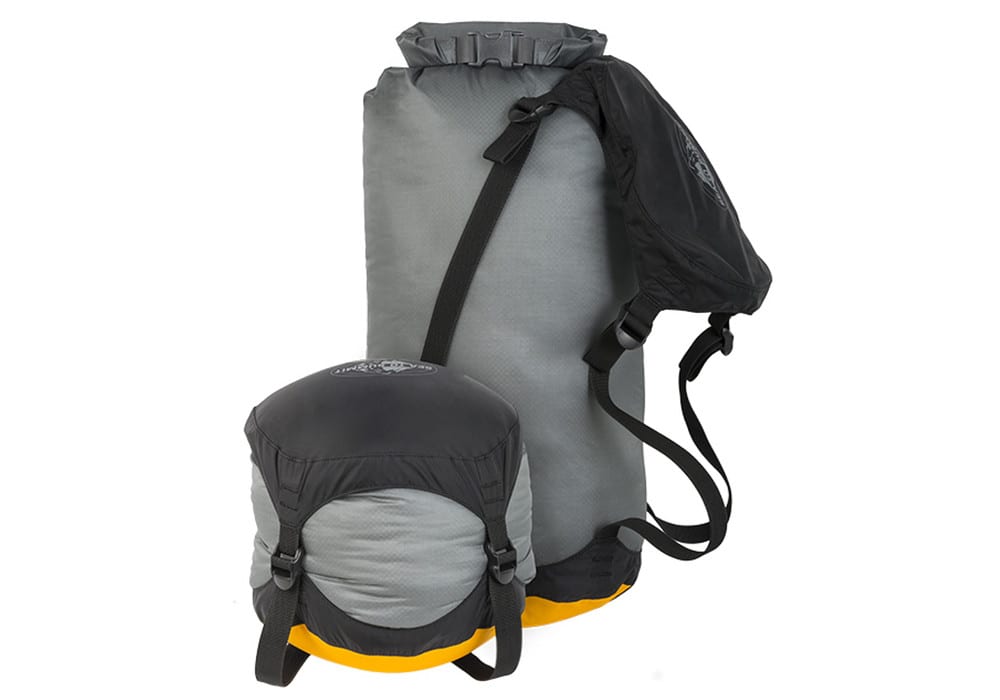 I use compression bags a lot during hikes, but even to compress clothing during my business trips. Sea-to-summit is just amazing with these. On top of that, I have grown to appreciate a lot of things from their product line, including their washing products and other pieces of gear.
Rimowa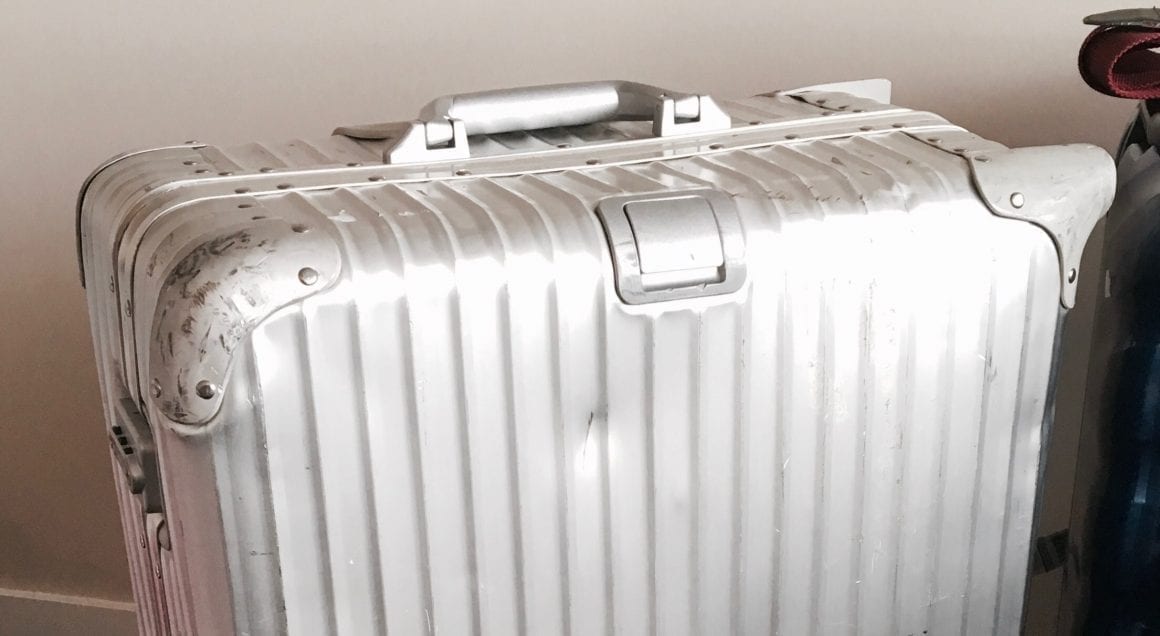 You better have good product and service when you charge people over 800 euros for suitcases – boxes that are merely ment to protect your other gear. And Rimowa does. I'm just in love with their Rimowa Original Cabin luggage for my hand luggage.
Read more about my Rimowa experiences.
Icebreaker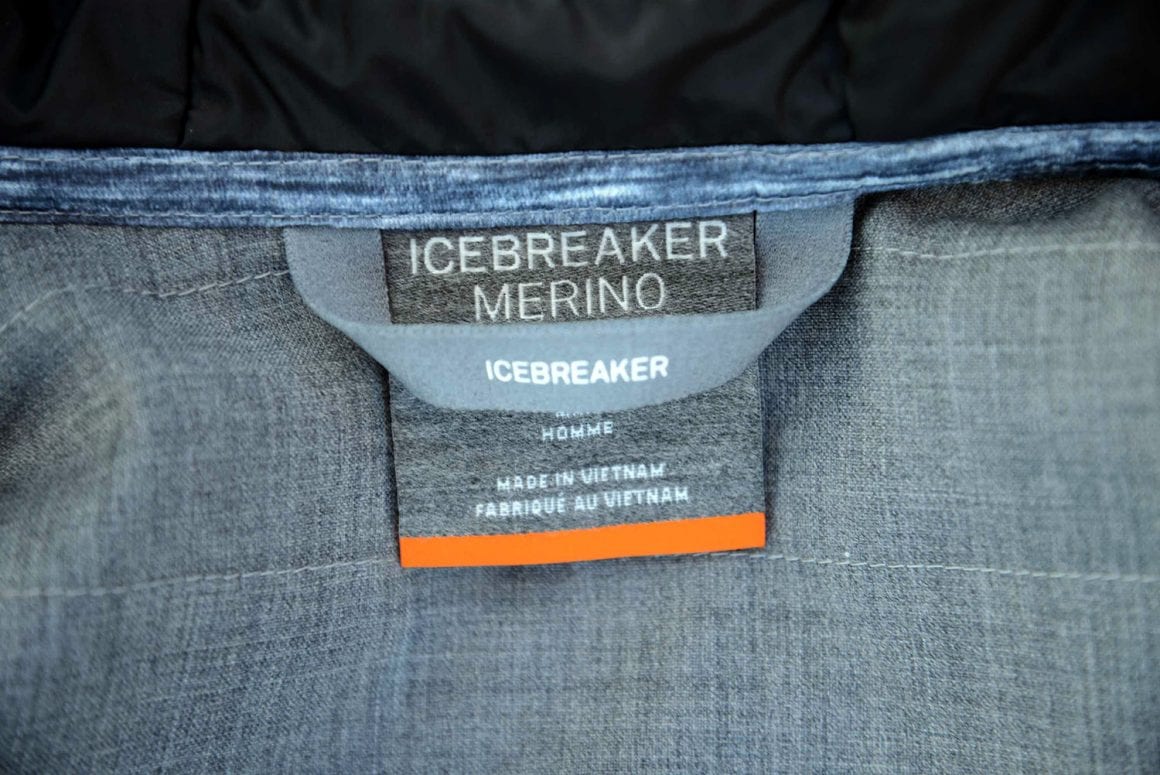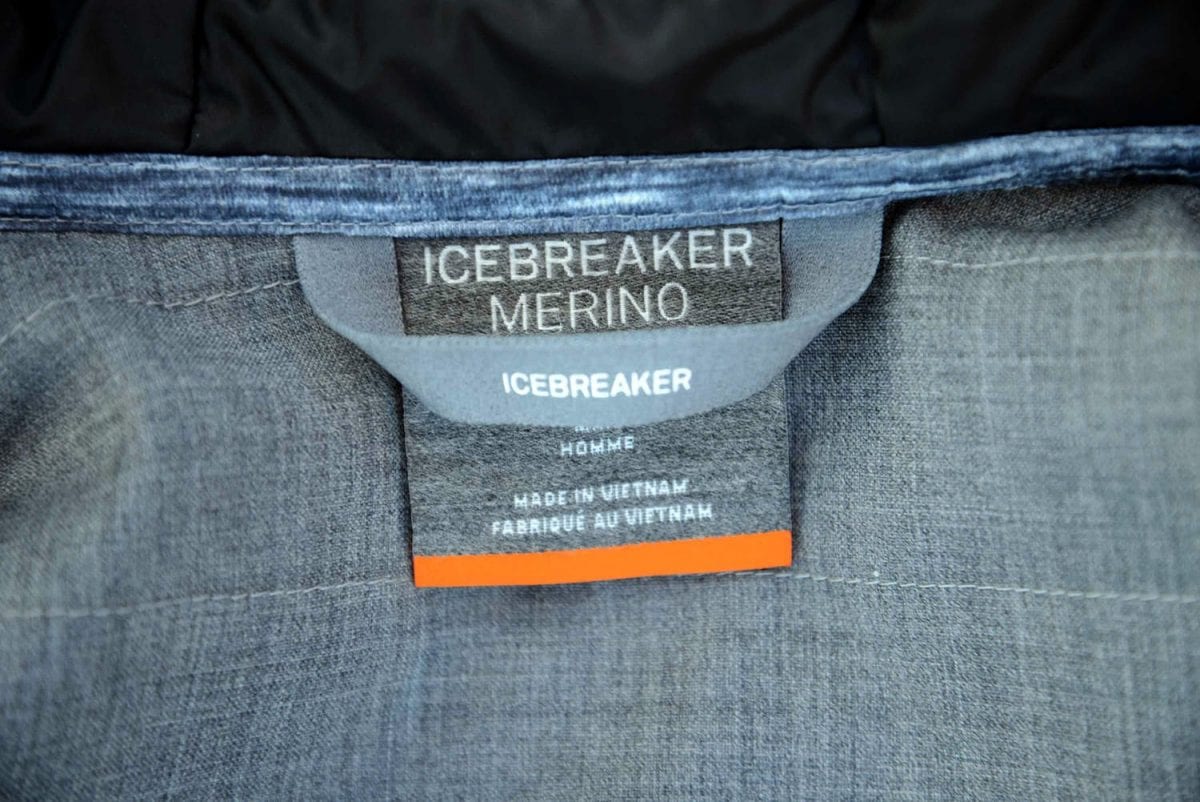 My favorite hiking underwear, wind stopper and hiking t-shirts are from Icebreaker. They aren't only extremely functional and effective, but also have a great brand purpose and some great thoughts about gear: "Plastic against your skin? Really? We believe there is a better way and nature has the answers."
Read my extensive post on the Icebreaker brand.
Other favorites
Here is a list of my other favorites:
What are your favorite travel brands?