If you're considering hiking the Via Algarviana between Salir and Silves, the 330km pilgrimage route; please don't. Really. Yes, the food is amazing. Yes, the coffee is great. Yes, Alte, Messines and Silves are great cities. But the route is horrible.
Hiking the Via Algarviana was part of a small tradition I have with my younger brother. Every year, we try to hike a few days somewhere in Europe. Last year, it was part of the Pennine Way near Manchester, this year (because we got fed up with the rain in England) part of the Via Algarviana in Portugal.
We flew to Faro, where we stayed in Hotel Eva near the harbour.
Hiking The Via Algarviana.
Well, the hike consisted mostly of long, flat roads. Either wide dirt roads (like the one on the top of the page) or just roads. Exemplary was the road we had to take along an artificial lake – more than an hour of wide dirt road around the same lake. The road below was pretty much the only exciting small path in 3 days of hiking. So, please. Don't.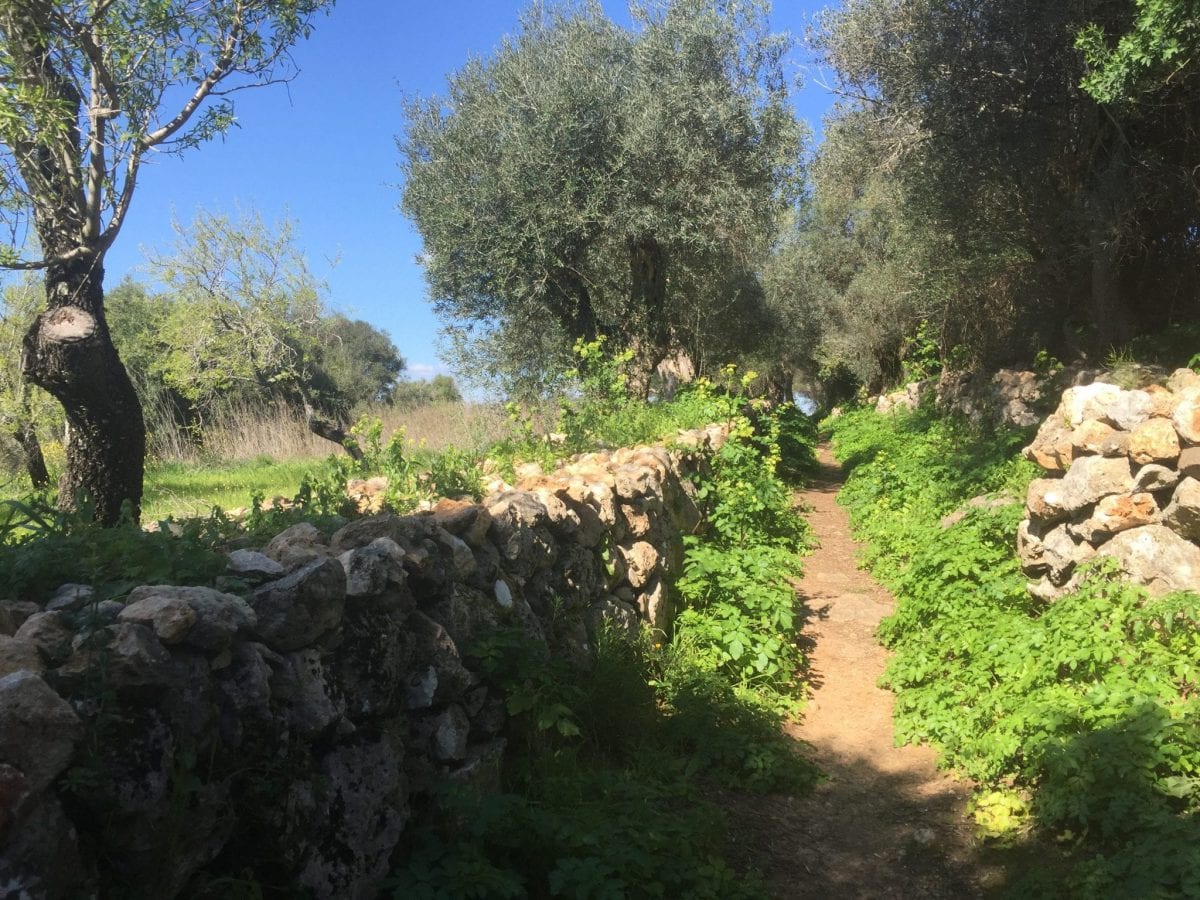 Our trip Hiking The Via Algarviana
Thursday 18/02
Evening: fly out from Eindhoven (Netherlands) to Faro (Portugal)
Transfer
Spend the night at hotel Eva in Faro
Friday 19/02
Breakfast at hotel Eva in Faro
Morning: Transfer from hotel Eva to Salir village
Morning: Hike from Salir to Alte.
Spend the night at Alte Hotel in Alte.
Saturday 20/02
Sunday 21/02
Monday 22/02
Tuesday 23/02