I already wrote posts on why I love hiking and why I love traveling solo, but before, during and after my Jordan Trail hike from Dana to Petra, I had many people – friends, family, colleagues, locals in Jordan – ask me why I would do a solo hike. Apart from the hikes I did with my brother (Pennine Way, Amalfi Coast, Via Algarviana), and some organized large-scale hiking events (Nijmegen Four Days Marches), I did most of my hiking solo – Kumano Kodo, Jordan Trail, Laugavegur, Fimmvörðuháls to name a few. So here's to hiking solo – why I love hiking alone.
Hiking solo combines the best things of hiking and the best things about traveling solo.
The best things about hiking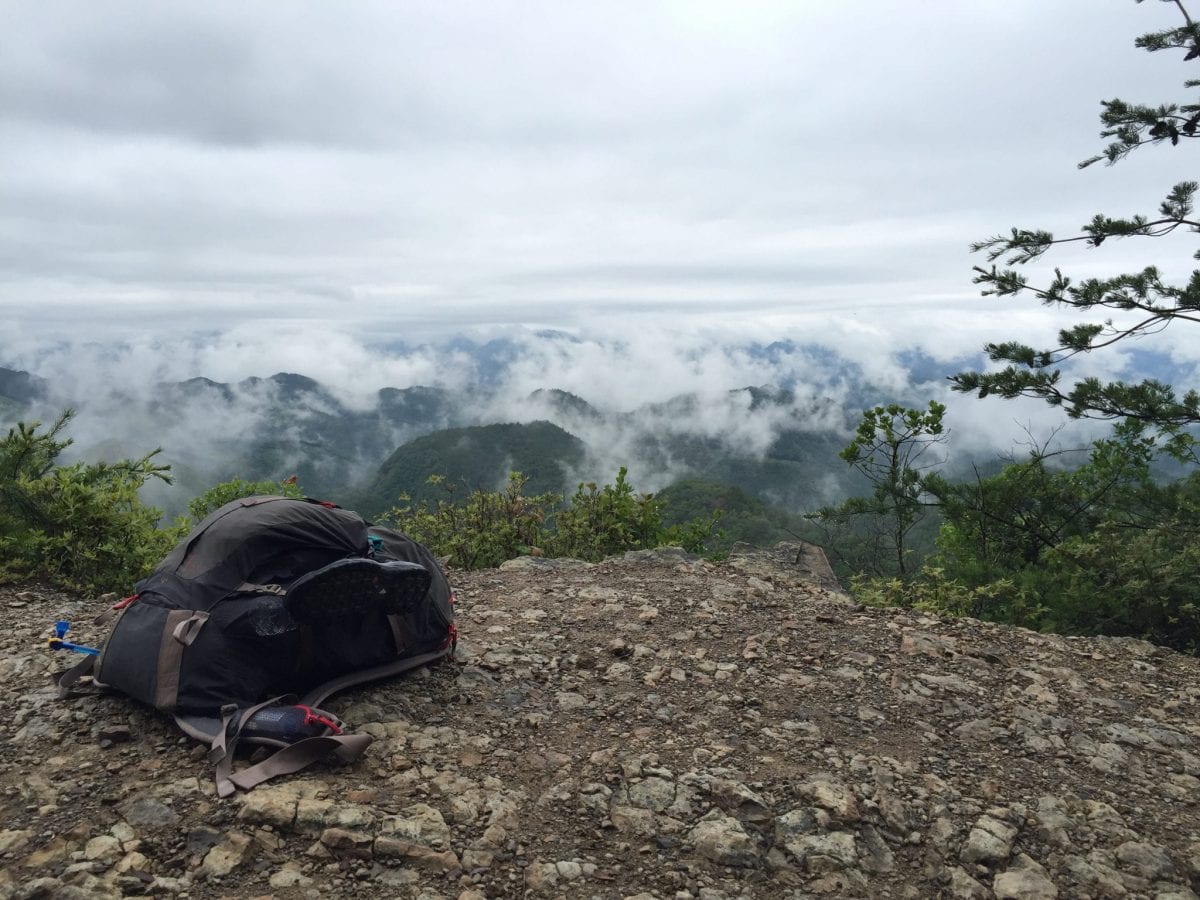 As soon as I'm on the trail, the rest of the world seems to fade. There's just nature and me. Over the years, I have learned that hiking makes me instantly disconnect from my work. Instead of thinking about work, I'm focussing on the question if I have enough water. Rather than Facebooking, I'm figuring out what food to eat best.
I'm watching the weather for sudden changes. Talking to others on the trail. Not about work, but about how they feel, if they're ok, if there are special things on the trail.
But it's more. The physical challenge. Getting out of your comfort zone. Setting new boundaries. Exploring your boundaries.
The best things about traveling solo
This seems to be an obvious one, but this one has a bit more depth for me.
Because I travel alone, I am more likely to ask a local for tips, ask the waiter to pick the food for you, walk into a random street … in other words, to truly experience destinations the way I like it: with an open mind, open for new experiences. I have found this is way more unlikely together with other travelers.
And as a solo traveler, it is quite easy to blend in. To rent an AirBnB and discover the town with your host. To just sit in a corner of a coffee bar and observe the locals do their thing. Something that is way more difficult as a group.
The difficulties of finding a hiking buddy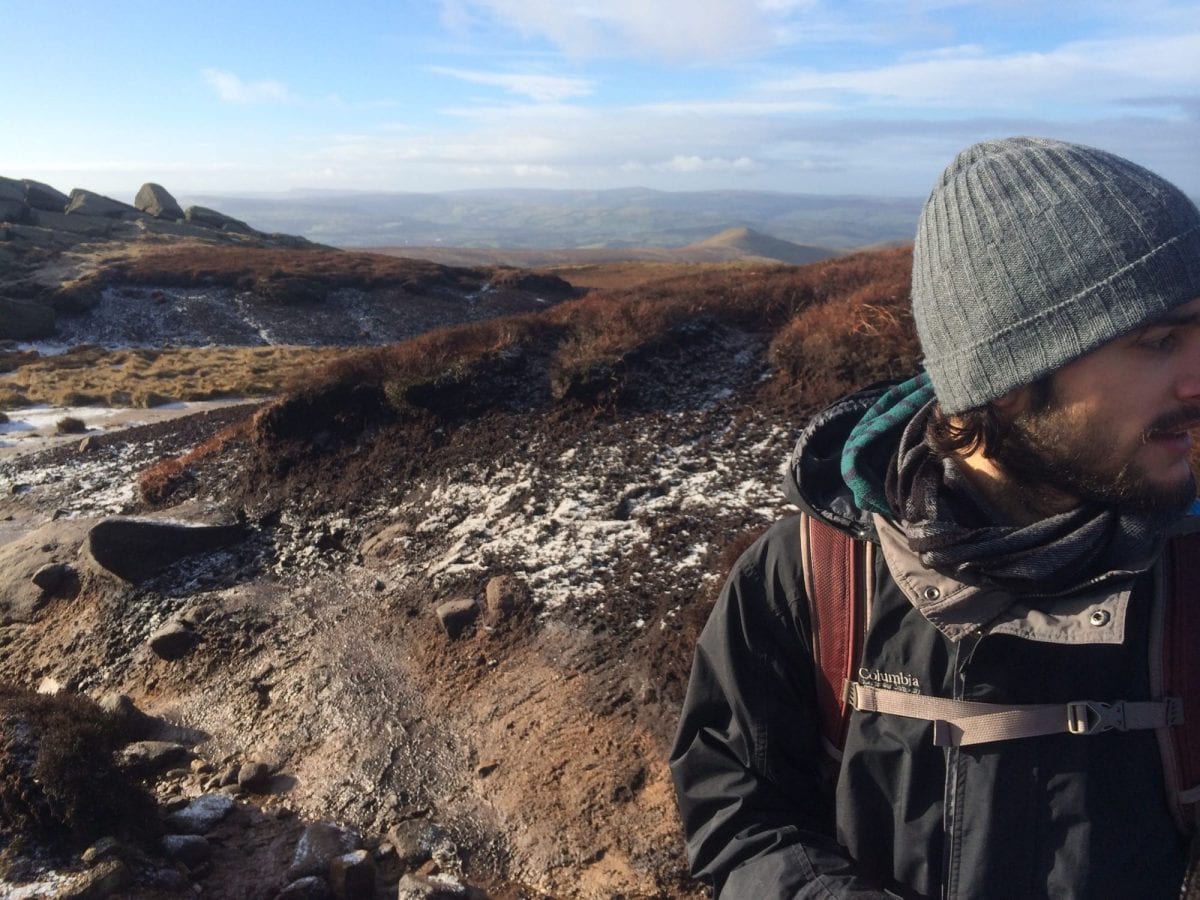 Another, more practical reason is the difficulty of finding a good hiking buddy. I like discovering nature in my own pace, which is usually faster than an average hiker. Also, it is not always easy to find someone who you get along with enough to spend a week in challenging circumstances – in the cold, rain, snow, desert, while getting lost, etcetera.
So, what is your reason for hiking solo?