I spent a full week in Shanghai for work a few years ago. Shanghai, on China's central coast, is the country's biggest city and a global financial hub. Its heart is the Bund, a famed waterfront promenade lined with colonial-era buildings. So here are the best tips for Shanghai – according to me.
Why you'll love Shanghai
Many Asian cities (Bangkok, Hong Kong, Beijing) have made a lasting impression on me, but I really loved Shanghai. I loved Shanghai waaay better than Beijing actually.
Shanghai is above all a very modern media and finance city. But there are some amazing old parts of the city.
Although the city lacks the green areas I loved so much about Hong Kong, there are plenty of parks to enjoy.
My best omakase experience in Shanghai
The Japanese habit of omakase (お任せ) when you're ordering at a restaurant pretty much means, "I'll leave it up to you", inviting the chef to be innovative and surprising in the selection of dishes. I try to do it in every city I visit, and apply the idea behind to everything between how I pick my runs, how I pick my food, how I plan activities with my kids, how I explore cities and how I travel in general. So, I tried this in Shanghai as well.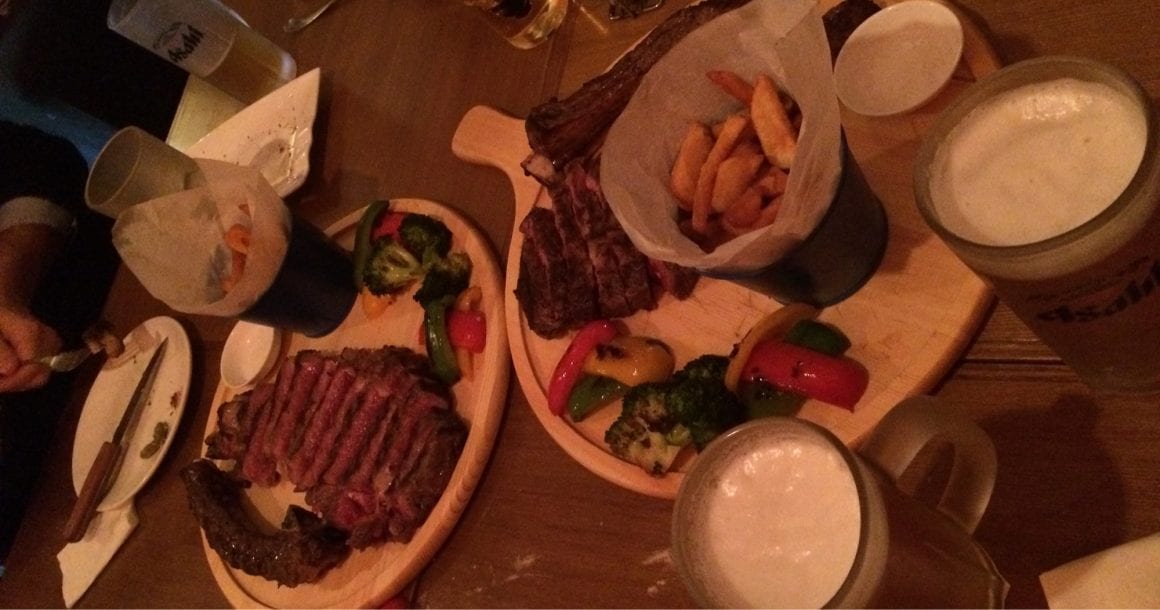 My best omakase experience in Shanghai was with a local group of Belgians. I had been in contact with part of the Belgian community in Shanghai to explore opportunities to live there in the future. They invited me to join them for dinner one evening and we had the best meat ever. Thanks again
The best hotels in Shanghai – according to me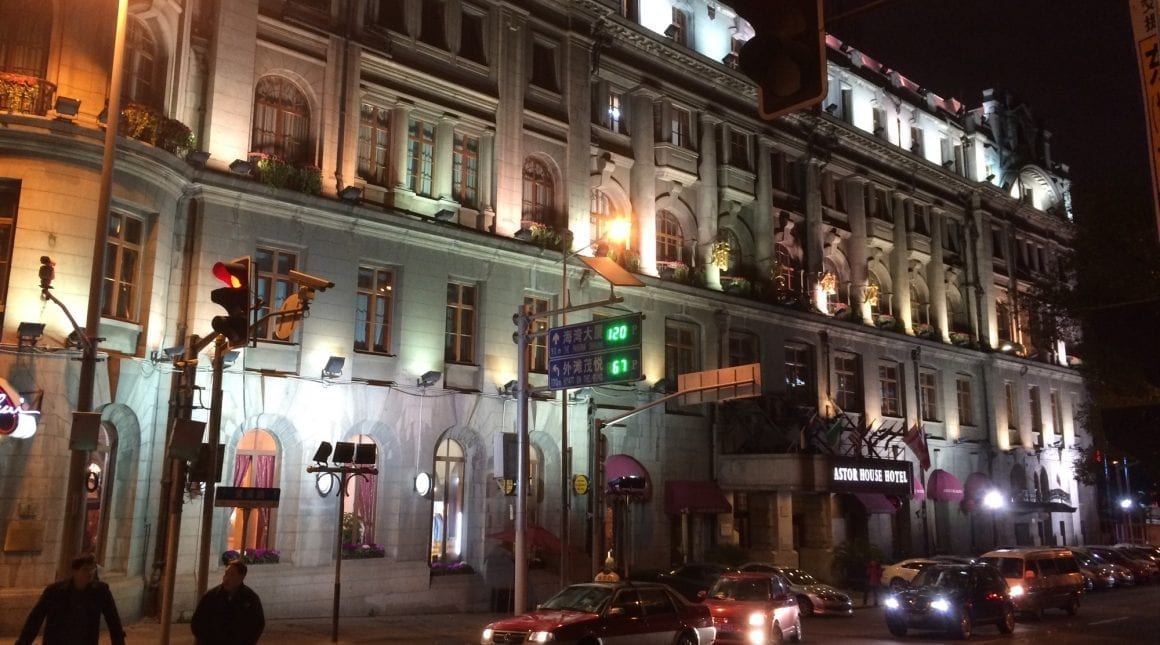 I stayed in Astor House Hotel which has been described as once "one of the famous hotels of the world". Unfortunately, the hotel closed on January 1, 2018, after being purchased by an undisclosed local business which will convert the building into office space for its own use.
The best restaurants in Shanghai – according to me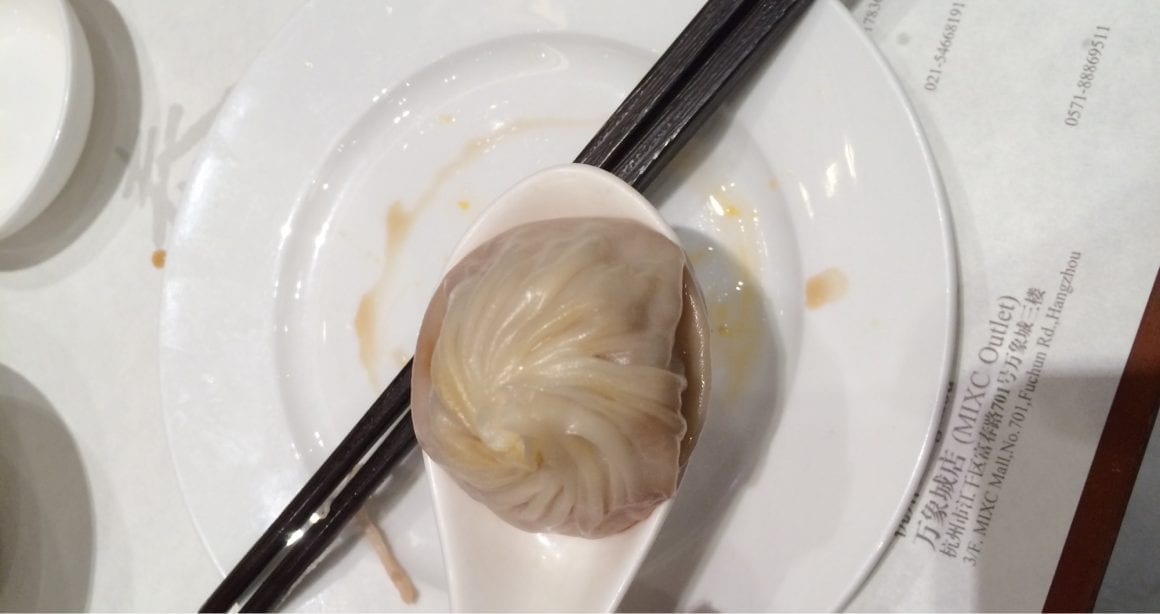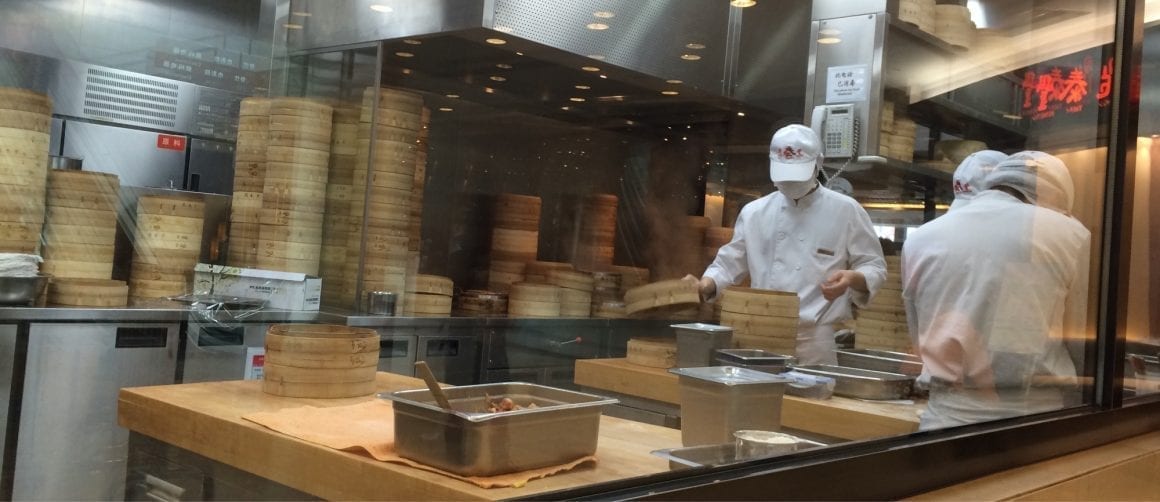 Shanghai First Foodhall is a nice food hall with plenty of different dishes and food cultures to choose from.
Nanxiang Steamed Bum restaurant is a traditional Shanghai eatery located in the City God Temple precinct in the old Chinese section of the city. Queue up for the takeaway – you won't regret.
The best things to do in Shanghai – according to me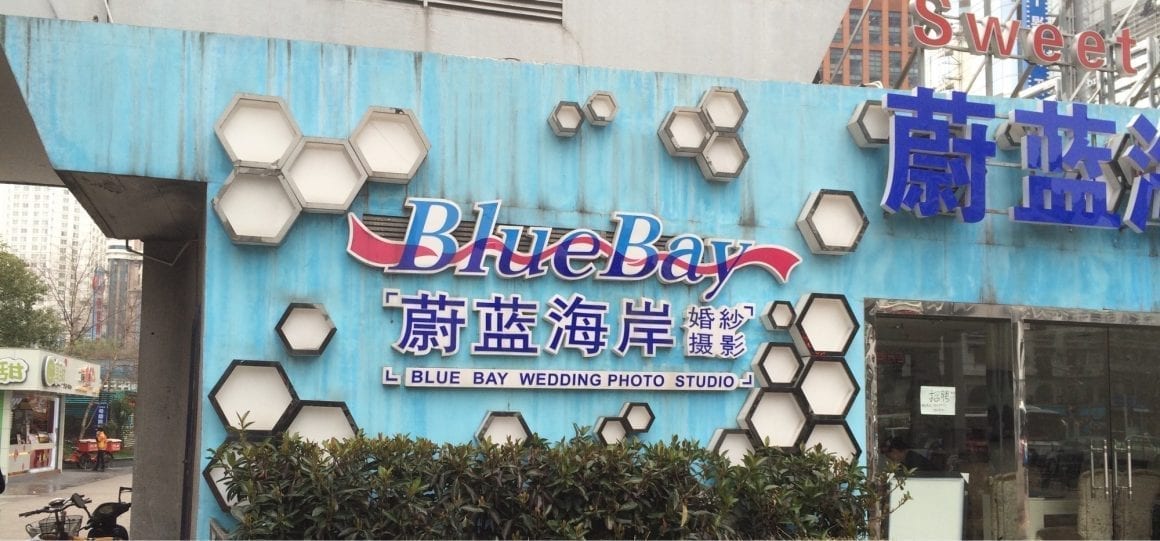 I enjoyed the Rockbund Art Museum, a museum of modern art, very much.
I don't have too many regrets in my life, but not doing the Blue bay wedding photo studio is one of them.
Yuyuan garden is an extensive Chinese garden located beside the City God Temple in the northeast of the Old City of Shanghai at Huangpu Qu, Shanghai Shi. It abuts the Yuyuan Tourist Mart, the Huxinting Teahouse and the Yu Garden Bazaar. The garden as well as the surrounding area give a nice glimpse of Shanghai before the explosive growth of the last decades.
And obviously you can't visit Shanghai without visiting the Bund waterside walkway.
The best coffee in Shanghai – according to me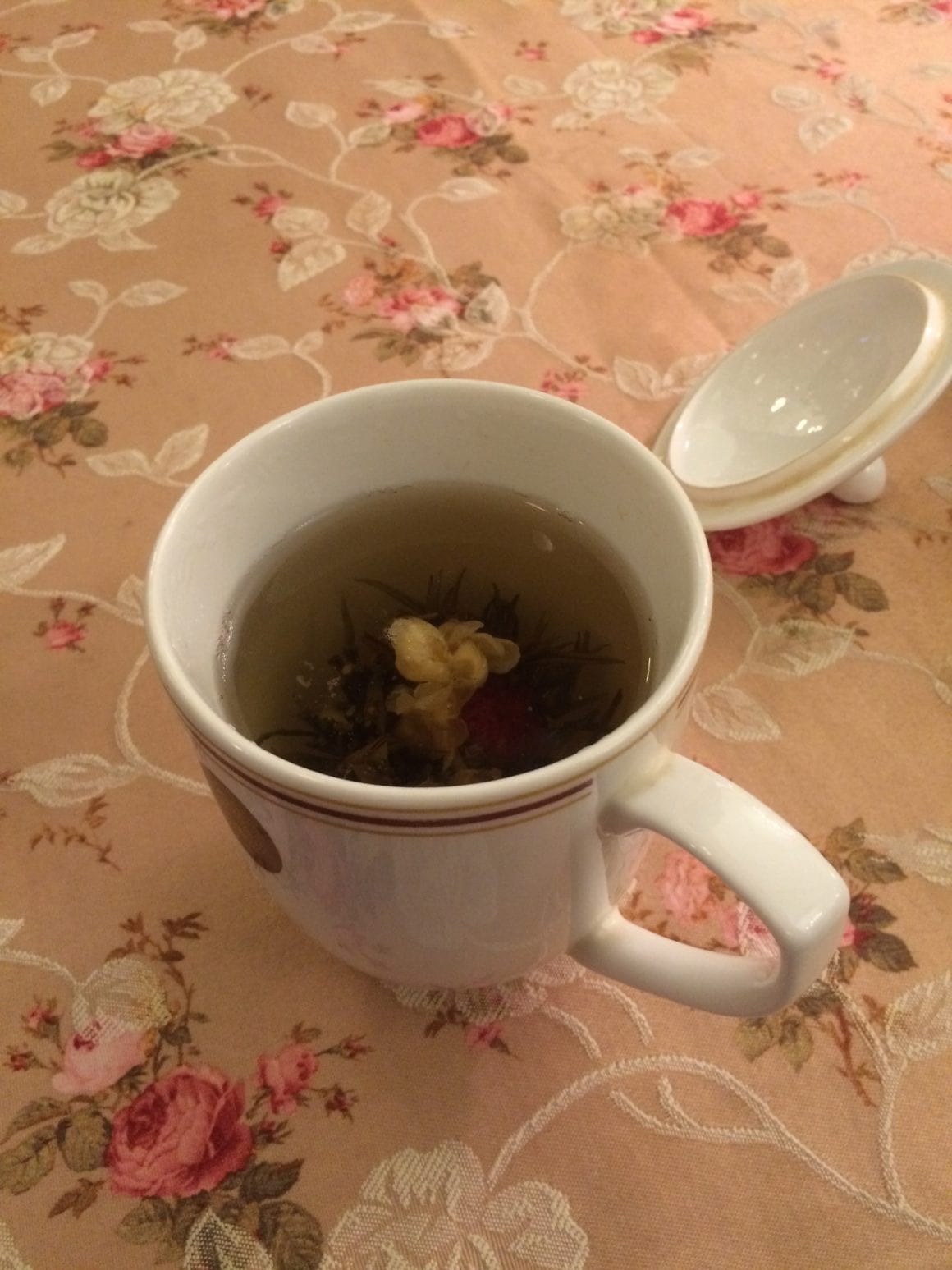 Fresh roast coffee is a great coffee place.
What are your best tips for Shanghai?