I was in Helsinki for business and together with the team of srprs.me, one of my previous clients, I spent a long weekend in the amazing city Helsinki. So here are the best tips for Helsinki, according to me.
Why you'll love Helsinki
Helsinki has everything you'd expect from a Northern European capital, but ads amazing saunas and large green areas to the mix. If you're planning to get drunk, bring your wallet (alcohol is crazy expensive), but apart from that, it's an amazing citytrip destination.
The best hotels in Helsinki – according to me
The best restaurants in Helsinki – according to me
Holiday Bar is a great place for seafood.
The lovely and recently renovated Old Market Hall is the oldest food market hall in Helsinki, serving loyal customers since 1889. This beautiful market hall building was designed by Finnish architect Gunnar Nyström. It is strategically located just next to the Helsinki Market Square, close by the sea. The Old Market Hall is very popular with tourists, especially in the summer.
The best places for a drink in Helsinki – according to me
None, its friggin' expensive 😉
The best places for coffee in Helsinki – according to me
Paulig (which has two shops, one in the main shopping street) has some great cakes and filter coffees.
Moomin (the children figure) has its own coffee bar in Helsinki. Great for kids, great for parents that need to buy presents for their kids.
The best things to do in Helsinki – according to me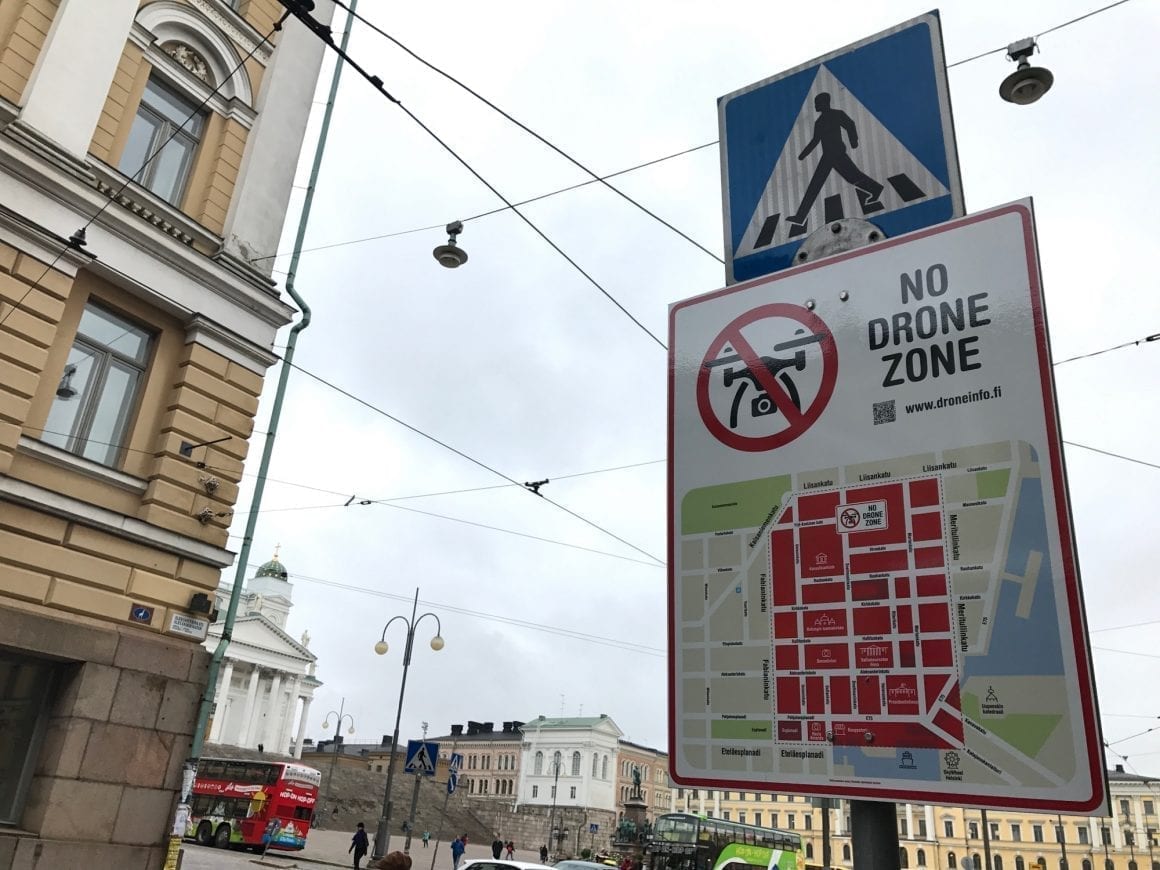 Sauna. Finland has more saunas than people, so it is quite obvious there are some amazing saunas. I loved the Allas Sea Pool right in city center – a marine spa and an oasis of urban culture right at the heart of the city. It offers new ways of enjoying the Baltic Sea, just a stone's throw away from the Market Square and other main attractions. Allas is open all year round,and has three saunas, two warm water pools and one sea water pool, to which the water is pumped from nearby streams and filtered clean. If you're pretty hardcore, you can cool off in the water of the harbour.
The old city center is great for a stroll.
Try to visit an icehockey game.
If you like running, go our for a run around Seurasaarenselkä lake, one of the best runs in a capital I've ever done.
The best places for a run in Helsinki – according to me

Helsinki is maybe one of the best capitals in Europe to go out for a run. Sure, Amsterdam's Vondelpark and lakes are fine, Prague has its river, Reykjavik has some nice green areas, but Helsinki has its lakes – quiet, beautiful lakes.
I ran around Seurasaarenselkä lake, which is about a 16 kilometer run, running from island to island via small bridges.
One of the other days, I ran around the city center, which is also a great way to explore the city (and for example to spot the Paavo Nurmi statue).