2018 has been an amazing travel year: long hikes, father-daughter-day, many business trips and many many more nights in hotels. And -obviously- I picked up my blogging frequency. So here are my best and worst travel experiences of 2018.
My best omakase memories of 2018
The Japanese habit of omakase (お任せ) when you're ordering at a restaurant pretty much means, "I'll leave it up to you", inviting the chef to be innovative and surprising in the selection of dishes. I try to do it in every city I visit, and apply the idea behind to everything between how I pick my runs, how I pick my food, how I plan activities with my kids, how I explore cities and how I travel in general.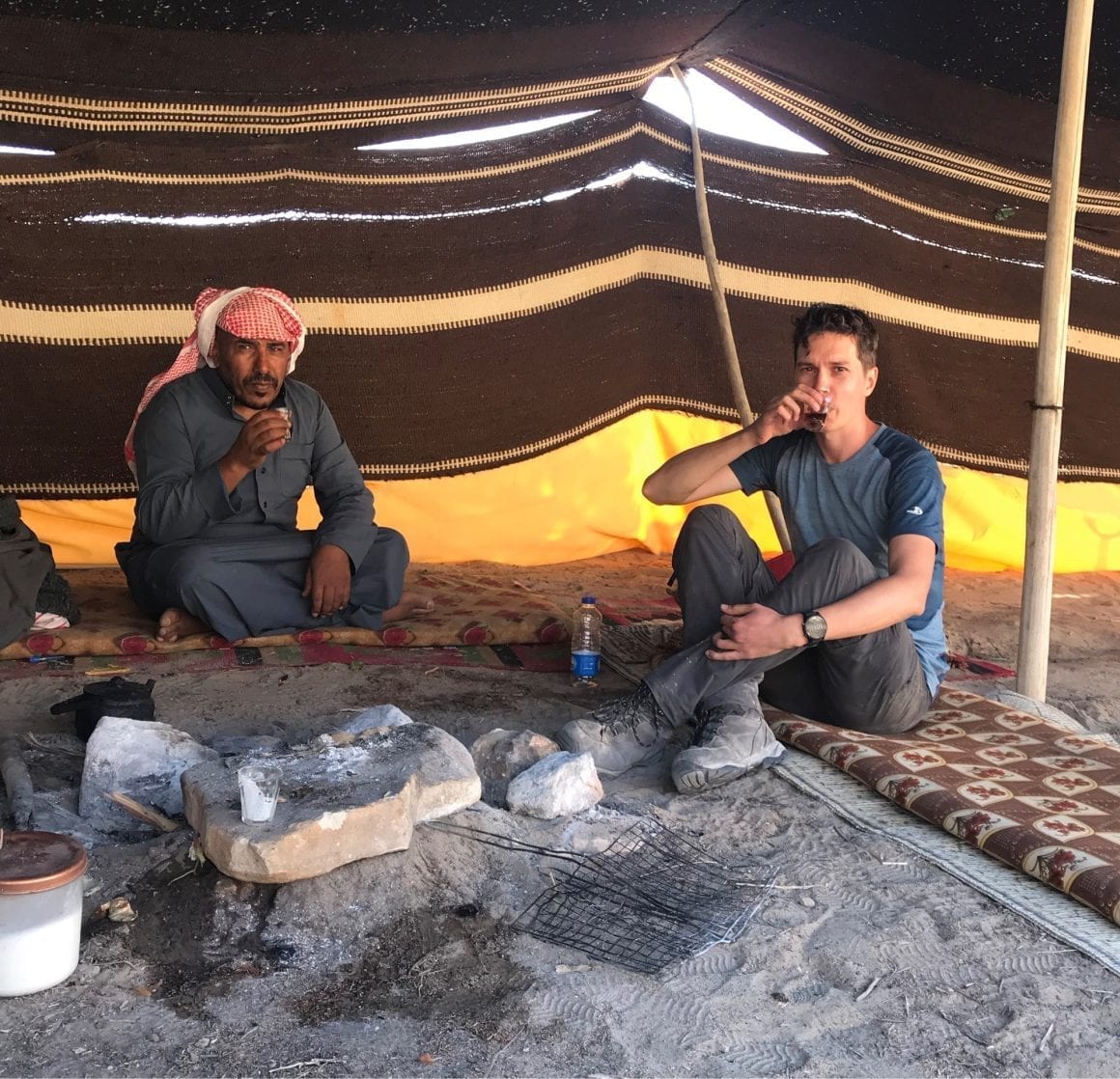 Because you travel freed of expectations, you are more open to new experiences and thus experience more. My favourites for this year:
I'm probably most fond of my tea and talks with Faris on the Jordan Trail. After more than 40 hours without seeing a living soul and climbing out of a canyon, it was the best thing to meet such a friendly, caring person. We only met by accident – I had not spotted him when he yelled at me from a nearby canyon.
When traveling in Iceland on the Laugavegur trail, I met two Dutchies and later two Ukranian ladies who were kind enough to allow me to join them for a part of the hike. Both duos helped me get through the tougher parts of the trail. Traveling alone and hiking alone has many benefits, one of them being that it is super easy to connect with others – I really benefitted from this during the hard parts of the hike.
When my wife and I were in Madrid, one of the employees at the One Shot Fortuny recommended us to go to Fismuler, a nearby restaurant. We had some great food there.
Our city trip to Madrid was pretty much textbook how to explore a city. We easily found restaurants, areas of the city, wine bars and other places to have a great weekend.
My best trips of 2018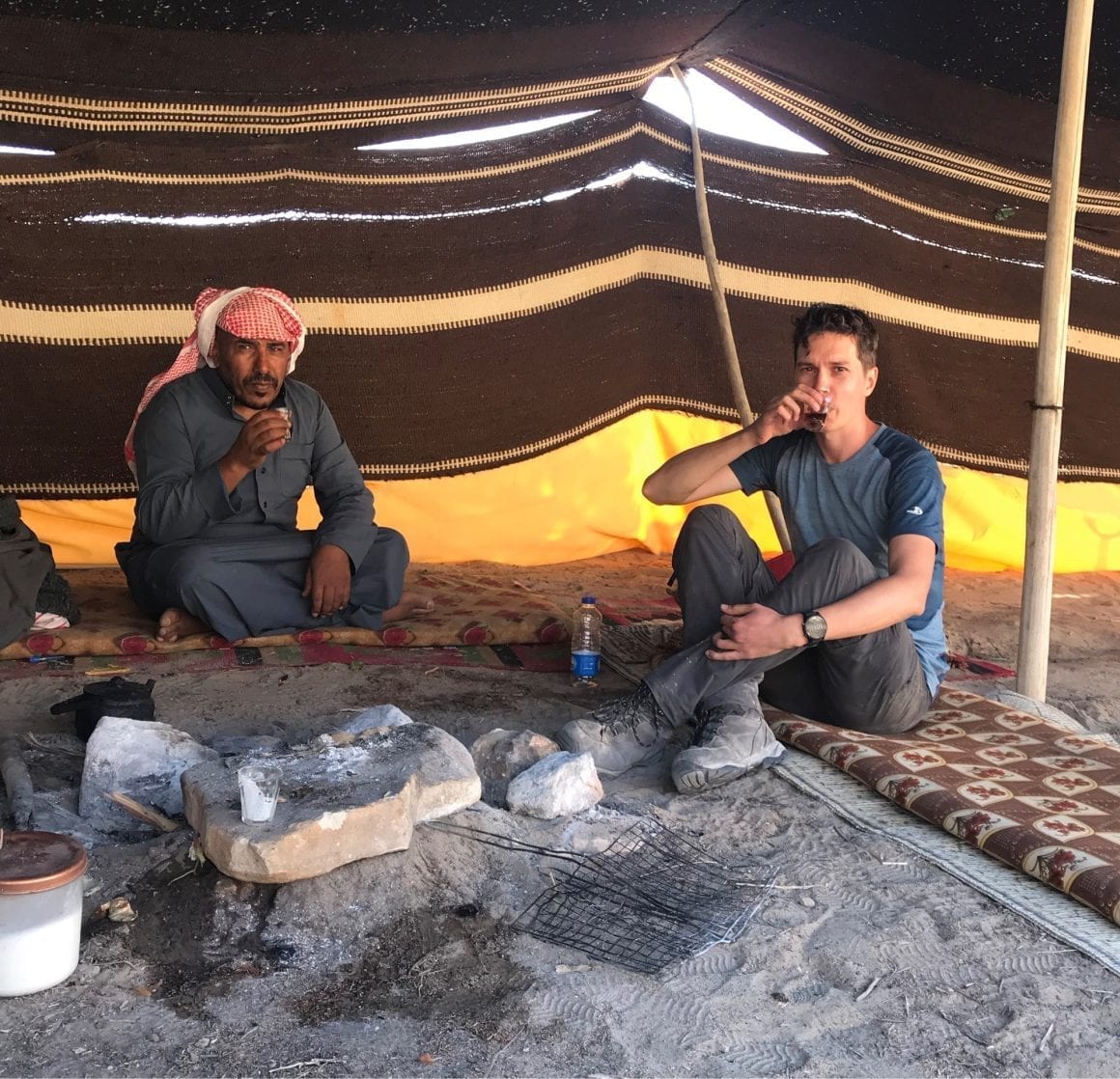 I most enjoyed hiking in Iceland this year. The experience and views of the Laugavegur and Fimmvörðuháls trails were just stunning.
Probably my simplest trips, but I loved Father-daughter-days in Antwerp and Father-son-day in Gent. Just having your kids decided
I probably would have loved hiking the Jordan Trail in Jordan the most this year, but unfortunately because of illness, a grave navigational error and the flash floods in Petra, I only was able to hike from Dana to Petra. It still is one of my fondest travel memories ever.
The city trips I did with my wife to Gothenburg, but especially Madrid were great – based on that however, we decided we weren't into city trips anymore 🙂.
Wonderweekend in Meise with my wife and daughter was magical as well – super simple (cardboard tents, some actors and above all – a lot of things normally wouldn't do at home), but an amazing family experience.
Best hotel experiences of 2018
With spending so many nights in hotels (I went well over the 200 nights again this year, 110 at IHG properties, 71 at Hilton properties, 10 at Marriott properties and 21 at other properties), I have had some clear favourites: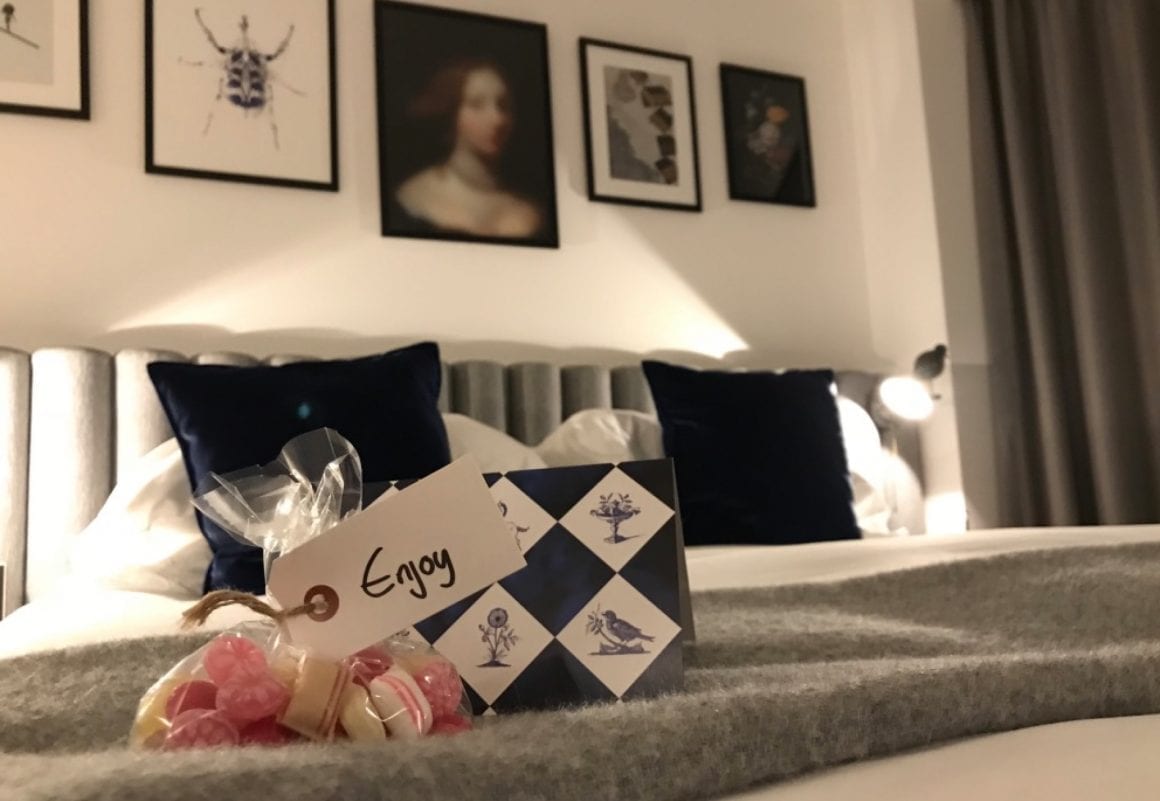 And then the usual suspects:
My favorite gear of 2018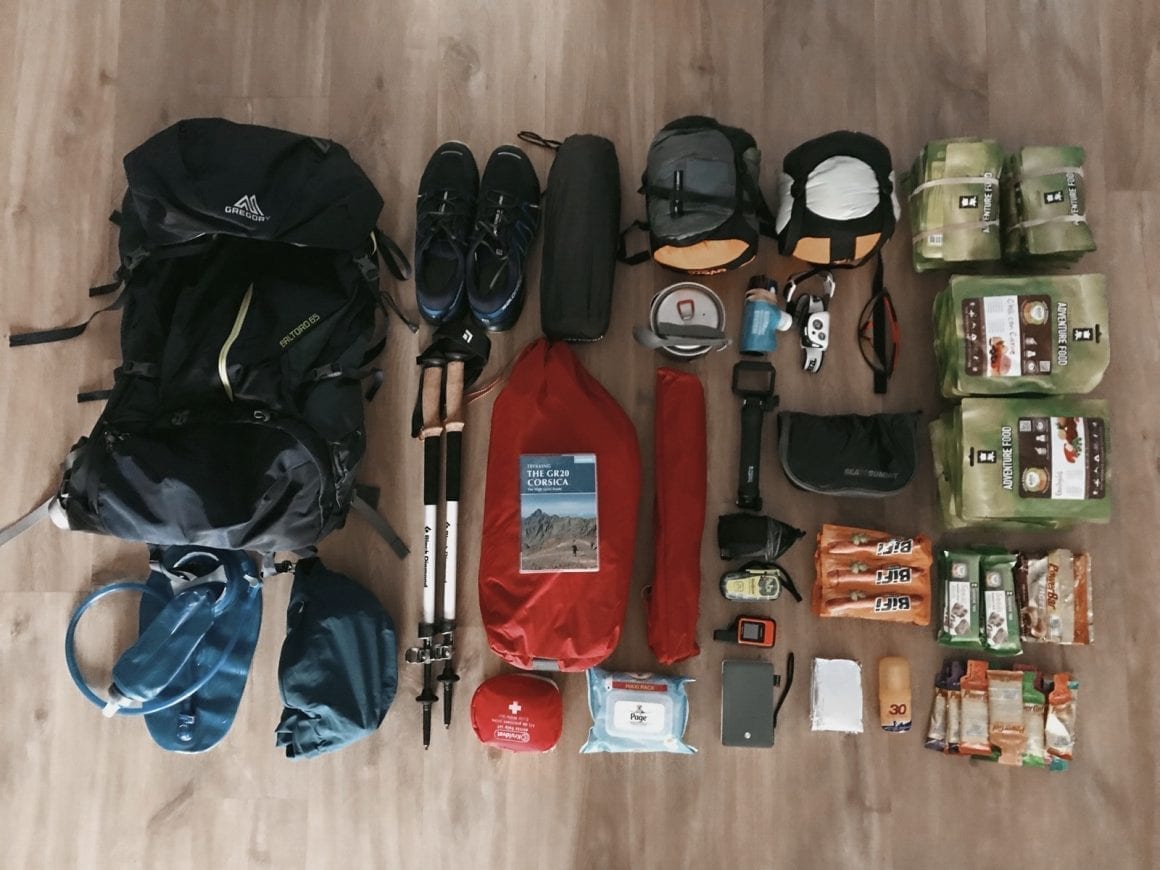 I had already made two different blog posts on my favorite gear for hiking and my favorite gear for business trips.
My worst travel experiences of 2018
Although I had some amazing travel experiences, it is difficult to avoid some bad experiences. So here are my worst travel experiences of 2018:
One IHG property had another person's email address connected to my stay this year (with all data/privacy concerns connected). The follow-up (or lack of) has been textbook horrible. When it's all over, I'll write a full blog post on it.
Royal Jordanian, Turkish Airlines and Qatar Airways did their utmost best to make my trip back from Aqaba to Brussels via Amman and Istanbul one to remember (in a bad way), resulting in one of my worst flight experiences ever.
IHG forgot to post stays to my account 12 times this year (about 1 out of every 7 stays). At some point, 6 out of my last 8 stays weren't posted. Why call it a rewards program when you won't get rewards.
Hilton and Crown Plaza Brussels didn't notice I stayed with them on my birthday, resulting in my sad little hotel birthday experiment.
I had my fair share of dirty hotel rooms this year. This year included dirty toilet paper in my bathroom, broken iPads, used shampoo bottles, hairs in bed and other guest's food in my fridge.
On a personal note (but that wasn't due to an hotel or airline), the most disappointing was that I had to cancel my GR20 hike in Corsica, France because of illness.
Looking forward to 2019
I have already quite some trips planned for 2019. Most notably, a solo thru hike of the Arctic Circle Trail in Greenland. I am still looking for a hike later in the year (Japan? Annapurna? Torres del Paine?). Furthermore, I have already trips planned to Amsterdam (in the Kimpton De Witt for my wife's birthday), Antwerp (marathon), Prague, Athens, London, Paris, Frankfurt, and Madrid.
So, what are your best and worst travel experiences of 2018? And what are your plans for 2019?