I hate to break it to you, but hotel rooms are never really clean. They might look clean, but they hardly ever are. Just too often on your trips, you will encounter dirty hotel rooms.
I had my fair share of dirty hotel rooms. Hairs, food under the mattress, cleaning cloth in my bed, dirty cups, empty pizza boxes on the balcony, skid marks in the toilet, etc etc. To my surprise, I have found dirty hotel rooms pretty much as often in budget hotels as in premium hotels (the speed and service how they react when things go wrong, however, is -in my experience- way better in the more premium hotels).
So here are the five simple things I check for in a hotel room:
Hair in sink/bath/shower – so, this is probably the easiest one. If there's still hair from the previous guests, they clearly did not check the room.
Hair in bed – usually in the head part of the bed and/or the bed cover.
Skid marks in toilet – you would be surprised how many times this still happens.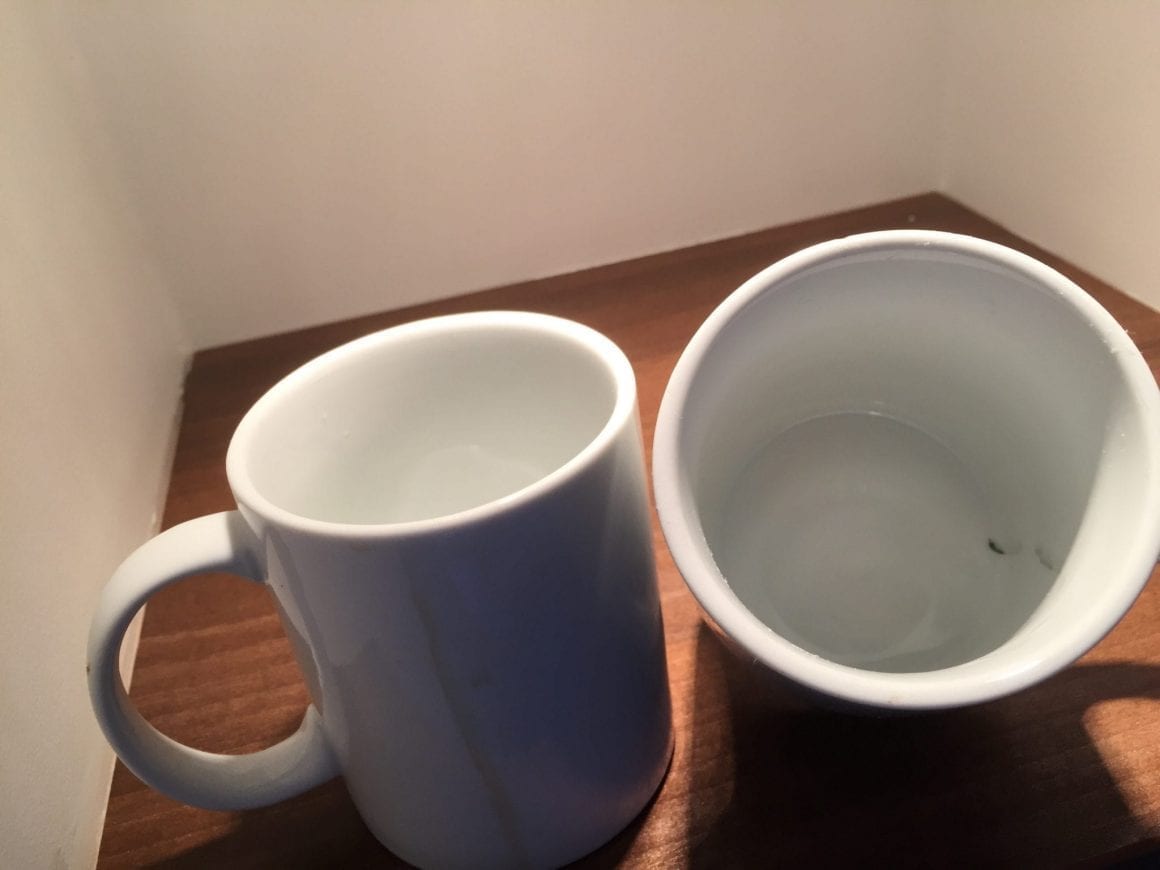 Cups and glasses – rumour is cleaners often use the cloths they use to clean the rest of the room to clean the cups and glasses. Not sure that is the case, but sometimes is certainly does look like it.
Left-over items from previous guests in the fridge.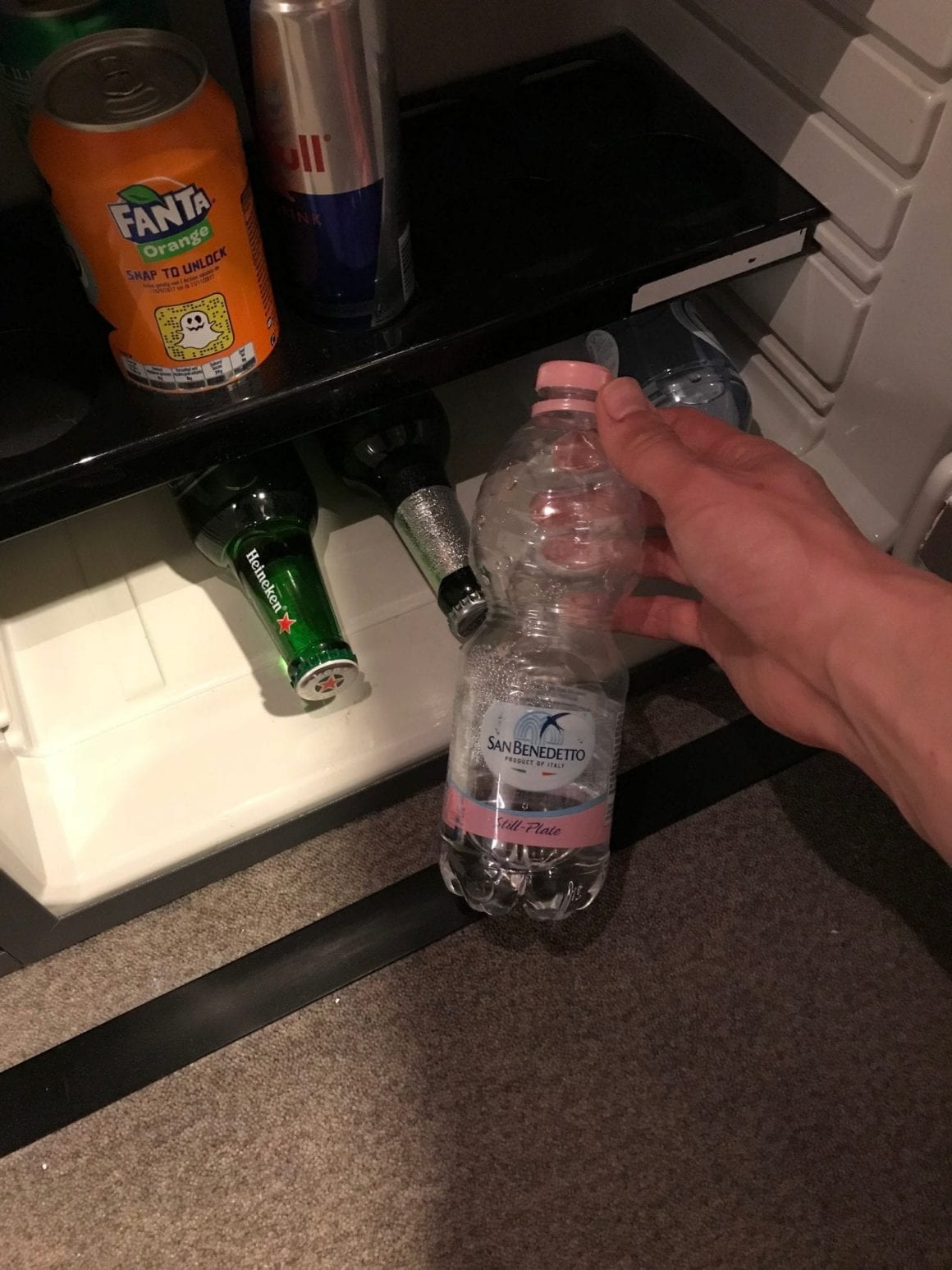 If any (and especially multiple things) apply, I instantly ask for another room and/or any form of compensation.