I can spend hours and hours optimizing my packing lists. Making sure I do not forget stuff and/or take too much stuff with me. I go pretty far in that, up to carrying my duct tape around my trekking poles to avoid taking larger quantities of duct tape in my bag. And … I cut my toothbrush in half.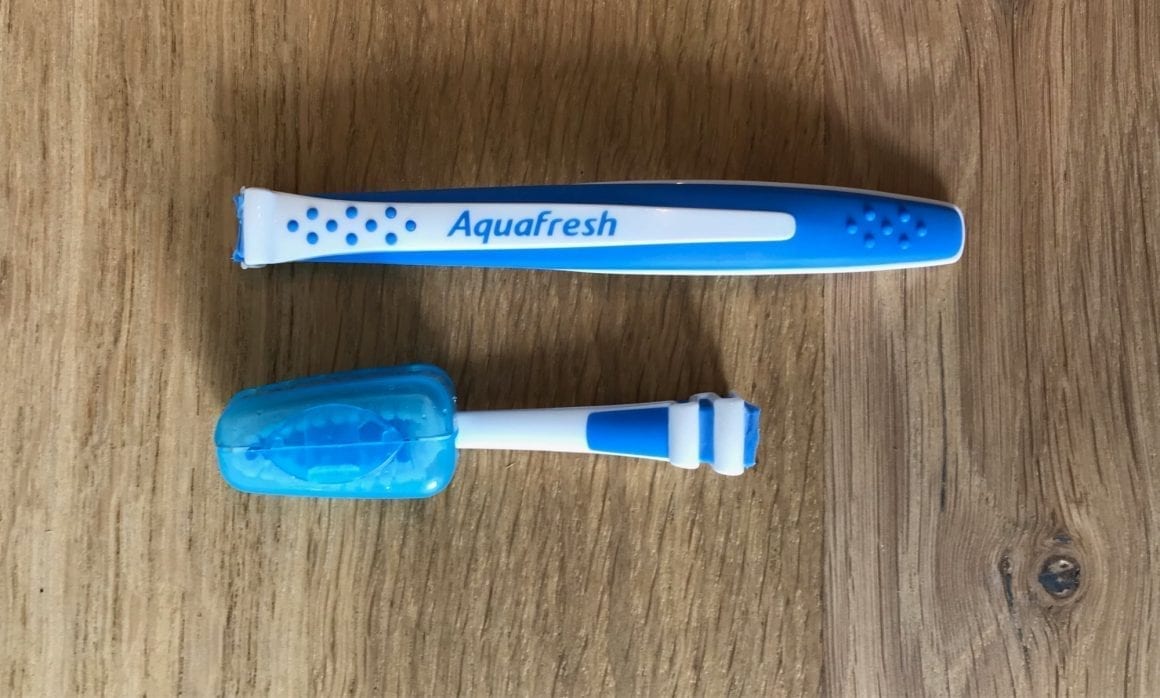 There is an old German saying that goes, 'Whoever does not respect the penny is not worthy of the dollar.' And that goes for grams as well.
Brushing my teeth is an important part of my daily hygiene routine on the trail. Instead of bringing my favorite electric toothbrush (which doesn't make any sense on the trail obviously), I decided to just take a standard toothbrush and cut off the part of the brush that doesn't really add value – the lower part. It shaves of valuable space – your brush will now fit even in the smallest leftover spaces in your backpack – and weight (every gram counts).
Ah, and while you're at it, try brushing your teeth with your opposite hand.
So, what are your favorite travel hacks for hiking?