I love simple everyday items that make life on the trail so much easier, like hairnets to keep your shoes from messing up your suitcase or bag. Here's another one – and it may sound a bit like a creativity exercise, but here's my tribute to the many uses of a hairclip.
I started carrying a hairclip during my Laugavegur hike as a way to keep my Adventure Food pouch closed when I added water and the freeze-dried food needs some time to get ready. When adding water, you'll usually have to wait 5-10 minutes for it to be ready. Adding a clip after adding water and mixing the food a bit, will make sure the pouch stays closed and keeps the heat from exiting. That made me adopt hairclips as part of my cooking system.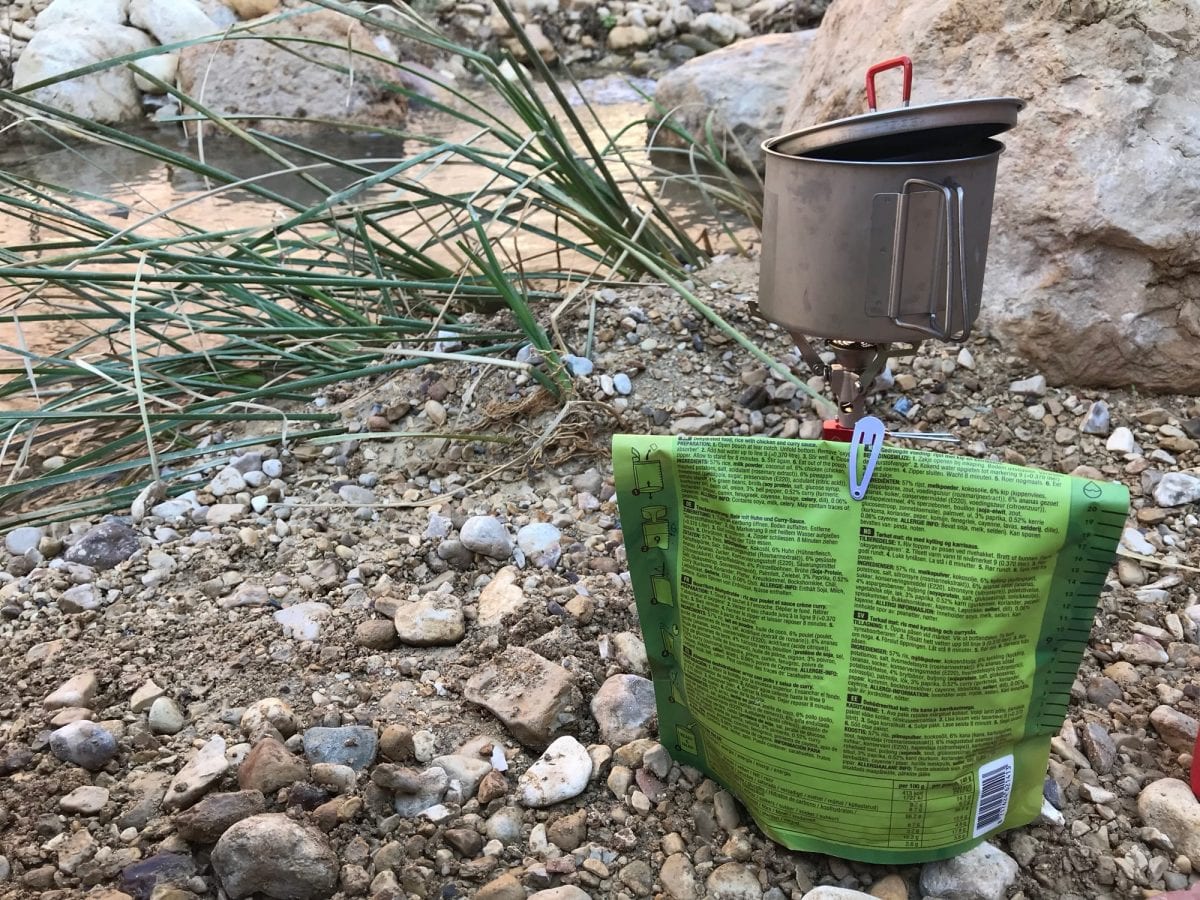 As I am always tweaking my packing lists, one of the best ways using the same item for multiple purposes (yes, even a hairclip). So here's to the hairclip as a multi-purpose tool:
Closing my food pouches (as described above).
Hang my trash compression bag in my tent. I usually hang my trash compression bag to keep it off the ground and make it more difficult for bugs, insect or even worse (mice/rats) to get close.
Hang my clothes to dry after washing them on the trail. When there's some minor wind and I want to attach my clothes to my razer lines or tent, I'll use a hairclip.
Fix items to my cap. To -for example- attach my Buff to protect me from the sun, I'll use a hairclip.
As a screwdriver. Although I always carry a pocket knife, I'll use a hairclip as a screwdriver to open up parts of my technical gear or to get my SD card out of my GoPro or other device.
What is your favorite everyday item you use while hiking?