As part of my two week trip to Japan, which included visits to Tokyo, Osaka and Kobe as well as hiking a large part of the Kumano Kodo pilgrimage trail, I also visited Kyoto. So here are the best tips for Kyoto – according to me.
Why you'll love Kyoto
Spending a few days in Kyoto made me totally fall in love with the city. The beautiful temples, the amazing green areas around the city, the superb food.
My best omakase experience in Kyoto
What we're queueing for in Kyoto

Queueing up in the middle of the streets in Kyoto
The Japanese habit of omakase (お任せ) when you're ordering at a restaurant pretty much means, "I'll leave it up to you", inviting the chef to be innovative and surprising in the selection of dishes. I try to do it in every city I visit, and apply the idea behind to everything between how I pick my runs, how I pick my food, how I plan activities with my kids, how I explore cities and how I travel in general. So, I tried this in Kyoto as well.
My best omakase experience in Kyoto was when I was walking the streets in the evening and suddenly bumped into a queue in the middle of the street. It was unclear where people were queueing for and the rest of the streets were near empty. So, when so many locals are queueing up, it better be worth it, so I joined them. And it was totally worth it – some still unknown sticky and sweet substance on a stick.
And to be honest – I could probably mentioned most other lunches and dinners in Kyoto. I had some amazing food experiences. It was only a prelude to one of my best omakase experiences ever, the first true omakase experience I had in the coastal town of Tanabe a few days later.
The best hotels in Kyoto – according to me
The best restaurants in Kyoto – according to me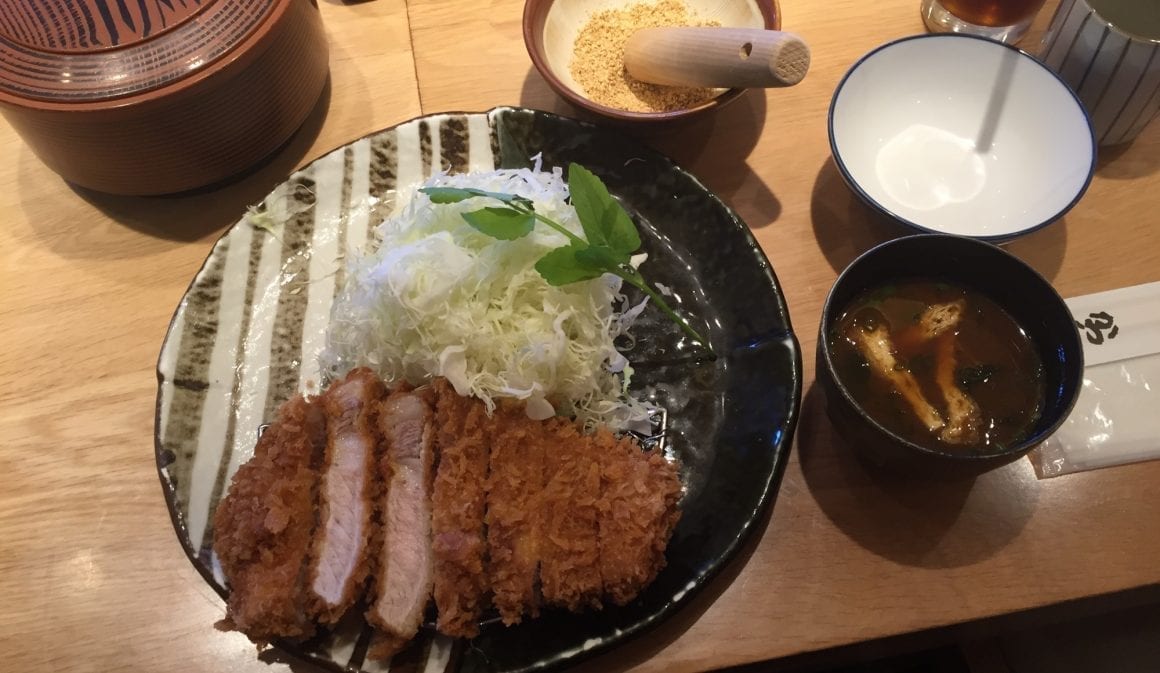 Katsukura serves some amazing tonkatsu.
 
The best things to do in Kyoto – according to me
On my way to Kurama-dera

Kyoto Fushimi Inari Taisha Shrine

Kyoto Temple

Kyoto Hōnen-in temple
One of the things I enjoyed most was a day trip to the Kurama-dera temple, the Kifune Shrine and the nearby onsen. A beautful walk through the hills and a relaxing onsen with great views. Take the train to Kurama station and temple, approximately 40mins out of the city center.
Obviously go visit the multiple temples as well as the Path of Philosophy. I, however, was most impressed by the Hōnen-in temple.
I went really early to the Fushimi Inari Taisha Shrine to avoid the large crowds.
The best place to go out for a run in Kyoto – according to me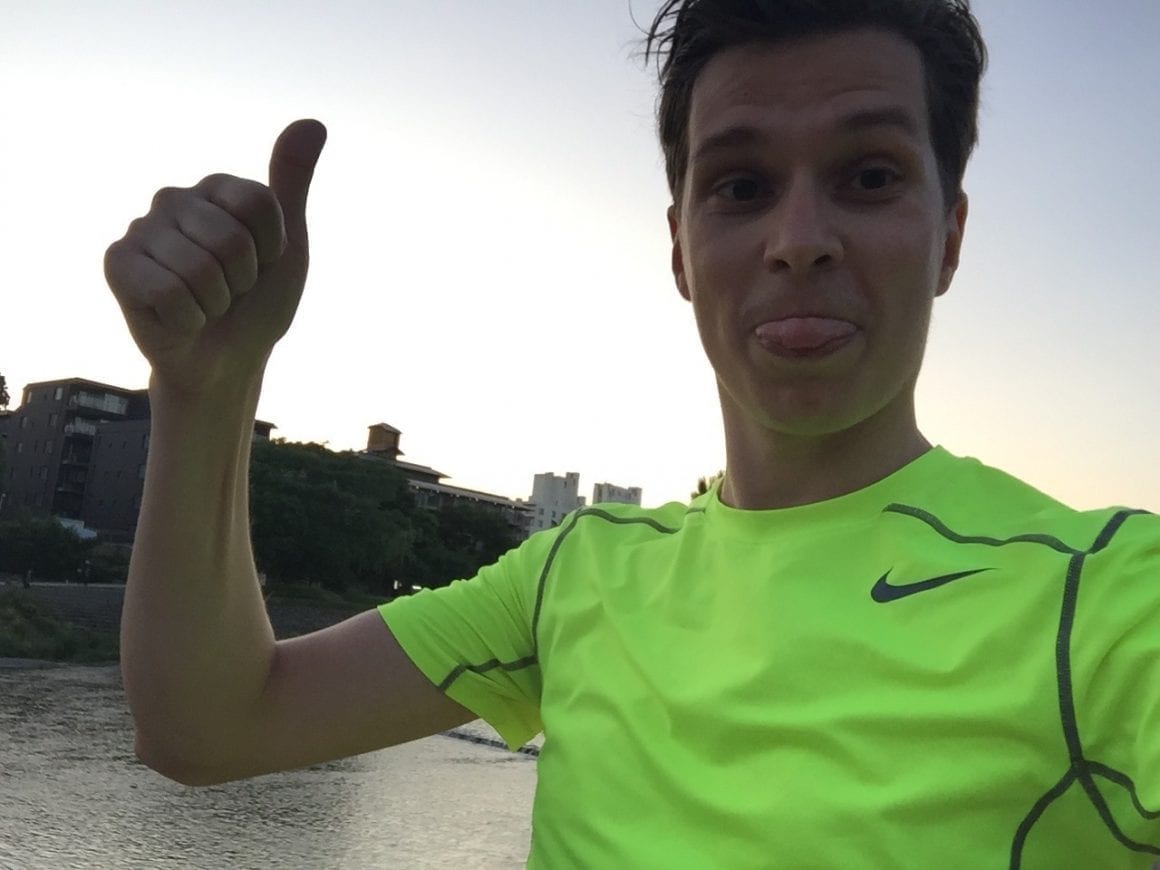 I had a really nice run on my first day along the Kamo river, turning around at Tadasu-no-Mori Forest.
Also, it was striking how many Japanese seemed to run from temple to temple (which was a bit too hardcore for me).
What are the best tips for Kyoto – according to you?