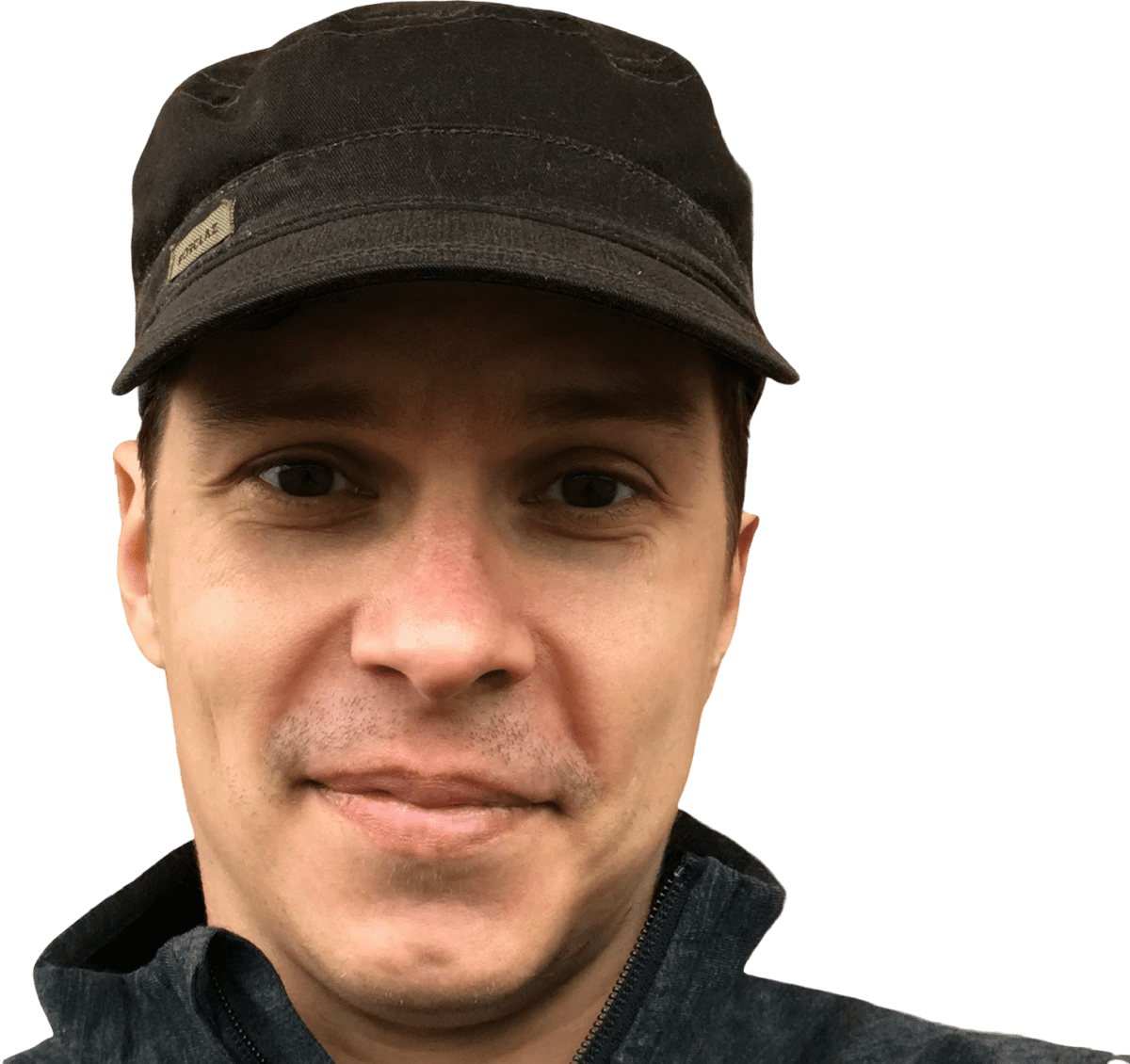 Hi, I'm
Polle
and I travel 200+ nights per year. I learned that traveling
with an open mind
makes you create memories worth sharing. This is my notebook - omakase.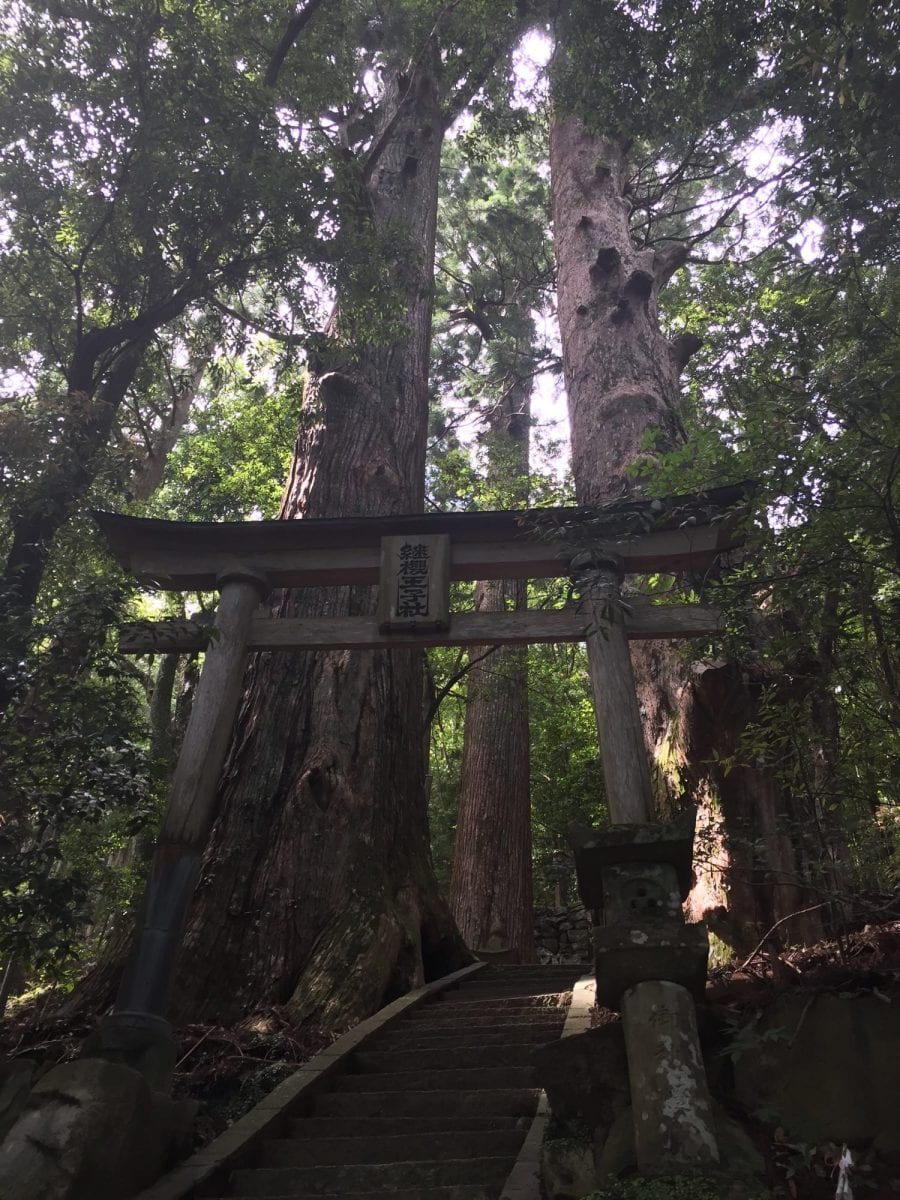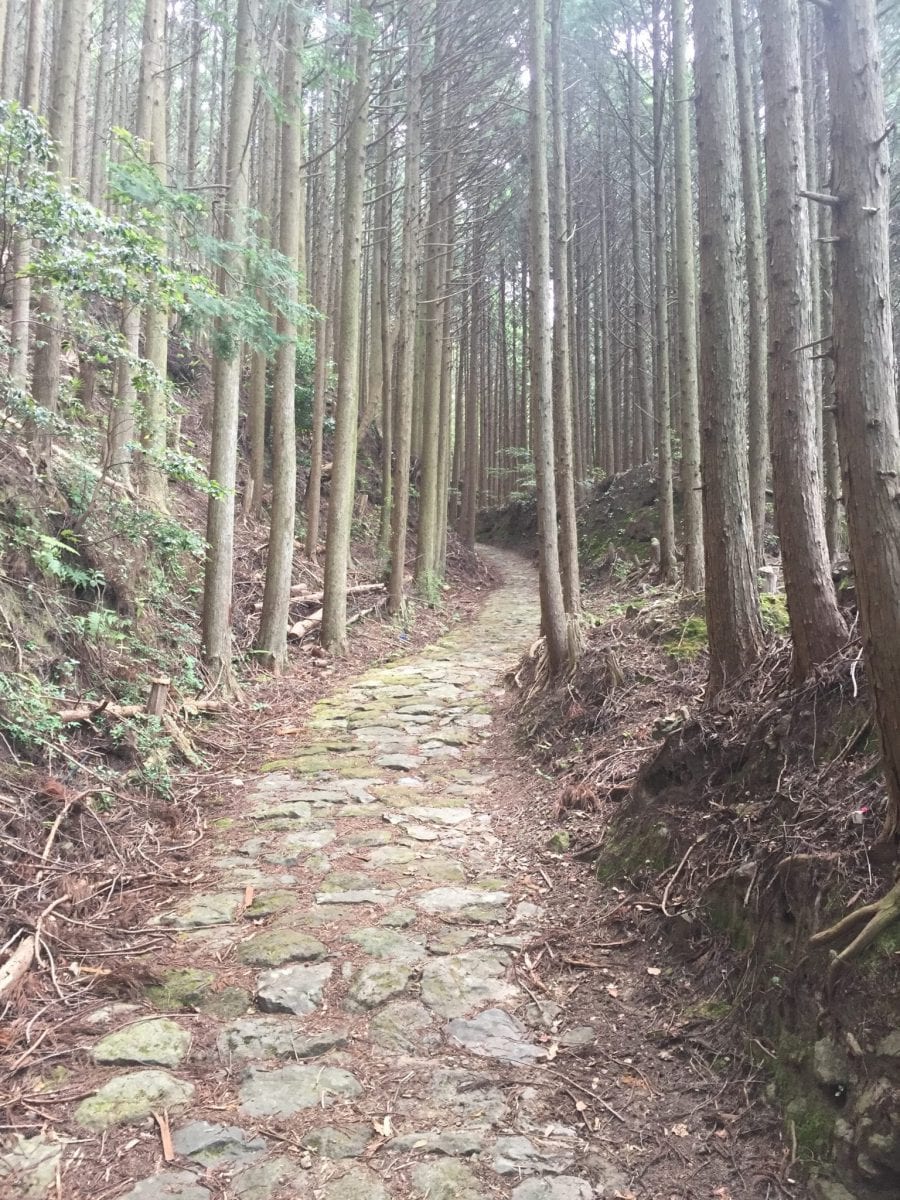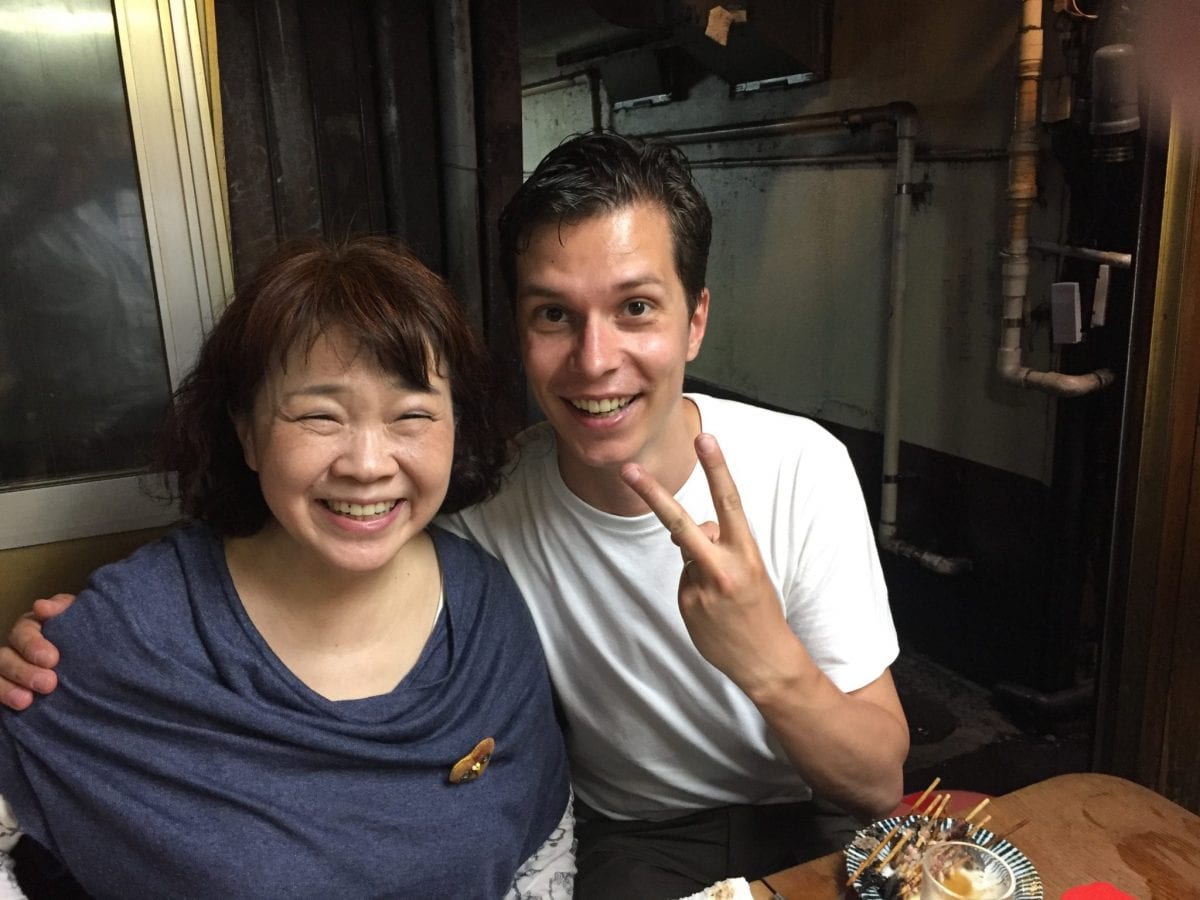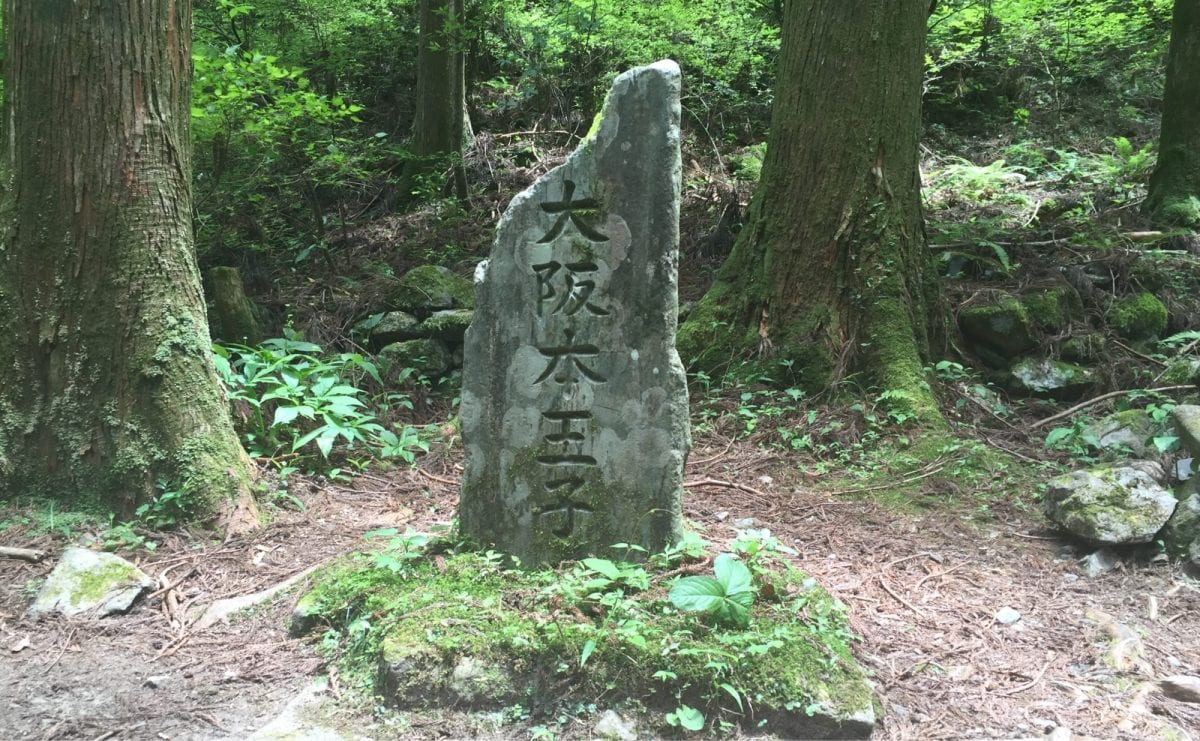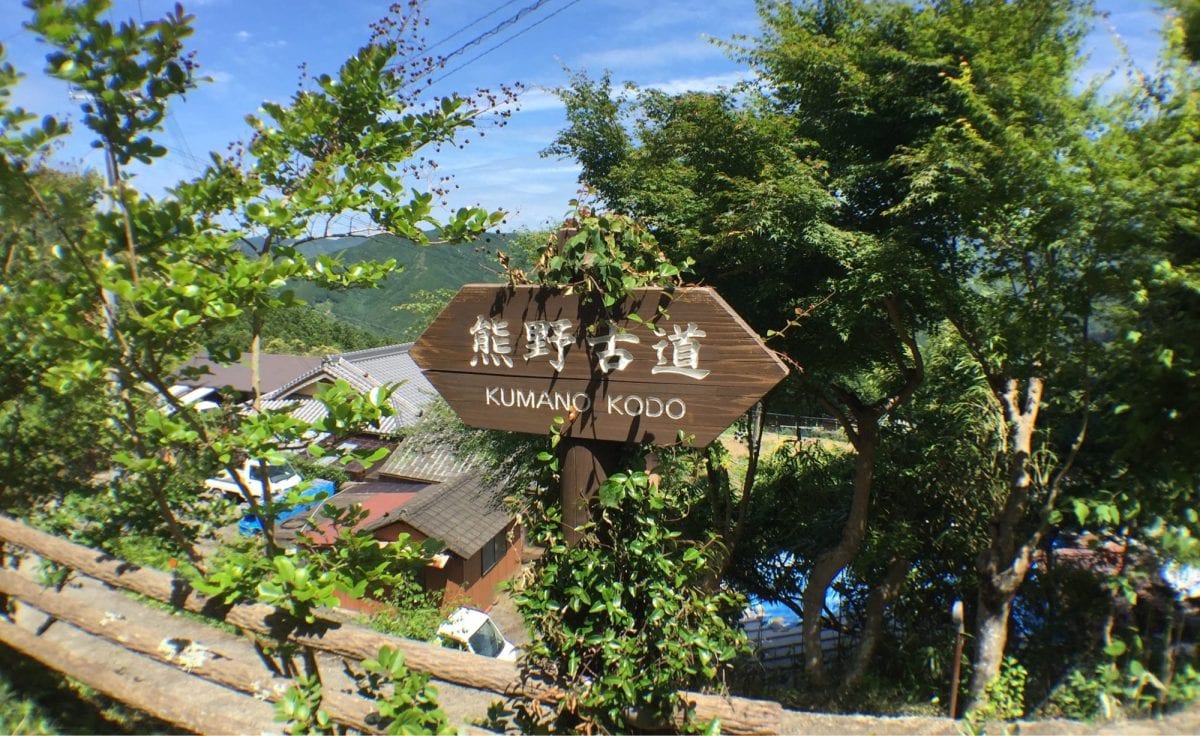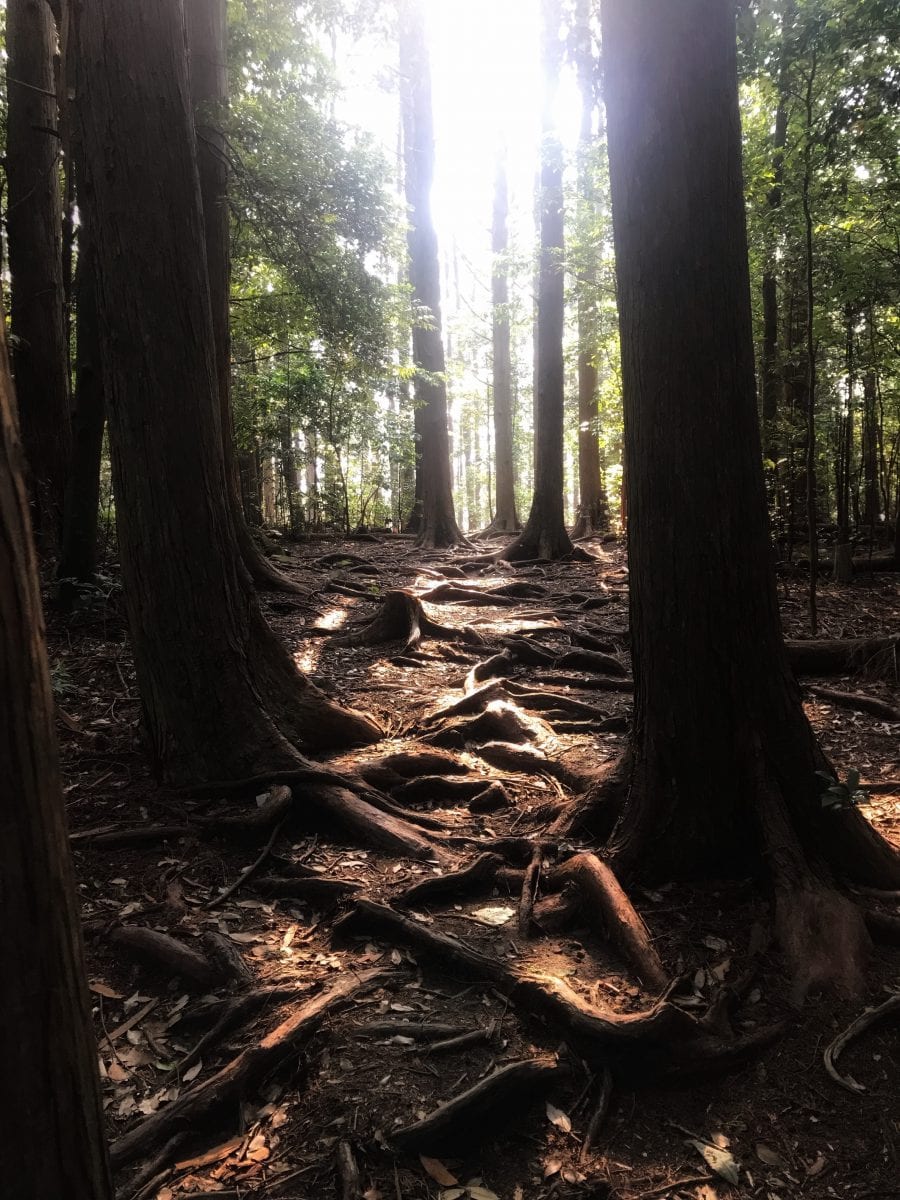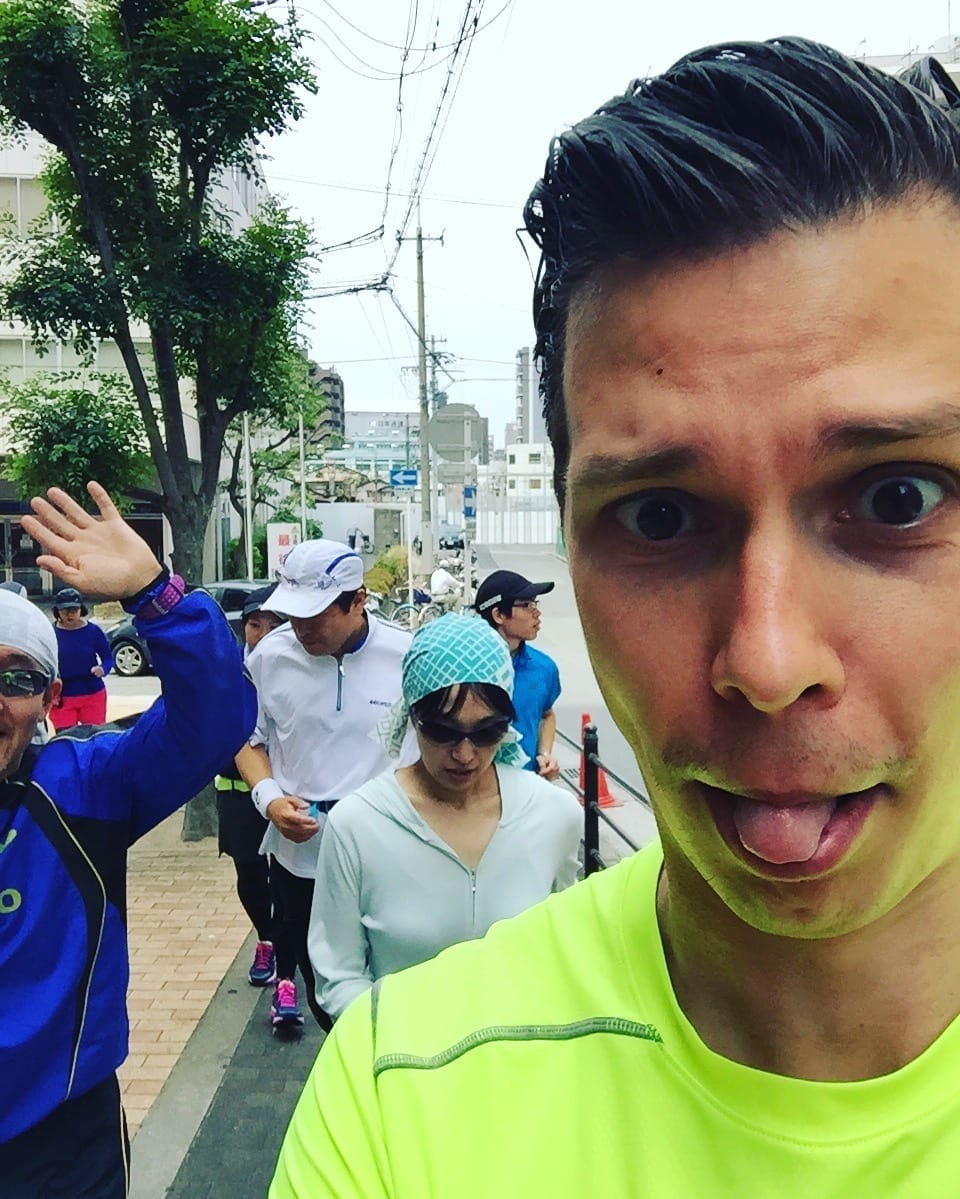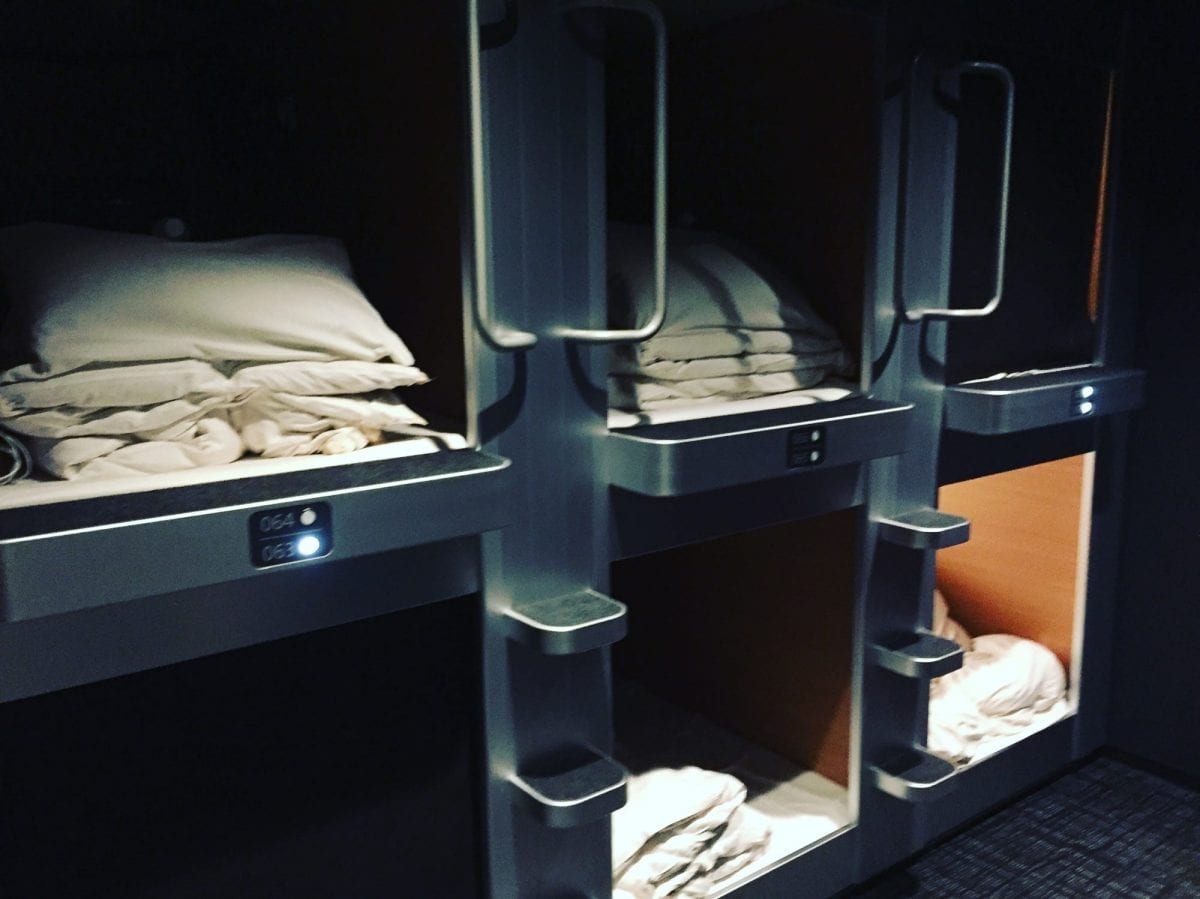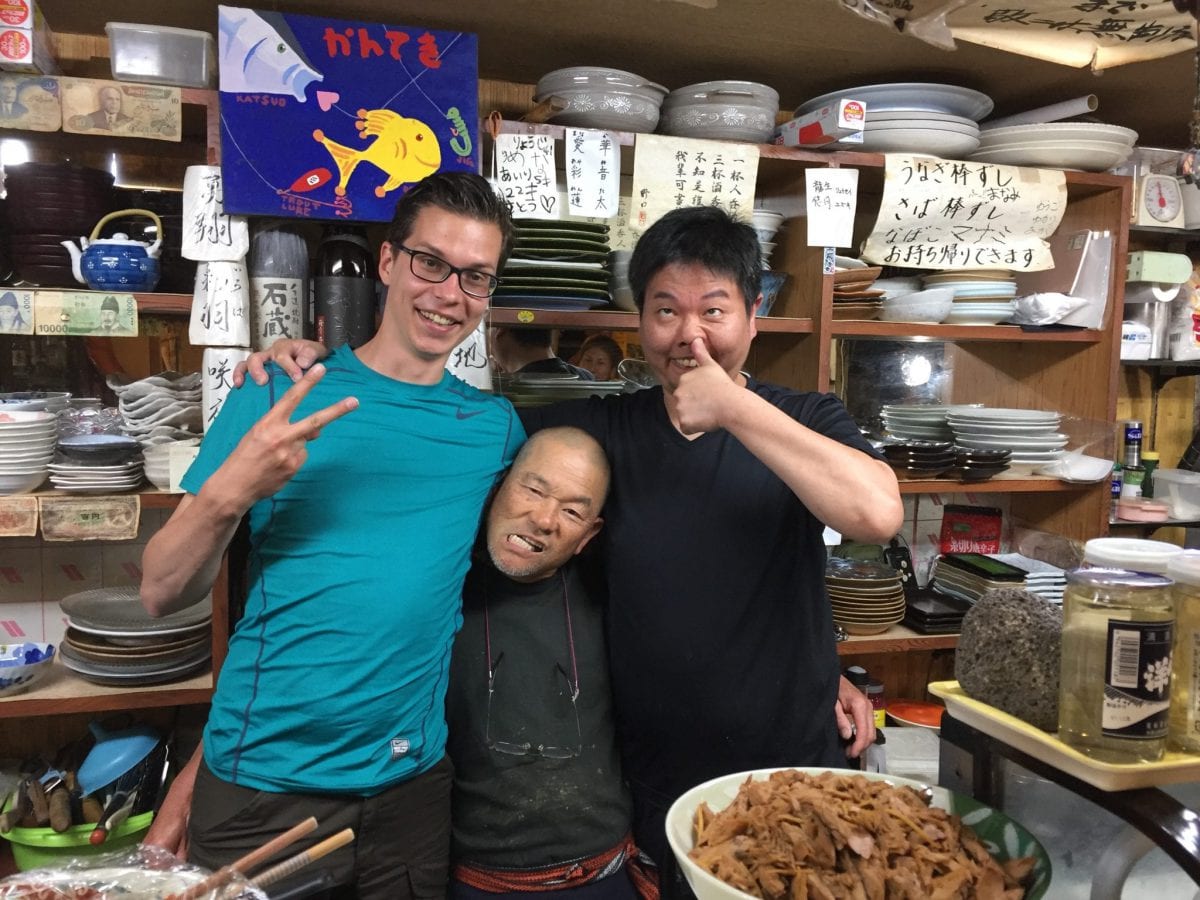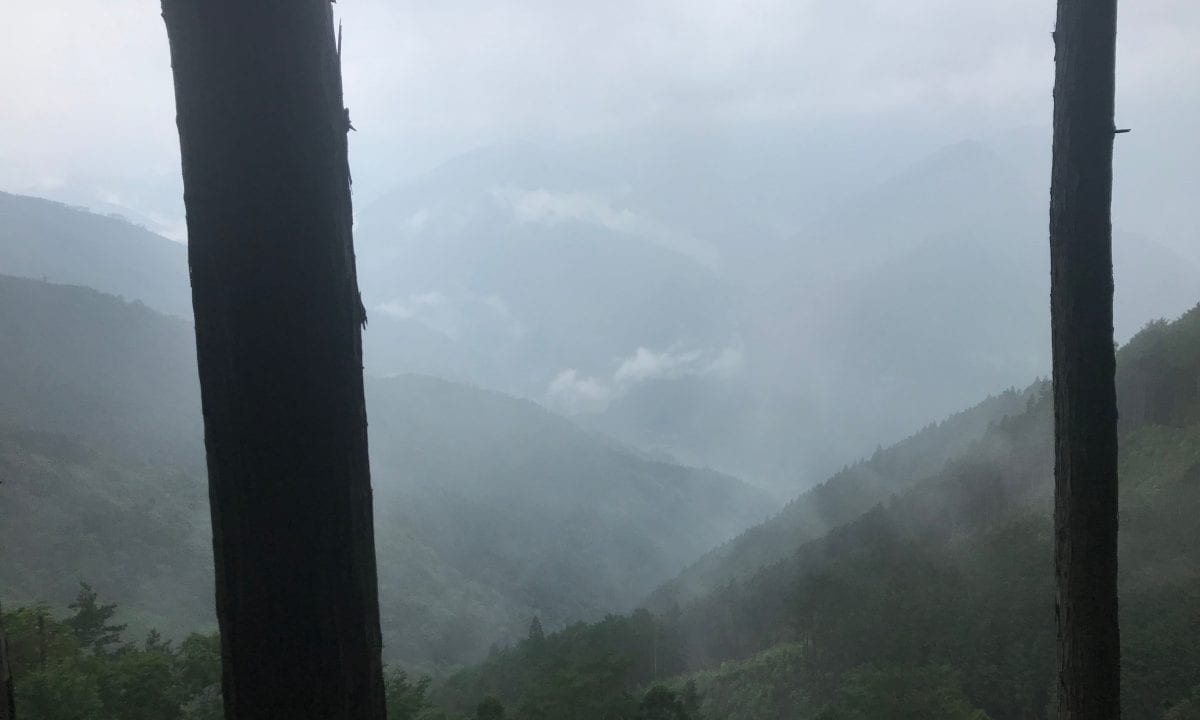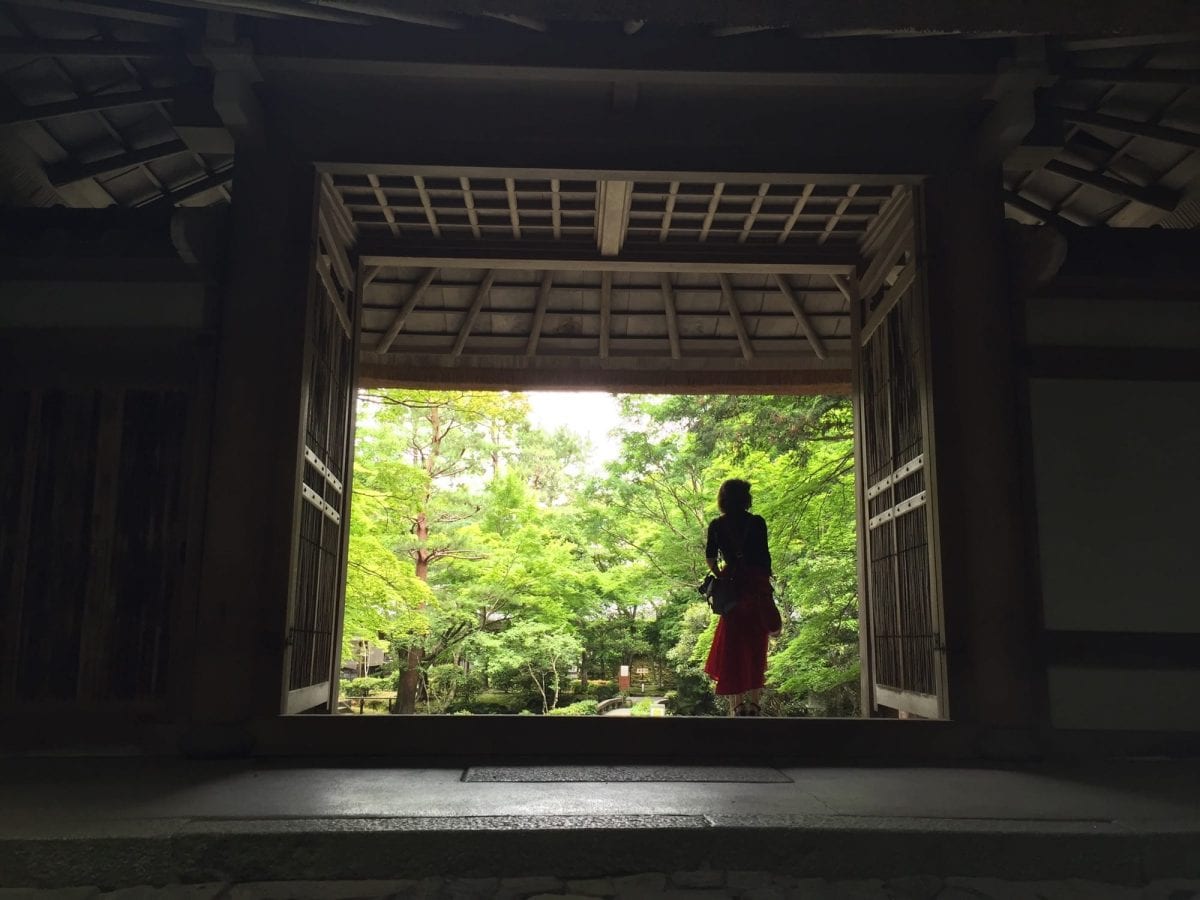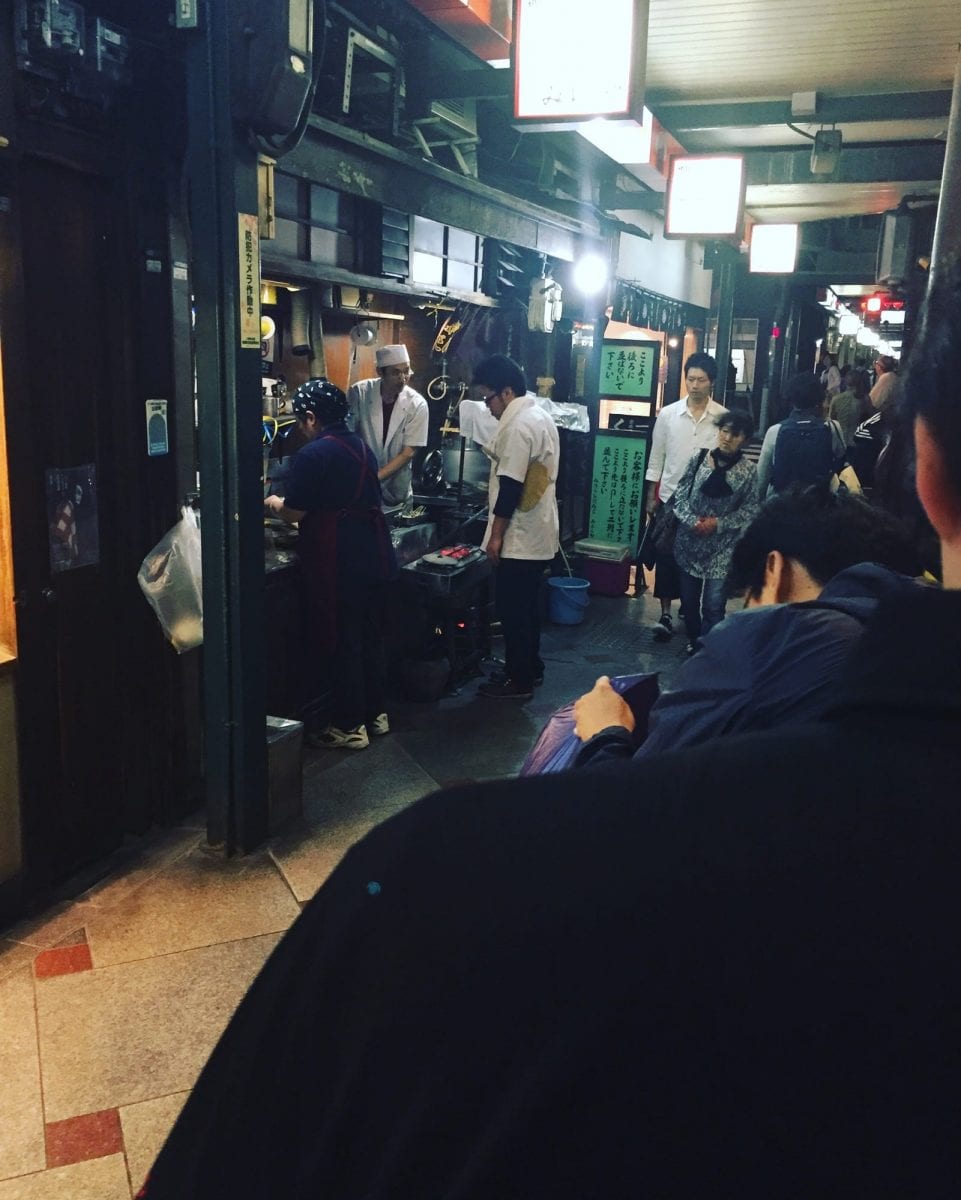 Why you'll love Japan
Wow. Just wow. If there's one country that will surprise and amaze you, it will be Japan.
Like my destination tips?
Subscribe!
My best omakase experience in Japan
The best things to do in Japan
The Kumano Kodo (also read my packing list and preparations) was my single best experience in Japan. Having the opportunity to experience the old pilgrimage trail as well as meeting locals and seeing some of the most stunning views in Japan was truly memorable.
The New Japan capsule hotel in Osaka, a men's club meets capsule hotel meets spa is a great base for your Osaka explorations.
The Hōnen-in temple in Kyoto but maybe even more the day trip to the Kurama-dera Mountain Temple and the nearby onsen.
Like my destination tips?
Subscribe!
Hiking in Japan
Japan might not have the remoteness of hiking the Jordan Trail in Jordan or the Arctic Circle Trail in Greenland or the wide variety of the Laugavegur trail in Iceland, but it might very well one of the best places in the world for hiking. 
Several things that make Japan such a perfect country for hiking:
It is easy to get there. Public transport in Japan is very reliable and widely available, making it very easy to get to trail heads.
A very good network of accommodations. Especially on the big trails like the Kumano Kodo and Shikoku (or Mt Fuji), there is a wide and professional network of accommodations; minshuku's and ryokan's, amazing bed and breakfasts. This makes that you don't have to carry your tent and usually that you only have to carry limited amounts of food as you can have breakfast, dinner and often even take-away lunch. 
Amazing food. Yeah, the Japanese food is just divine. Although you'll often won't have a clue what they'll be serving you in your ryokan or minshuku, it tastes amazing.
Great ways to relax. When you're a bit lucky, you'll be hiking in an area with the famous Japanese onsen, warm water springs. Nothing better to relax after a long hike than in an onsen.
Good hospitals and health care system if the shit hits the fan. Japanese health care is really good, which makes it also a really safe country to travel.
Gear dropping and other services. There is a great network of tourism services and tourism agencies that can help with everything you need, including gear drops.
My favorite hikes in Japan:
The best tips for Japan
I guess it is difficult *not* to have a good time in Japan. 
Off the beaten path. I enjoyed pretty much every second of my Japan trips, but looking back, I enjoyed the time outside of the big cities like Osaka, Tokyo and Kyoto the most. Spending time in Koyasan, hiking the popular Nakahechi part of Kumano Kodo but most of all, hiking the more remote part of the Kumano Kodo, the Kohechi part. 
Like my destination tips?
Subscribe!
All my posts on Japan
Feel free to browse through all the posts or use the button to see the category view.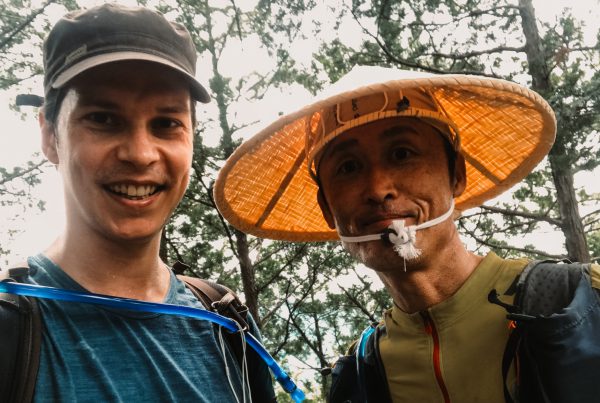 May 29, 2020
Becoming a Dual Pilgrim, the Kumano Kodo and Way of St James Dual Pilgrim Credential
So you want to be a Dual Pilgrim? If you finish both the Japanese Kumano…
Read More