Since one of my best friends moved to Luxembourg a few years ago, I have spent quite some weekend in town. So here are the best tips for Luxembourg – according to me.
Why you'll love Luxembourg
Luxembourg City is an amazingly beautiful city. The large old city centre with its casemates blends seamlessly with the new parts of town, most notably the Kirchberg area.
My best omakase experience in Luxembourg
The Japanese habit of omakase (お任せ) when you're ordering at a restaurant pretty much means, "I'll leave it up to you", inviting the chef to be innovative and surprising in the selection of dishes. I try to do it in every city I visit, and apply the idea behind to everything between how I pick my runs, how I pick my food, how I plan activities with my kids, how I explore cities and how I travel in general. So, I tried this in Luxembourg as well.
The best bars in Luxembourg – according to me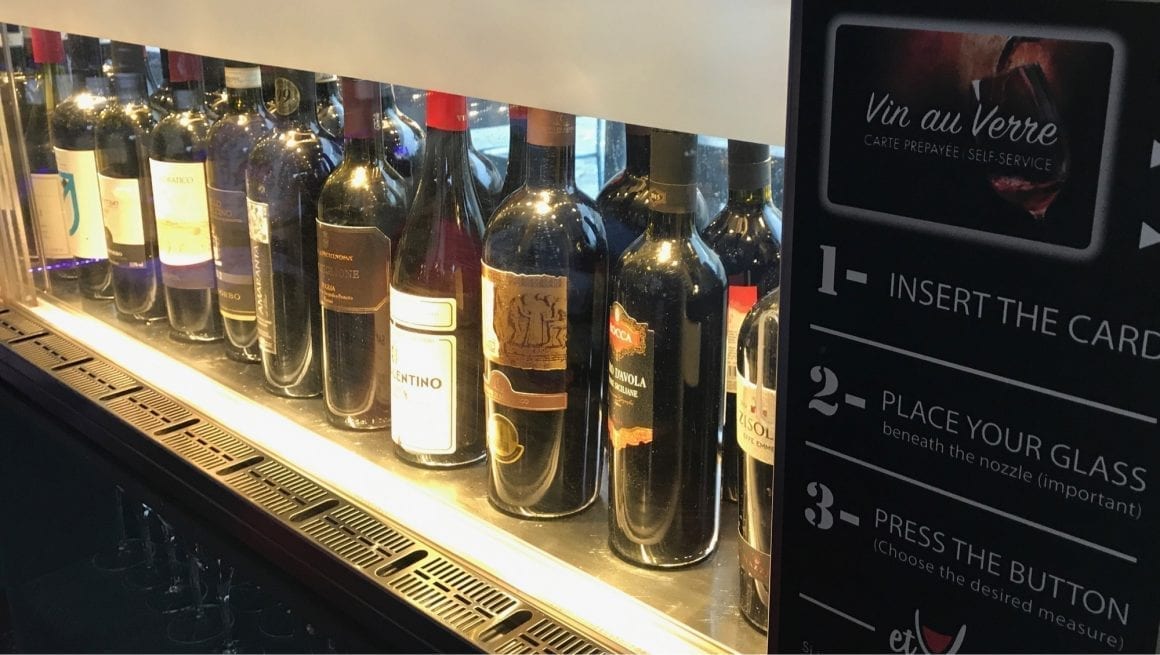 Cafe des Artistes is probably one of my favorite bars ever. There's an old piano for melodic tunes (it is hard to beat a full bar singing French and local chansons), walls covered in interesting relics and lots of local beer to try. The welcoming vibe may trick you into feeling as if you've been coming here for years.
Go Ten is a really nice cocktail bar in the city center, with a wide variety of amazing Gin & Tonic cocktails.
The Clausen district is a great area for beers and bites.
The best hotels in Luxembourg – according to me
DoubleTree by Hilton Hotel Luxembourg is one of the few Hilton/IHG/Marriott properties in town.
The best restaurants in Luxembourg – according to me
The best things to do in Luxembourg – according to me
Luxemburg

Ella playing in the park in Luxemburg
The casemates are stunning.
The annual Duck Race where 1000 rubber duckies try to follow the river as fast as they can is a spectacle on its own.
The Parc de Monterey playground is great for kids – a large wooden boat, swings, slides make it a grate base for the afternoon or morning.
The best place for a run in Luxembourg – according to me
The Parc Municipal in the valley is a great place to go out for a run.