My first visit to New York was in 2005, when I ran the New York City Marathon. Over the years, I visited the city several different times and in 2016, I even spent several weeks in New York, working as a digital strategist on a project in the city. So here are the best tips for New York – according to me:
Why you'll love New York
The city that never sleeps (although, try to get a coffee at 4AM in the morning), the Big Apple … everyone has images of New York in their mind. You'll recognize a lot of building, spots and experiences from movies and TV series. There's just sooo much to see, sooo much to do.
But …
When people talk about New York, they talk about Manhattan, the large, overpopulated peninsula with Central Park and all tourist highlights. Although, my best days in New York were mostly outside of Manhattan, either in Williamsburg or even further into the outskirts of the city.
While there is nothing wrong indulging in Manhattan, shopping on 5th Avenue and visiting the Empire State building, consider visiting other parts of the city as well. I made a separate post on Brooklyn.
---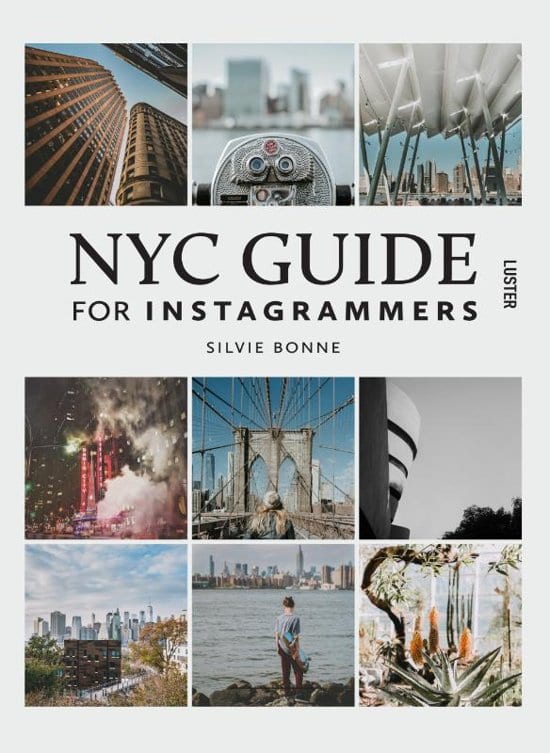 Additionally, although I have a love–hate relationship with Instagram, I really like Silvie Bonne's NYC Guide for Instagrammers – a great guide to some of NYC's most breathtaking places.
---
My best omakase experience in New York
The Japanese habit of omakase (お任せ) when you're ordering at a restaurant pretty much means, "I'll leave it up to you", inviting the chef to be innovative and surprising in the selection of dishes. I try to do it in every city I visit, and apply the idea behind to everything between how I pick my runs, how I pick my food, how I plan activities with my kids, how I explore cities and how I travel in general. So, I tried this in New York as well.
My best omakase experience in New York was actually at Eataly, a large Italian food court downtown New York, just a few blocks from the office where I worked. When entering I bumped into a US/Italian family who were doing some shopping. They took me under their wings and showed me and made me taste some amazing American-Italian specialties. Difficult to beat that (sorry, Madrid, Amsterdam and Gothenburg).
The best hotel tips for New York – according to me
The best places for a drink in New York – according to me
I have a hard time going to a bar in New York without thinking about Saturday Night Live's iconic character Stefon, the city correspondent.
The best places for coffee in New York – according to me
The best restaurants in New York – according to me
The best things to do in New York – according to me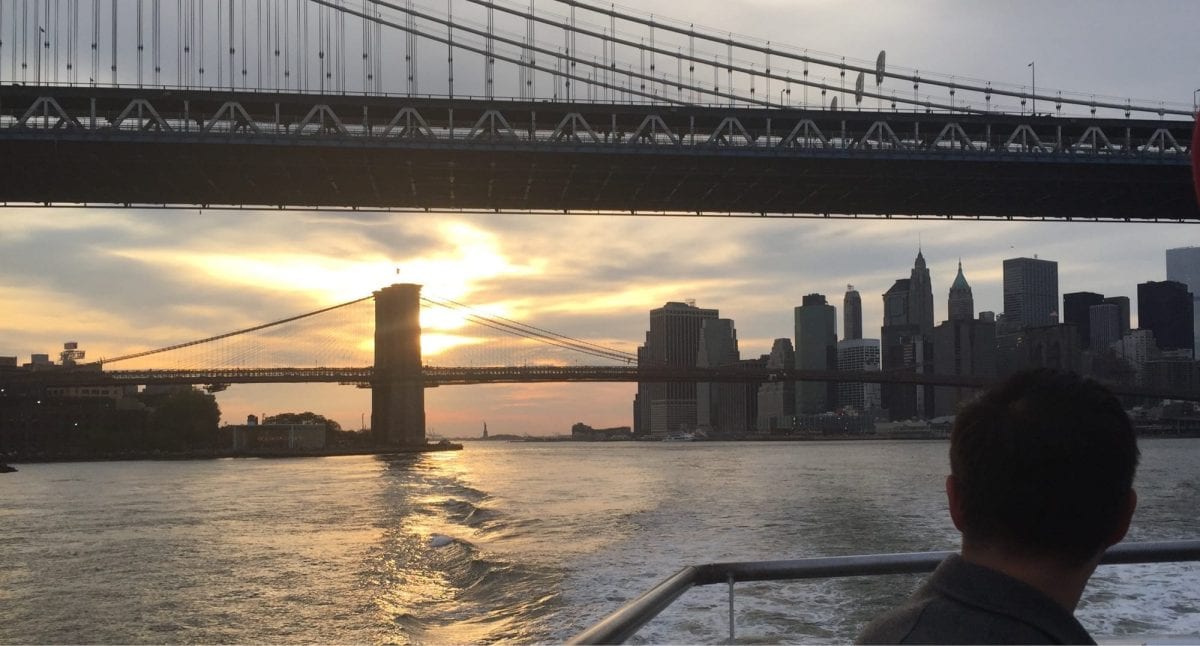 There's so much to see, so much to do in New York, so pace yourself. Don't try to see Central Park and walk 5th avenue all in the same day, as this will get you to Marathonesque distances. Take the subway, pace yourself, take your time.
The best places for a run in New York – according to me
In all honesty, I didn't really like my runs in New York. The city is rather dirty and over-airconditioned, which makes both running outside and running in your hotel, not the best experience. The only place I found that was kind of ok was Battery park and just run along the water.
Central Park is obviously a very popular place to go out for a run, but chance is you'll have to travel quite a bit from your hotel to actually get there (so why bother then). Also, especially when you're from one of the low countries, countries without serious hills, be well aware that Central Park actually has quite some hills. It is not fully flat (as you might would expect).
If you're really into running, opt for the New York City marathon, which remains one of the most impressive marathons I ever did (see my full post on my experience). Insane amounts of people participate, even more are cheering alon the road.
The best places to get some work done in New York – according to me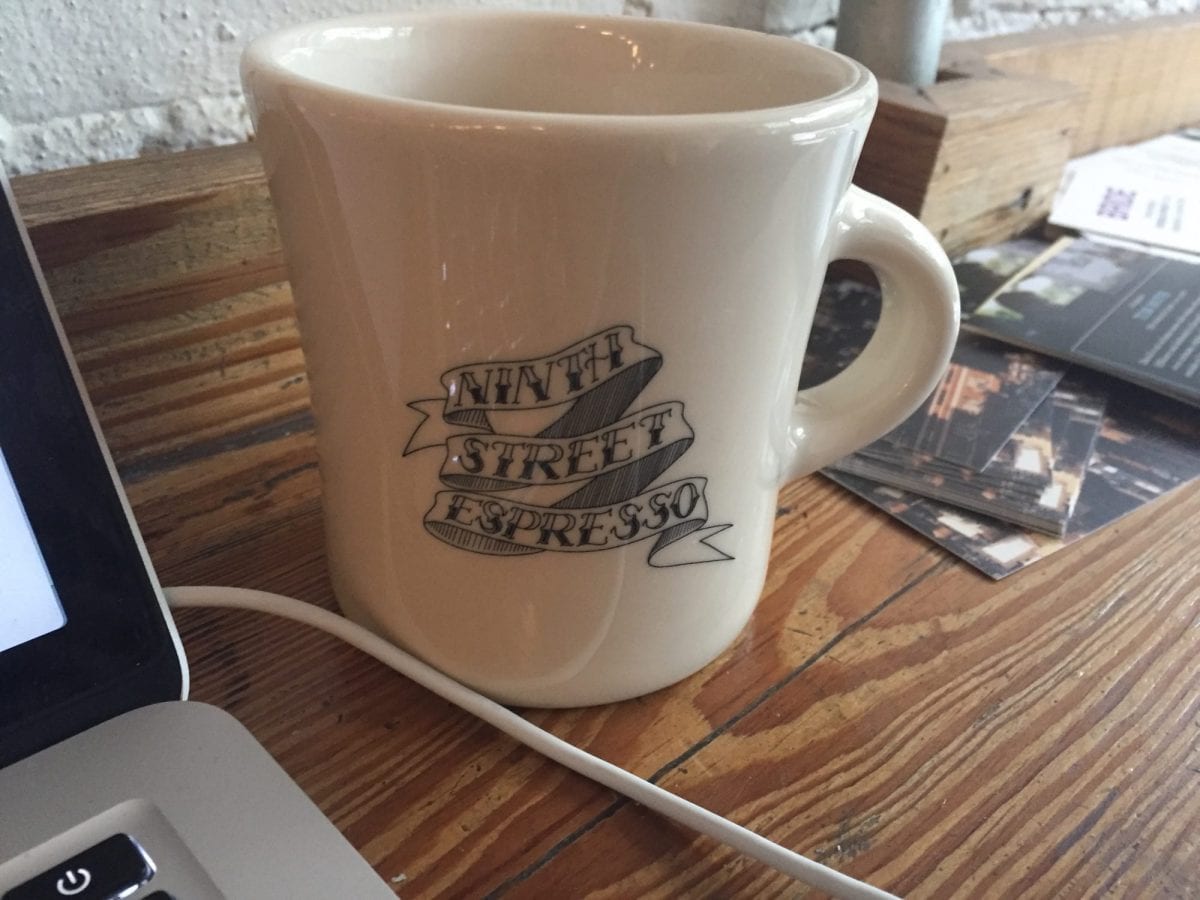 What are your best tips for New York?