Traveling in Corona times is never easy nor convenient. My trips during Corona were limited to a family holiday in The Netherlands at Hof van Saksen, a hiking trip to Greenland and a date weekend to La Marquise in The Netherlands with my wife Marieke. My last quarterly review dated from February when I was in Bali, so I was over the moon when I finally got the confirmation I got to travel to Malta for a week. So, these are the best tips for Malta – according to me that is.
My best omakase experience in Malta
The Japanese habit of omakase (お任せ) when you're ordering at a restaurant pretty much means, "I'll leave it up to you", inviting the chef to be innovative and surprising in the selection of dishes. I try to do it in every city I visit, and apply the idea behind to everything between how I pick my runs, how I pick my food, how I plan activities with my kids, how I explore cities and how I travel in general. So, I tried this in Malta as well.
My best omakase experience in Malta [add]
The best restaurants in Malta – according to me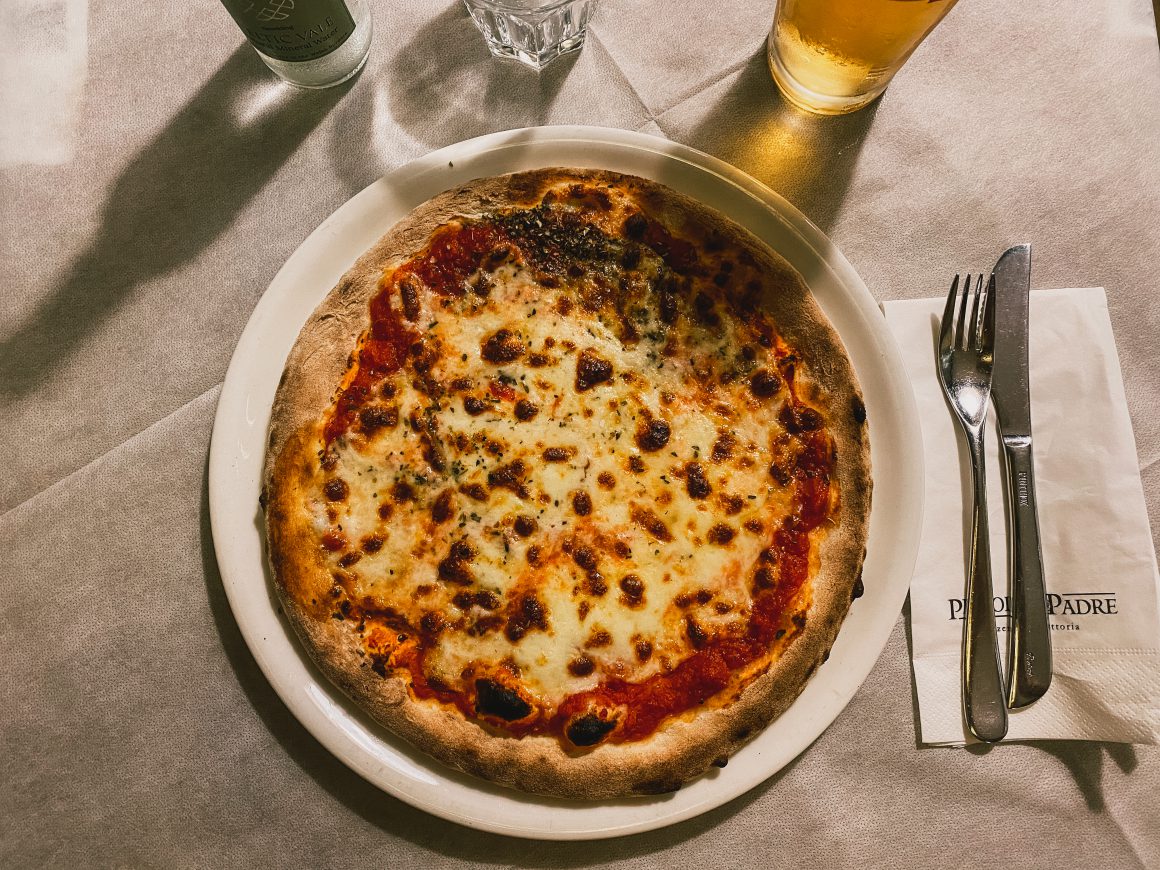 Piccolo Padre is a small, family run, Italian restaurant in Balluta Bay.
The best hotel tips for Malta – according to me
I stayed at the Marriott Hotel and Spa in Malta, recently completely renovated.
Cugó Gran Macina Grand Harbour is a really stunning property, part of Design Hotels (Marriott). An iconic 16th-century structure is now Malta's premier spot for luxury, with endless views of the harbor, the marina, and the city beyond.
The best places to go out for a drink in Malta – according to me
The best places to get things done in Malta – according to me
Also, read my all-time favorite places to get stuff done and a tribute to my all-time favorite office-away-from home, 1898 The Post in Gent.

As COVID-19 restrictions limited my movement within Malta, I mainly worked from my hotel – the Malta Marriott Hotel and Spa, which -even with all restrictions- was quite fine. I usually would either
The best coffee in Malta– according to me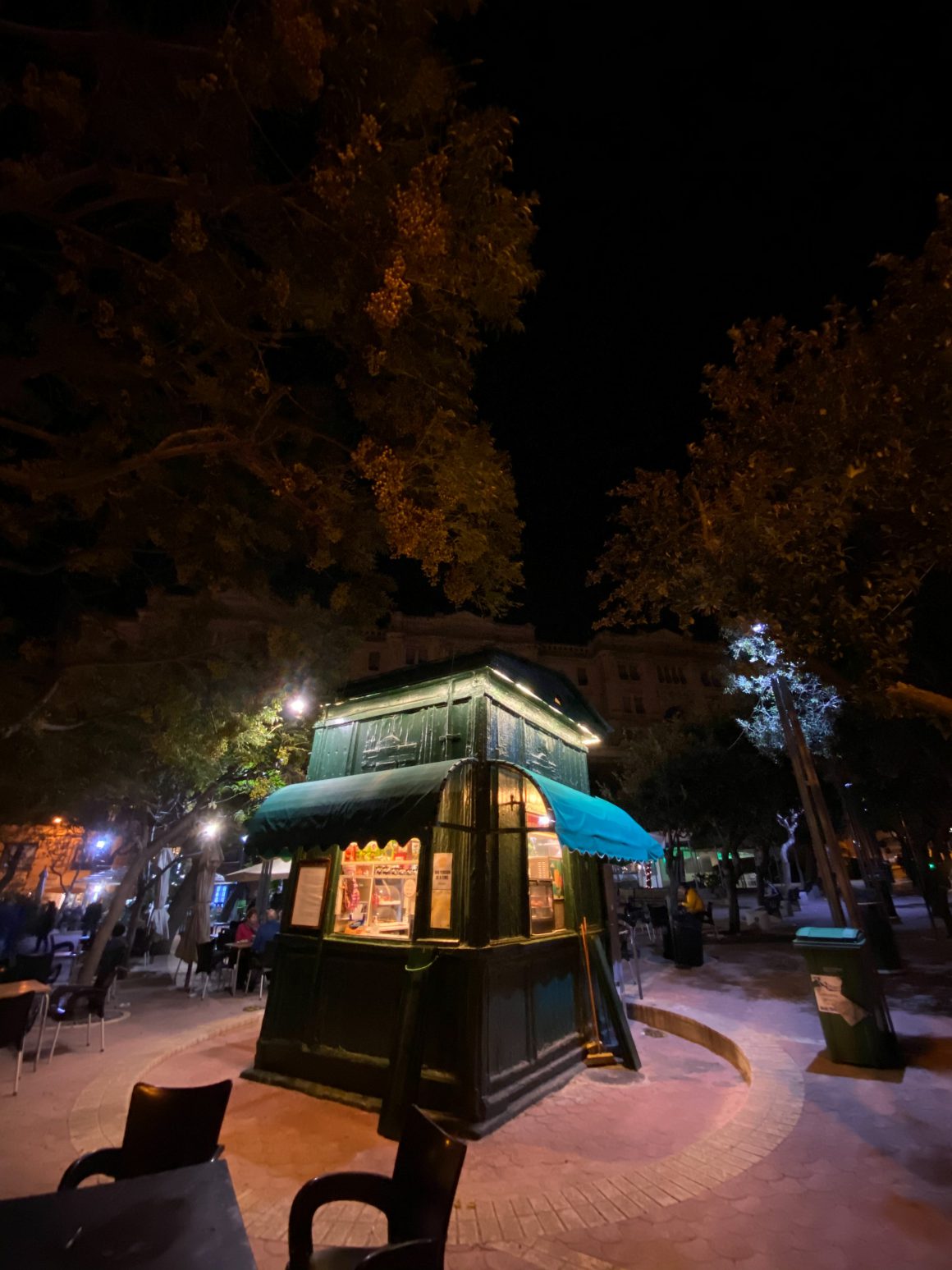 Probably not the best-best coffee you ever had, but just standing at a random square in Malta, with a coffee at a kiosk should/could be a small moment of happiness. There was a small kiosk near my hotel in Balluta Bay where I would get one when I would go for a hike.
The best things to do in Malta
My hotel was in Saint Julian's, a seaside town in Malta. It's known for beaches like Balluta Bay, a rocky stretch with a promenade and restaurants. Bars and nightclubs line the streets of Paceville, an area south of St. George's Bay Beach. Spinola Bay has traditional fishing boats, plus Spinola Palace, a baroque mansion with a carved clock centrepiece on its facade. Portomaso Bay is home to a marina and luxury boutiques;
Mdina, also known by its titles Città Vecchia or Città Notabile, is a fortified city in the Northern Region of Malta which served as the island's capital from antiquity to the medieval period. A great place for lunch in the afternoon, stroll around and have dinner later (or spend the morning there for breakfast and lunch);
In the South of Malta, Marsaxlokk is an old fishing village with probably the best food in Malta (at least, locals seem to think so). Perfect for an afternoon/evening trip.
Dingli cliffs and surroundings represent a greener part of the island, a great place for a hike.
The 'Victory line' is an old defense wall you can walk.
In Valetta, be sure to visit Saint John's Co-Cathedral and start with the 'Malta experience', to have a speedy onboarding on the island's history.
Birgu (opposite Valetta harbour) is stunning (for example for dinner) and has a watertaxi to connect it to the harbour.
Sliema is for shopping and food and also has a connecting water taxi.
Gozo is an island in the Mediterranean Sea, one of 21 that make up the Maltese archipelago, and a great day trip from Malta. Inhabited for thousands of years, it shows evidence of historic immigration and rule by the Phoenicians, Romans, Arabs, Sicilians, French and British, among others. It's known for its Neolithic Ġgantija Temple ruins, rural hiking paths, beaches and scuba-diving sites. Just follow the brown signs to the different cultural sites.
The best places for a run in Malta – according to me
[add]