I'm closing in on my 200th hotel night stay this year, for the 7th year in a row, so it's time to talk about one of my least favorite meals of the day – breakfast. I am not sure why, but breakfast has never been my favorite meal. I have tried everything – bread, yogurt, fruits, oatmeals, warm, cold, liquid … but I guess breakfast and I will never be best buddies. Most of the time I now prefer fruits and some sort of oatmeal. Me being picky about breakfasts also makes me picky about hotel breakfasts in general. So, this is the best hotel breakfast style – according to me.
The worst hotel breakfast style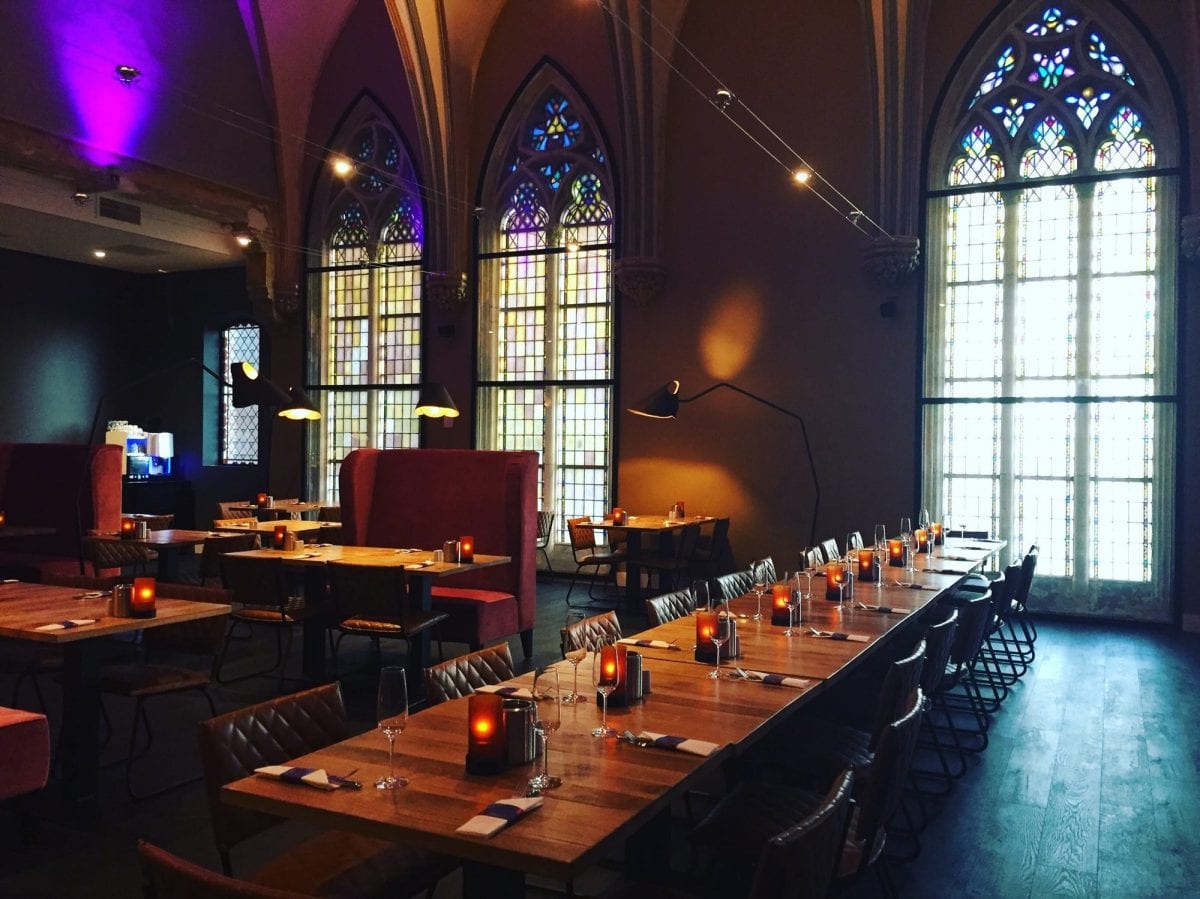 I hate buffets. And within the category of buffets, I hate hotel breakfast buffets even more.
There are just so many things to hate about a buffet. The fact that it in most cases, insane amounts of food are left over after breakfast (both on guests' plates and layed out in fancy displays by the hotel). Best case scenario, the food is recycled for lunch or other meals during the day, but the fact is a lot of the food will be just tossed away.
The fact that a buffet means queueing up for the coffee machine, the bread, meat and whatever else is popular that day. The other guests complaining that the bread/meat/coffee should be replenished or fixed. Bumping into people who did not get the basic concepts of queueing. People spilling food on the floor. Toddlers running around.
The fact that a buffet most of the time means the food is ok, not great. It is hard to prepare high-quality food in high quantities and a breakfast buffet is probably the best proof of that (apart from an all-you-can-eat sushi restaurant probably).
And most often, the lower tier hotels will have buffets. I just had one too many stale pieces of bread, canned fruit salads, recycled pieces of cheese and/or meat.
Despite that, there are good buffet-style breakfasts. The best hotel breakfasts in buffet style I had this year were at the Hotel Nassau Breda, Intercontinental Aqaba and at 1898 The Post in Gent – they all did a more than decent job in combining plenty of high quality food, with some sort of live cooking (the omelette bar at the Aqaba Intercontinental, the chef in 1898 The Post) and/or just had an amazing vibe, often because of the great decoration of the breakfast area.
The best hotel breakfast style
The best hotel breakfast style for me is the a la carte breakfast. Like there are so many things to hate about buffet-style breakfasts, there are so much things to love about a la carte breakfast.
Less waste. Instead of having lavish buffets of food that will be -in best case- recycled for later meals but most probably will end up in the bin, a la carte will let hotel staff plan and manage their food way better.
Attention. Attention makes everything better. Just having a limited amount of breakfast dishes on the card to be prepared by the chef, makes him/her focus more and perform better. There is also often more pride to get from preparing an a la carte meal than a bowl of canned fruit.
A la carte style breakfasts aren't necessarily correlated to expensive hotels – it seems to be way more correlated to oldskool versus new style hotel. E.g. Intercontinental hotels usually have buffet style breakfasts while be a top tier luxury hotel within the IHG group and same goes for Indigo Hotels, why one of IHG's new concept, QO, has an a la carte style breakfast (and a freaking good one).
The best hotel breakfasts I had this year were at the Kimpton De Witt Amsterdam, the QO Amsterdam (fruit salad and oatmeal), the One Shot Fortuny in Madrid (avocado toast and oatmeal) and the Hotel V Fizeaustraat in Amsterdam (fruit salad).
Sometimes the best hotel breakfast is no hotel breakfast at all
Depending on the quality of the hotel and it's location within the city I will quite often actually don't book any breakfast at all and just head into the neighborhood to get some local food. I've done that during stays in Vienna (where my breakfast at the Intercontinental hotel would have set me back 32 euros), London, Amsterdam, Amman and Prague this year. It is usually a great way to explore a city, to get into contact with locals and to feel the vibe of a city. Ask a local, a friend or even Foursquare what good breakfast spots are throughout town. Obviously, don't ask the hotel reception as they most certainly refer to the hotel breakfast (yes, I have tried that before).
What are the best breakfast experiences you had?