Apart from hotels, gears and destinations, a large part of convenient traveling is covered by having services that support you. So here are my all-time favorite travel services, in no particular order.
Safetravel.is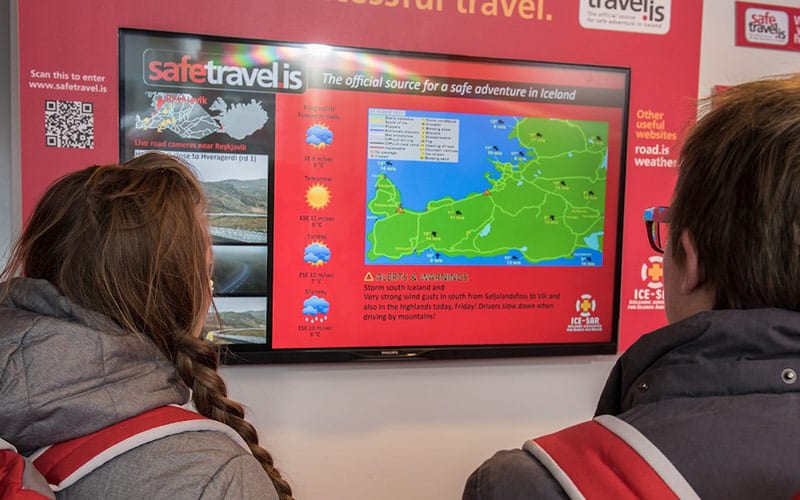 In preparation for larger multi-day hikes, I spent a lot of time and energy in making sure I'm safe on the trail.
I got into contact with the Safetravel.is team when I was preparing for my Laugavegur and Fimmvörðuháls hikes in Iceland. SafeTravel is an accident prevention project of the Icelandic Association for Search and Rescue aimed at providing travelers with education and resources for safe travel in Iceland. They offer travel safety tips (also have a look at my hiking safety tips) and gear rental (including Personal Locator Beacons).
During my Iceland hikes, they gave me great pointers when the weather was unstable and they were just amazing in follow-up and service overall. It would be amazing if their service one day would be available for all hikers all over the world.
Read more on my Safetravel.is experience in Iceland.
KLM Royal Dutch Airlines Platinum Service Line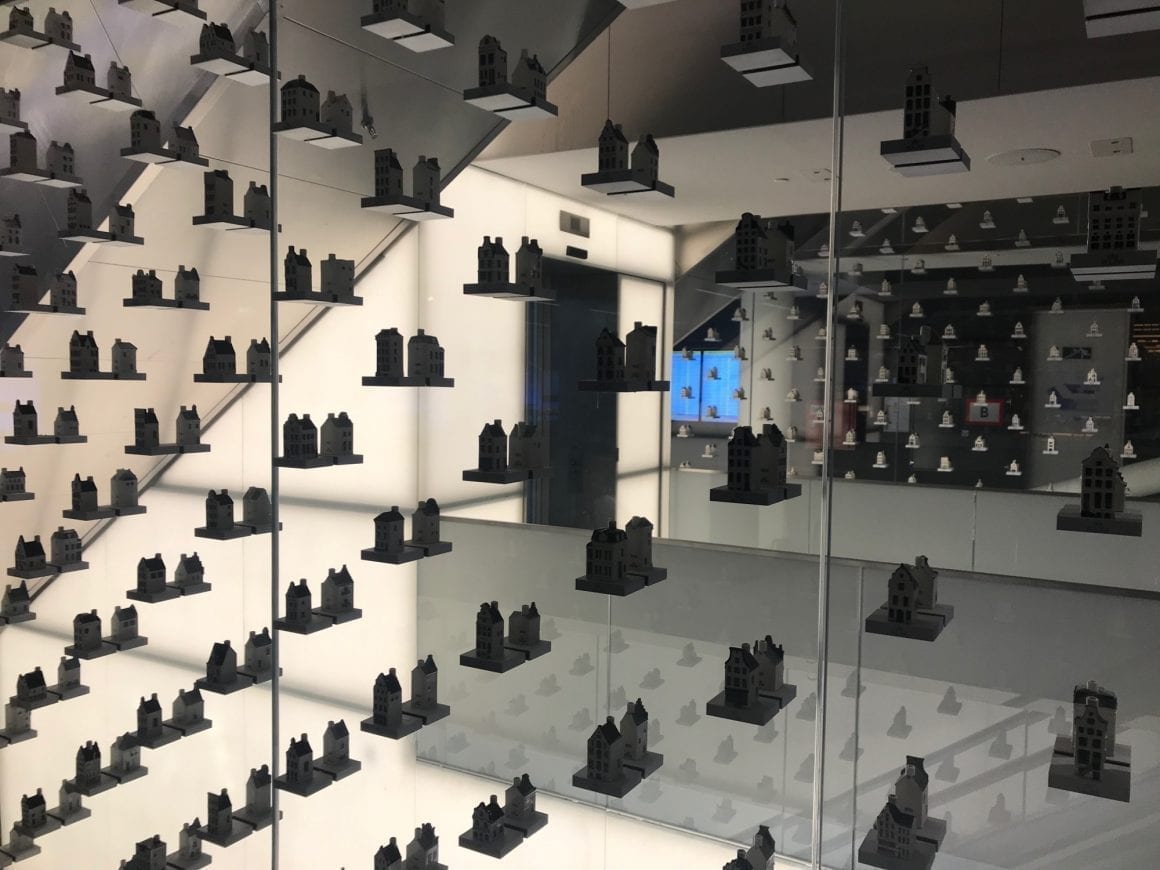 As a Skyteam Platinum member, I get to use the Platinum service line. It is just a normal customer service phone number for every other airline – but done right. The staff is extremely friendly, has instant access to all your flights (with your phone number as a reference) and is extremely well-informed. It is sometimes a welcome breath of fresh air after being in contact with less customer-centric contact points of other organisations.
On a sidenote: when I talked to someone who had been an agent at a similar service line, he told me that especially relatively new Platinum members act like assholes.
Kimpton smart acts of hospitality
Kimpton Social Hour

Kimpton red phone

Kimpton 'Raid the bar' bar credit cards
Kimpton is one of my favorite travel brands. Where the IHG group regularly makes my list of hotel screw-ups, Kimpton does things right. Their presence in my all-time favorite list is heavily influenced by their many remarkable acts of hospitality – their services: from their Social Hour to Raid the Bar and from their secret password to the company CEO phone number. As of now, I have stayed in Kimpton De Witt in Amsterdam and the Kimpton Fitzroy in London where I got to test Raid the Bar and Social Hour :).
Read more on Kimpton's acts of hospitality or my stays in the Kimpton De Witt in Amsterdam or the Kimpton Fitzroy in London.
All travel services
All services I have reviewed before: