Antwerpen is a remarkably versatile and accessible city, with both offerings for couples, families, bachelor parties or your Father-daughter-day (Antwerp is one of Ella's favorite places to go) – so here are my Antwerp tips.
Antwerp– my favorite places to eat
Antwerp is home to some truly amazing restaurants. As Belgians love to go out for dinner … and lunch, make sure to make your reservation well in advance.
Antwerp – my favorite places to go out for a drink
Antwerp – my favorite things to do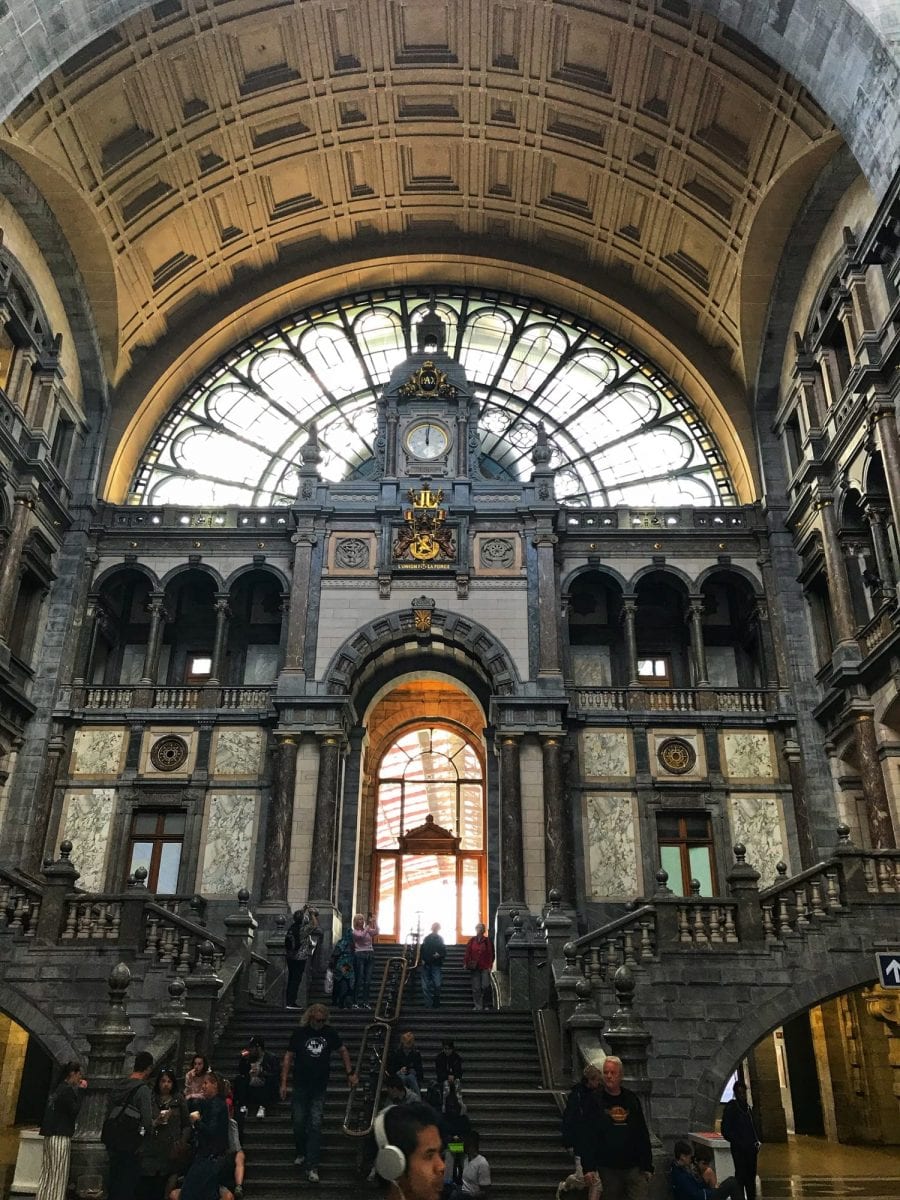 Antwerp – my favorite places to stay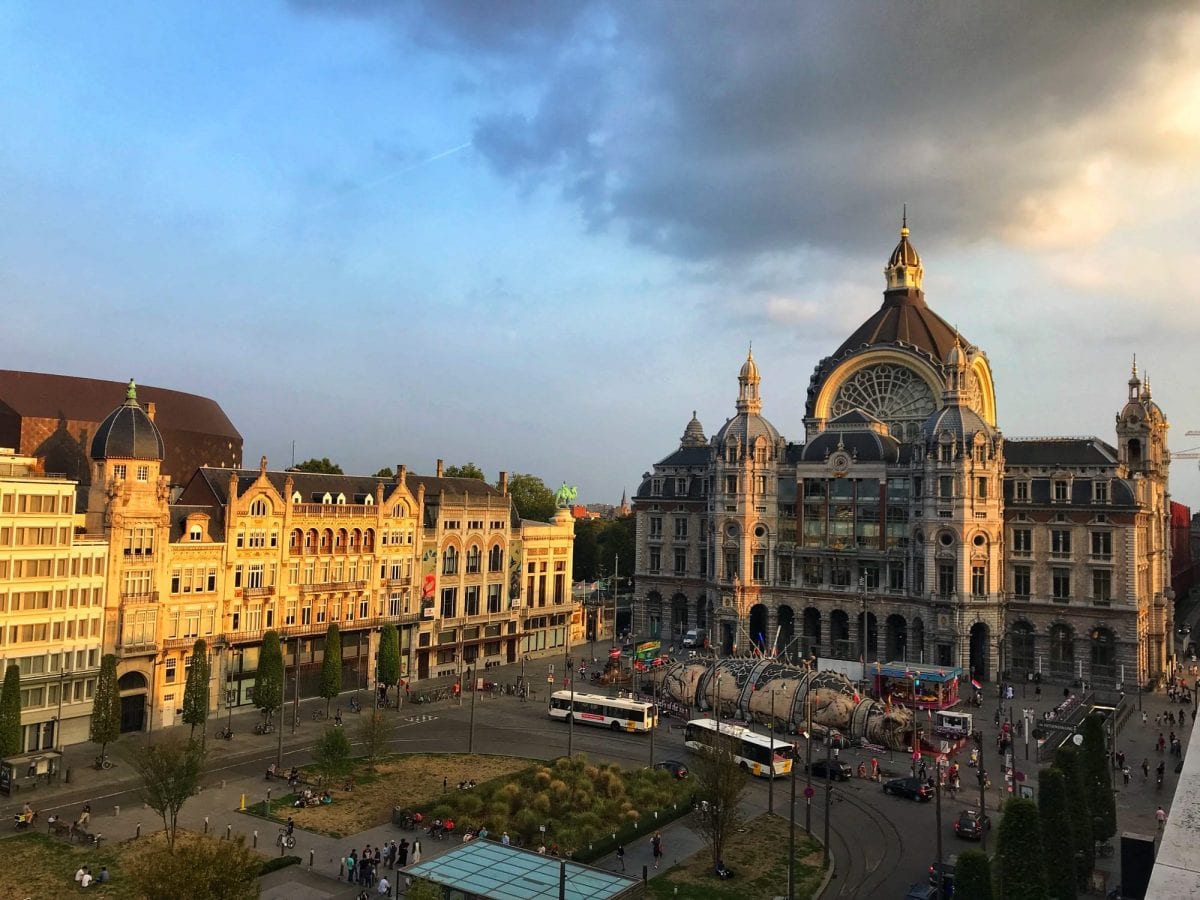 Antwerp – my favorite places to get some work done