Decent gear is one of the important things on the trail. I'm not a materialistic guy. Over the years I have evolved from buying cheap gear many times to buying sturdy, qualitative gear once and taking good care of it – much of the gear I'm using, I have been using for several years already. So these are my all-time favorite gear.
Rimowa suitcase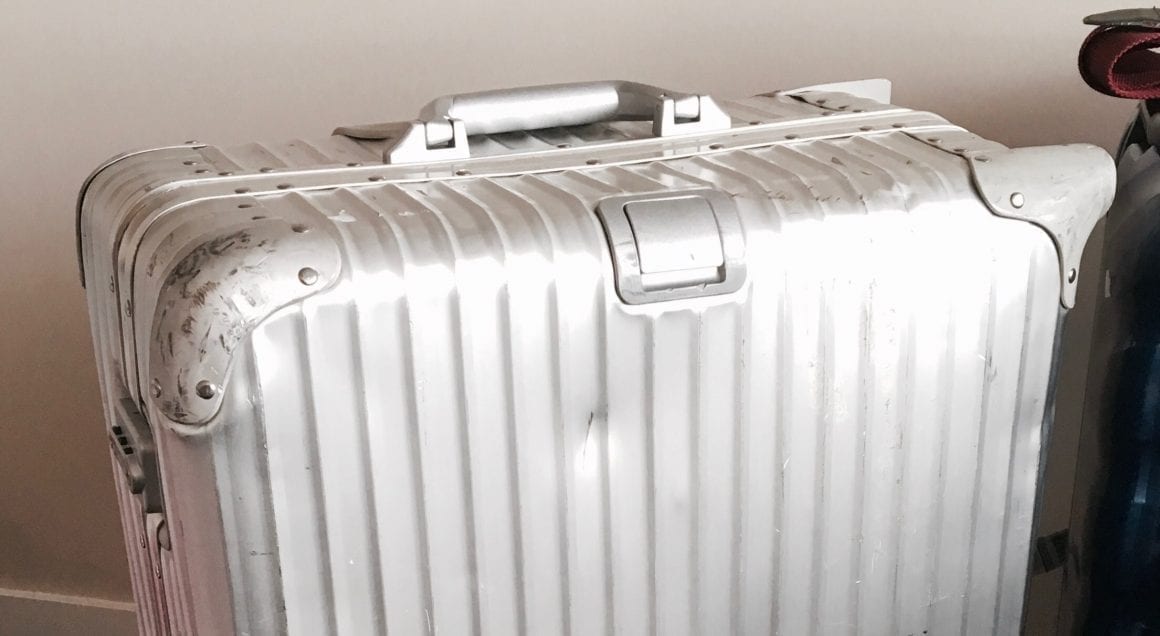 I had been eying this one for more than a year now. As I use my suitcase every week and some weeks even every day, hand luggage convenience is rather important to me. Over the years, I started to appreciate four-wheel hand luggage suitcases (well, apart from in cities like London, Prague and Gent with lots of cobble stones). And well, the Ferrari amongst the suitcases in Rimowa. So I was super happy when I eventually got myself one.
Read more on my experience with Rimowa.
Icebreaker jacket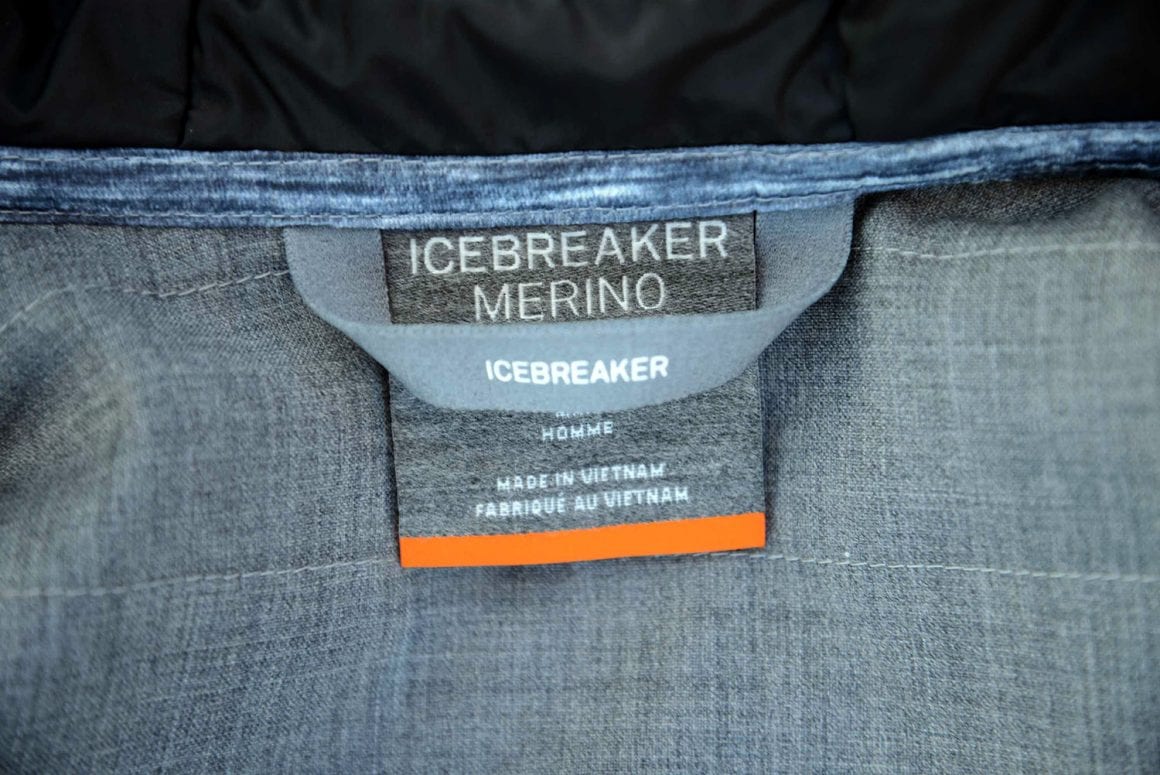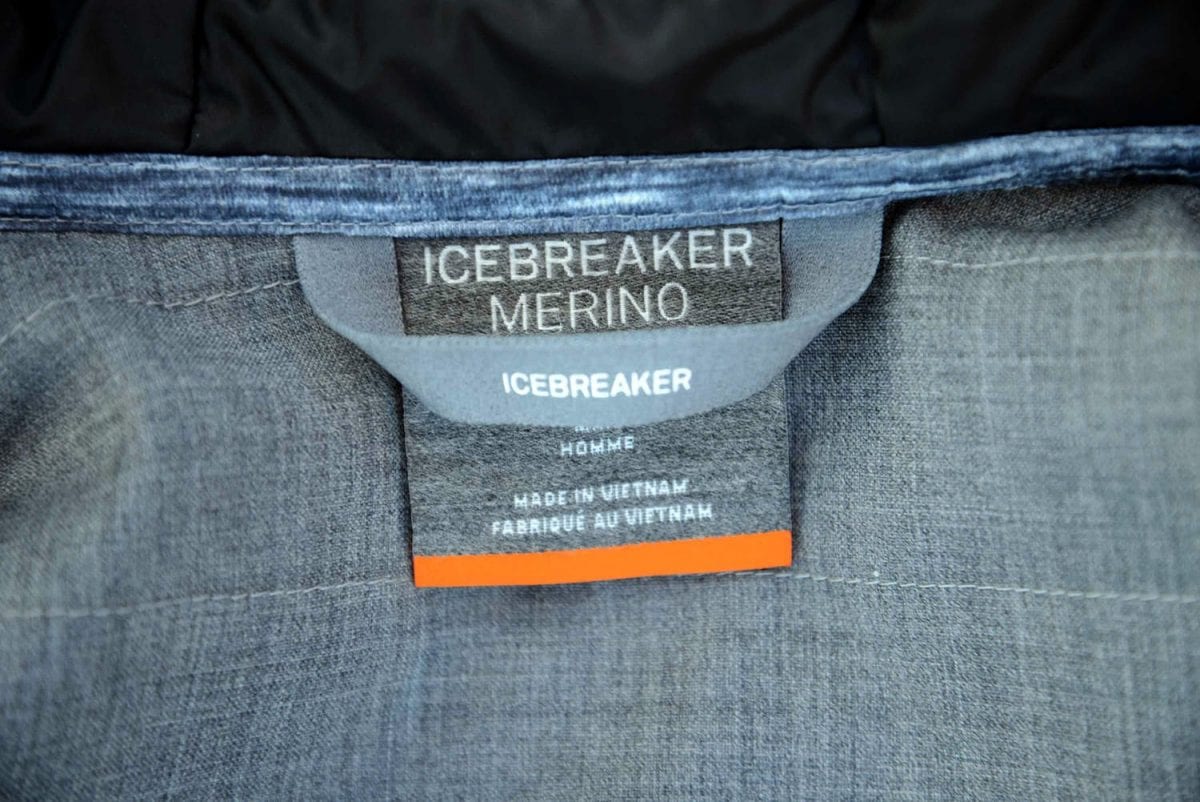 Icebreaker is currently my favorite clothing brand. My Icebreaker Softshell Ice Jacket is one of my favorite jackets ever, for both hiking and casual jackets when I'm at home. Their wool underwear is brilliant for multiday hikes. And I'm just in love with their purpose and oneliners like "Plastic against your skin? Really? We believe there is a better way and nature has the answer".
Sea-to-summit e-vent compression bags
Sea-to-summit e-vent compression bags (my review). I dedicated a whole separate post on these works of genius. Compression bags do not only keep your clothing, sleeping bag and tent dry but also compress its size to a minimum. Two hyper-super essential qualities for multi-day hikes in one.
Bose QC35 II headphones.
I have been a heavy Bose user for years and literally wear them till they fall apart. Recently, I bought a set of QC35 II headphones, the wireless noise-canceling ones that have been a frequent traveler's favorite for years. Although I still feel 350 euros for some headphones is a pretty steep price, as I wear them most of the day, it is totally worth it. The seamless connection with both my phone and laptop as well as the fact that I can now charge my phone while listening music (normally, I would have to use the lightning in/output on my iPhone to connect my wired headphones) makes it all worth it. So it quickly became one of my favorite pieces of gear for business travel.
Allbirds tree runners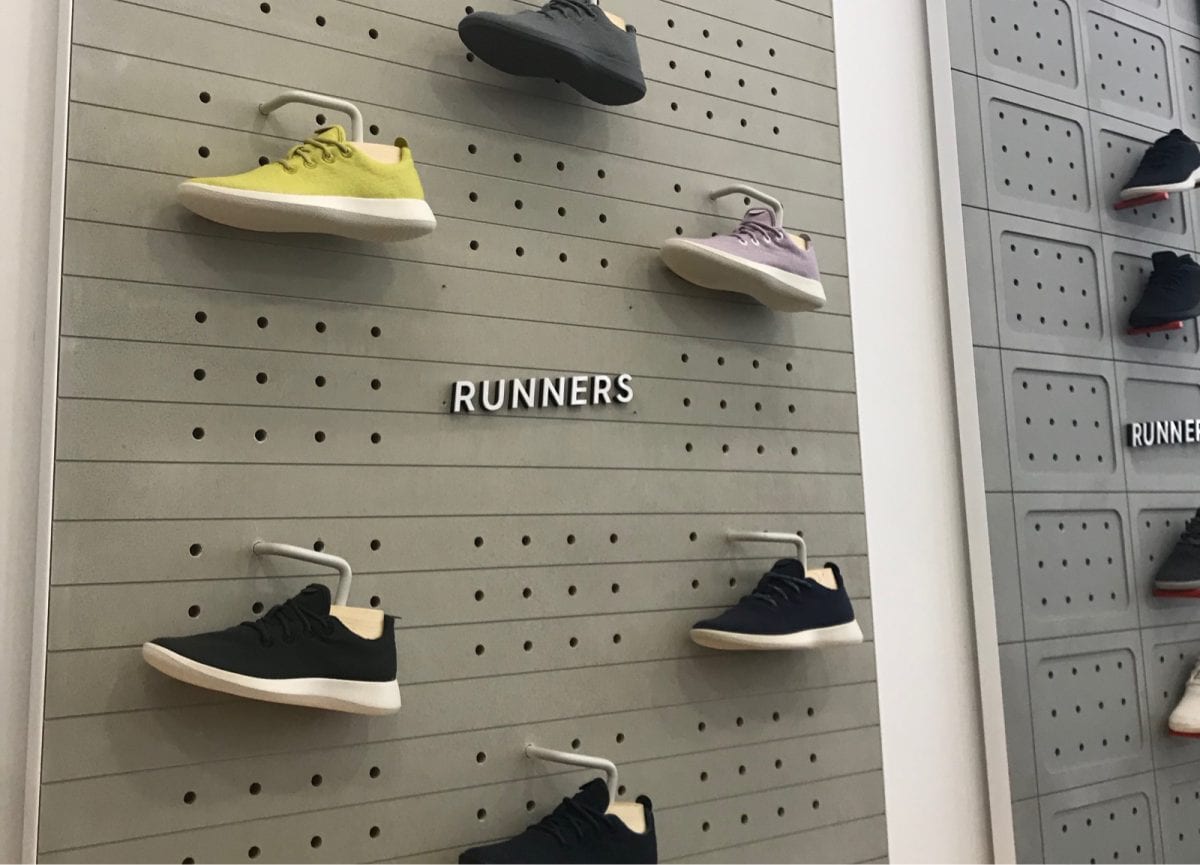 After falling in love with Icebreaker, I discovered another sustainable, Merino-wool based company, Allbirds. They make super comfortable casual footwear as well as step-in shoes for your home. I bought my first pair in September 2019 in their flagship store in London and didn't walk in any other brand ever since. 
Other gear