London is one of the world's most visited cities and has something for everyone: from history and culture to fine food and good times. Over the years, I had countless business meetings in London and I even did a Father-daugther-day here. So, these are the best tips for London – according to me that is.
Why you'll love London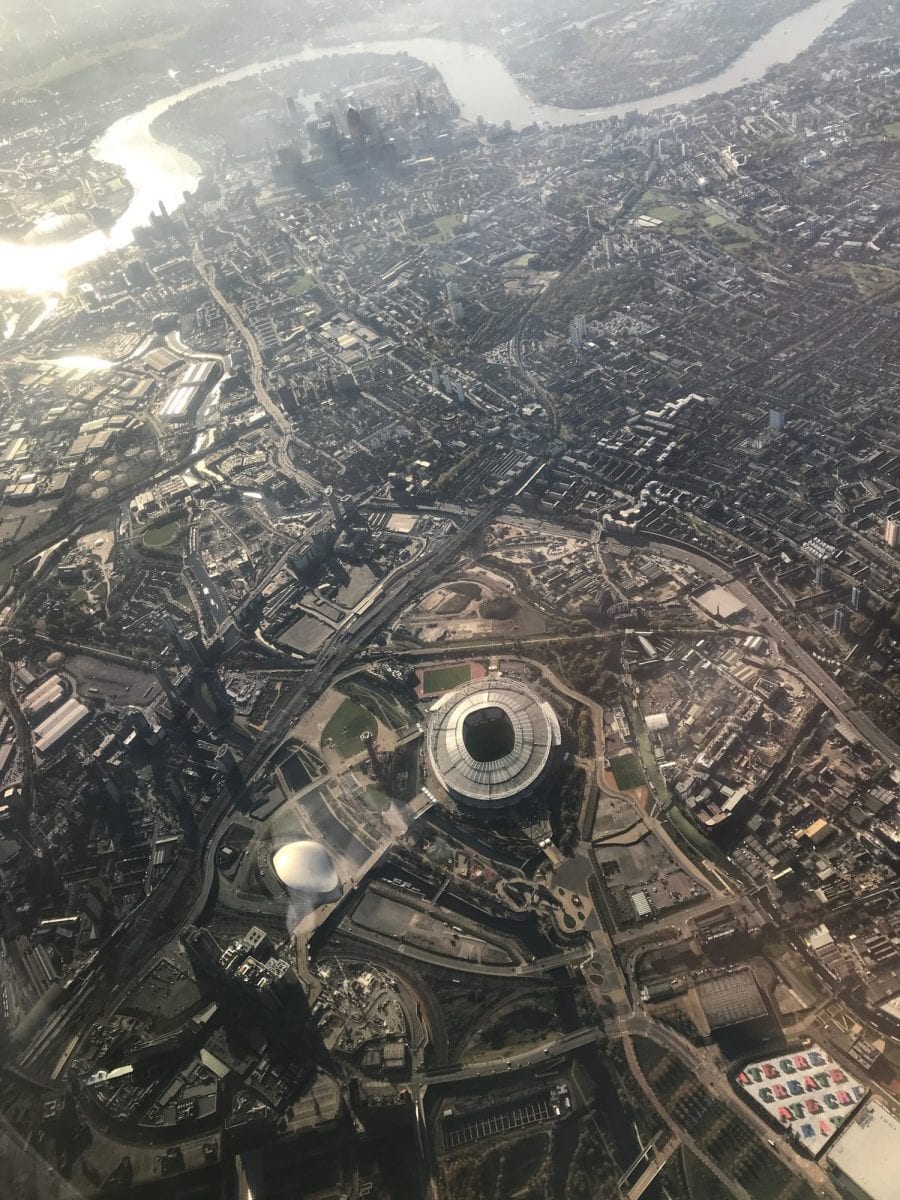 London will never disappoint. There is so much to do, so much to see, so much to experience. And just when you think you start to know the city a bit, there are so many new layers to uncover. 
You'll have the touristic parts, the posh parts, the typically Brit parts.
And then there's hipster London; Broadway Market, Columbia Road, Hackney City Farm, London Fields, Victoria Park, Spitafields Market, Shoreditch, Brick Lane, Kingsland Road and Dalston.
My best omakase experience in London
The Japanese habit of omakase (お任せ) when you're ordering at a restaurant pretty much means, "I'll leave it up to you", inviting the chef to be innovative and surprising in the selection of dishes. I try to do it in every city I visit, and apply the idea behind to everything between how I pick my runs, how I pick my food, how I plan activities with my kids, how I explore cities and how I travel in general. So, I tried this in London as well.
My best omakase experience in London at Sexyfish. This, because one of my colleagues heard from his wife that a famous Dutch socialite once had dinner there – and what more reason do you need to have lunch there … right?! As the Guardian describes it, "We're intimidated even before getting to our table, perhaps because I'm wearing H&M and my own face". Despite that, it was one of the best Asian food experiences I had outside of Asia. 
The best hotel tips for London – according to me
As you probably know by now from my love for hotels, I love the Kimpton (like the Kimpton De Witt in Amsterdam) and Indigo (like the Indigo Antwerp) brands by IHG – and there are plenty in London:
In London, IHG recently bought and re-vamped the Kimpton Fitzroy, the second Kimpton in Europe (after the Amsterdam one). If you can afford it, you can't go wrong here. 
Indigo Kensington is a really nice Indigo.
Apart from that, London has some amazing AirBnB places. 
The best things to do in London – according to me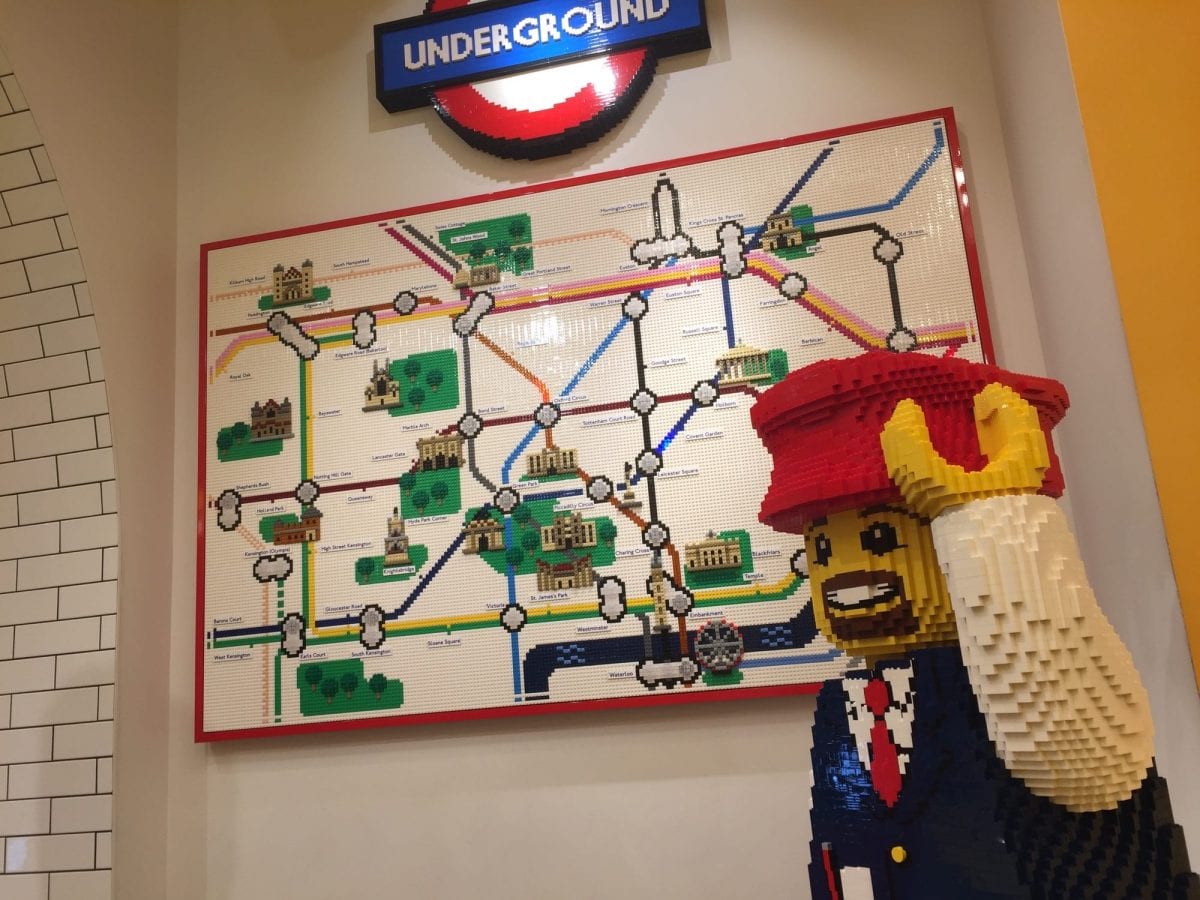 London is home of a wide range of brand flagship stores.

The LEGO flagship store in London is definitely one of my favorites and it is just amazing – the special LEGO products, the make-your-own-LEGO-figure, the areas where you can play, the photo booth where you can make your own LEGO painting. Definately worth visiting. Probably one of my best tips for London – especially if you have kids.
Allbirds, my new favorite footwear brand (casual), has its flagship store near Covent Garden.

Innocent drinks has their headquarters in London and if you contact them in time via the website, you can have a tour of their office.
Hamleys has an amazing toy flagship store in London.
The best restaurants in London – according to me

The Ivy Kensington is a great place for dinner.
Sexyfish is a great (although not cheap) Asian-style restaurant for those who want to be seen or -as the Guardian put it- "We're intimidated even before getting to our table, perhaps because I'm wearing H&M and my own face". I had a great omakase experience here. 
La Bodega Negra seems to be a peepshow on the outside, but then turns out to be a great Mexican restaurant.
Bunbunbun is one of the many Vietnamese places on the Shoreditch Pho Mile. Most restaurants here are amazing, but Bunbun is definitely one of the best. Be sure to have one of their Vietnamese spring rolls.
Honest Burgers has just really great burgers.
Belgo is a chain of restaurants in London, including in one of the Crown Plaza hotels. It isn't necessarily good, but especially when you're Belgian, it is quite euh … interesting to see how traditional Belgian dishes are United-Kingdomised. 
Iberica (several outlets, including near Farringdon) has some amazing tapas and wines. 
Franco Manca (near Russell Square) is a great pizzeria (sourdough pizzas) and the favorite of the nearby Fitzroy hotel staff. Be sure to make a reservation in advance.
The best places for a drink in London – according to me
One of my favorite places for cocktails is the Discount Suit Company, in the cellar of an old tailor in London. Every single time I was there I got into the most interesting yet awkward conversations, like the time we bumped into an overly drunk Russian Millionaire who started explaining his full life story, including how he met his current (Dutch) wife while he was cheating on his previous wife. 
The best places for coffee in London – according to me
Over Under Coffee near Earl's court
The best places to get some work done in London – according to me
Burr & Co is the coffee bar in the Kimpton Fitzroy and is a nice place to get some work done. Most of the time when I'm in London and I'm not in meetings, you'll find me here.
The best places to go out for a run in London – according to me
In all honesty – I stall have to find a good place for a run in London. I envy all the early morning and evening runners from home to work and work to home. I haven't found my track in London yet.
So, these were my best tips for London – which are yours?